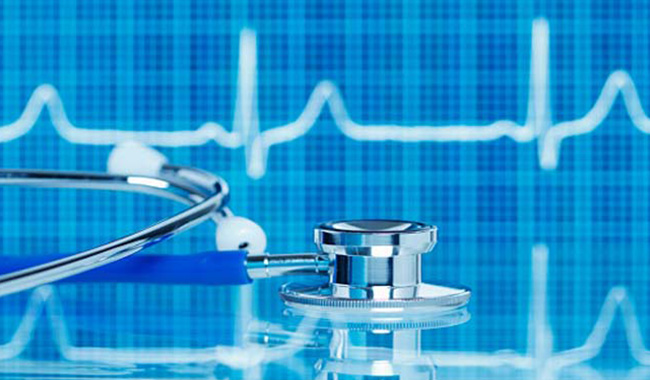 The heart is an organ that supplies blood and oxygen to all parts of the body. The functioning of heart is greatly affected by food choices we make. When you keep your heart healthy, it helps increase your longevity and quality of life.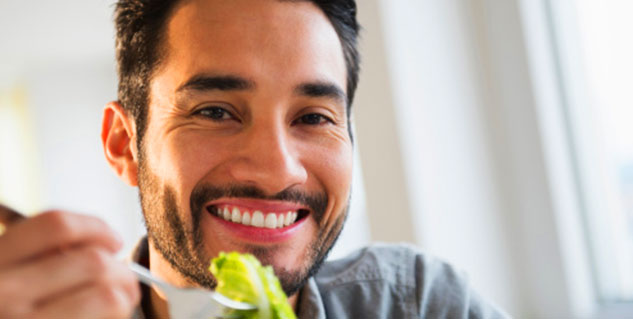 A diet high in essential vitamins is a requisite for good cardiovascular health. Here are heart-healthy vitamins that protect your heart.
Vitamin C

Vitamin C is a water-soluble vitamin that is necessary for normal growth and development. According to the University of Maryland Medical Center, vitamin C helps prevent artery damage. Furthermore, people whose diets are inadequate in vitamin C are more likely to have peripheral artery disease, a stroke or a heart attack. Some of the best sources of vitamin C are oranges, strawberries, watermelon, broccoli, Brussels sprouts, tomatoes, cauliflower, and cabbage.
Vitamin D

Vitamin D is known as a vital nutrient for strong bones, teeth, and a healthy immune system. Besides, studies suggest that vitamin D deficiency increases the risk of heart disease along with raising heart disease risk factors such as high blood pressure, obesity, and diabetes.
Vitamin B3 (Niacin)

One of the main benefits of vitamin B3 is a significant decrease in heart disease. In addition to this, the vitamin helps lower the level of bad cholesterol besides increasing good (HDL) cholesterol levels. Apart from improving heart health, vitamin B3 assists in energy production of cells.
Vitamin B-12

Vitamin B12 has several benefits to offer multiple systems in your body. According to the University of Maryland Medical Center, high levels of the amino acid homocysteine (a common complication of lack of vitamin B12) is linked to heart disease. The study suggests that those with high levels of homocysteine are 1.7 times more likely to have coronary artery disease. Some excellent sources of vitamin B12 are organ meats, shellfish, fish and dairy products.
Besides including the aforementioned vitamins in your diet, food such as fatty meats, butter, eggs, full-fat dairy products and other foods containing large amounts of cholesterol should be avoided. Excess sodium is another factor causing high blood pressure and heart problems; sodium should be limited.
Image Source: Getty