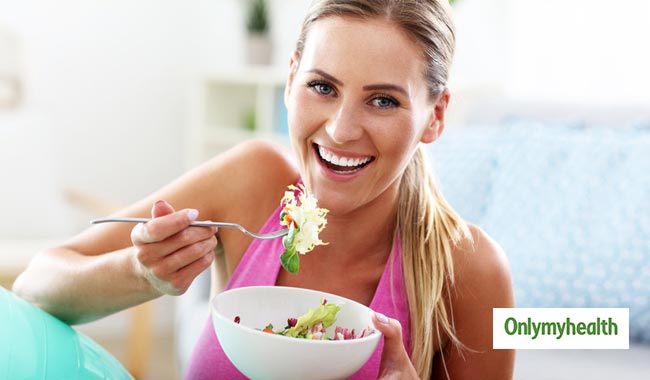 As we age, our body also ages and it becomes harder to maintain a healthy mind and body. So we have to work twice as hard to maintain our health. In order to do that you must keep a track on what you should or shouldn't be eating. Your youth allows you to try new things and be free but as it fades away slowly, you should start taking care of yourself more than you ever did.
You won't feel any different in your 20s but in your 30s, you will start noticing some inexplicable changes in your body which will make it difficult for you to maintain a healthy weight or stay healthy. But the foods that you eat or avoid can help you age gracefully and lower your chances of developing certain diseases. Here are 4 foods you should eat in your 30s.
Fish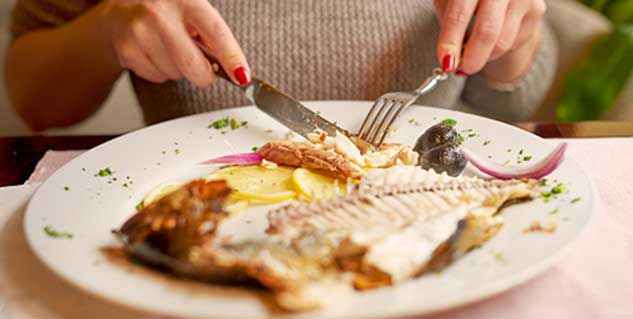 Ageing brings with it quite a few challenges including joint pain. It might not happen to everyone after the age of 30, but it is highly likely for a woman to face joint problems. A study done in the UK stated that eating fish can reduce cartilage-eating enzymes which can improve bone health. Eating fish can slow down cartilage degeneration and decreases inflammation in the joints, thereby giving you healthy bones.
Also read: Health Mistakes Women Make And How To Fix Them
Nuts
Balancing your professional and personal life can be quite a challenge in your 30s – for some, it is the starting of something new like starting a new family, for some it can be climbing the professional ladder and so on. To be able to manage all of this with utmost energy is important and eating nuts can help you with that.
Nuts are loaded with vitamin E that keeps the immune system healthy and strong. It is also rich in vitamin B, which is important to maintain your blood pressure numbers, which in turn lowers your chances of developing cardiovascular disease.
Proteins
A metabolic disturbance can wreak havoc on your health. It will pack on unnecessary flab on your body. Metabolism is the process by virtue of which the body utilizes calories obtained from foods and converts them into energy. After the age of 30, it becomes hard to burn excess calories, so women in their 30s should eat foods rich in protein.
Eating lean meat and fish can help boost metabolism and energy. It will also help curb hunger and you won't binge eat anymore. Eating a high-protein diet will keep your metabolism in check, which in turn will help you maintain a healthy weight and keep blood sugar levels in check.
Also read: 5 Protein Rich Foods to Get Rid of Belly Fat Quickly
Beans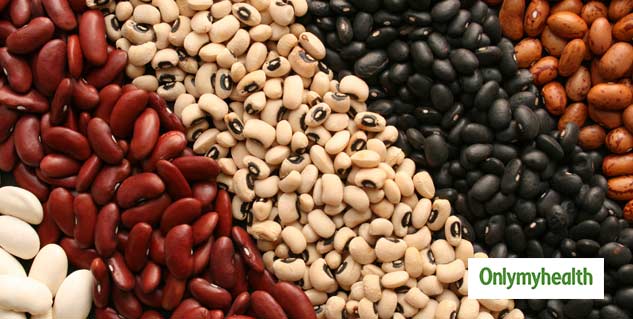 Fine lines begin to show on the face once you reach your 30s. A study conducted by a team of Australian scientists found that women who ate beans had fewer wrinkles and less sun-related damage. Beans are loaded with antioxidants that keep your skin protected from sun exposure and pollution. It will promote healthy skin and keep your skin guarded.