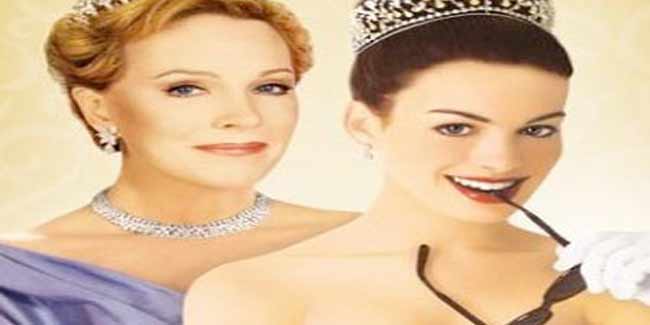 A smooth, flawless skin is undoubtedly every woman's dream. To make it possible, we often resresort to new-age, expensive skin care products, which backfire a lot of times.

What we ignore are the age-old precious beauty secrets that our wise grandma tells us. Those highly effective yet economical secrets for an amazing skin are easily available in our kitchen cabinets and require no hassle to use.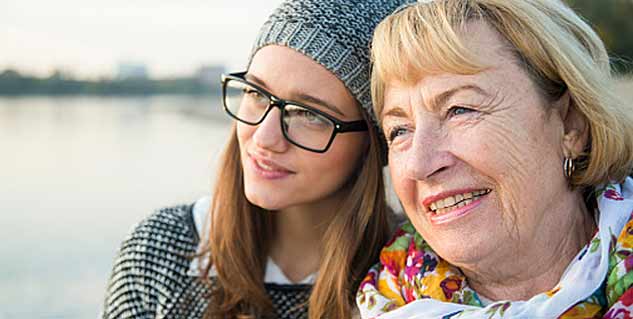 Orange
This is a blockbuster ingredient in every grandmothers' list. The next time you enjoy an orange, save its peels and dry it under the sun. Then, make a powder of those dried peels, which are a powerhouse of vitamin C and antioxidants. Nothing can help your skin get an instant glow better than an orange peel mask.

Mix two teaspoonfuls of orange peel powder with one spoonful of honey and yogurt each. Apply on face and leave it on for 15 minutes before washing it off and patting your face dry. It is great for fighting acne and ageing skin. People with dry skin can add coconut oil to this mixture for added moisture. Use thrice a week to unclog your skin pores and get an amazingly nourished skin.

Coconut oil
Once upon a time, when the fancy oils hadn't robbed the market, women used to swear by coconut oil for its essential skin care properties. Once you all know about the intense shine that coconut oil can provide your skin with, you won't be able to resist the temptation of making place for it in your beauty cabinet.

Mix one tablespoonful each of coconut oil and baking soda and apply it on your face. Leave it on for 15 minutes before washing it off with cold water. And while you're washing your face, gently scrub it in circular motion. After pat drying your skin, you will notice an instantly bright skin and lightened acne scars.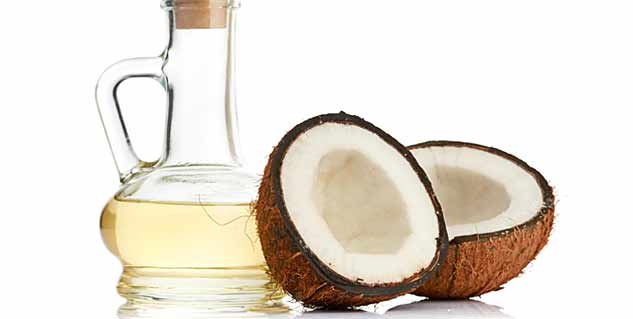 Amla
Rich in vitamin C and antioxidants, amla offers multiple benefits to your skin. Whatever form you take it in, the magic isn't reduced, so you may eat it raw, drink its juice, or take it in powdered form.

One such recipe for a gorgeous skin using amla is: Mix amla powder with tamarind paste and apply on your face by moving your fingers in circular motion just like you do with scrub. After 15 minutes, wash the face pack off with lukewarm water. An amazing exfoliator, it makes your skin ooze radiance out.

Turmeric
Loaded with antibacterial and anti-inflammatory properties, turmeric needs no introduction as your skin's friend. What we need to tell you are various ways you can use turmeric to keep your skin healthy and lively.

Mixed with buttermilk and tomato juice, turmeric exfoliates the skin and combats signs of ageing.

Made into a paste with honey, turmeric evens your skin tone and lends a smoother texture.

You can lighten stretch marks with a paste made with turmeric and yogurt.
If you've suffered burns, apply a paste of turmeric and mustard oil regularly to soothe the burns and reduce their marks eventually.

We hope that now you won't feel the need for using expensive products to look and feel gorgeous. Do comment if you too have some secret homemade remedies passed on to you by your granny.

Image Source: Getty/
https://s-media-cache-ak0.pinimg.com/736x/62/6d/66/626d661b6ce49ab0e85f1a68463b9f41.jpg
http://i.huffpost.com/gen/1115766/images/o-BENEFITS-OF-COCONUT-OIL-facebook.jpg

Read more articles on Skin Care.