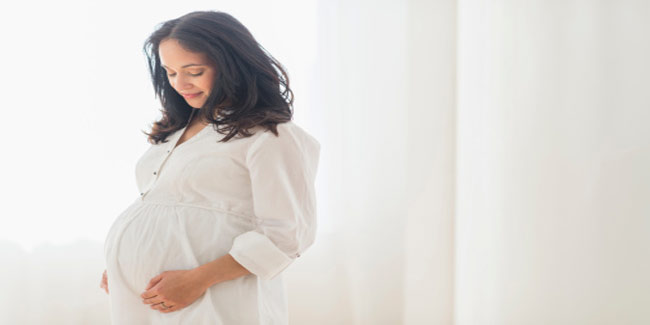 The time before and after babies are born may have a vital role to play in determining their overall health. Several researches have shown that the many things that a mother does can affect the child's health. Anything from her stress levels and exposure to secondhand smoke to dieting and unhealthy eating habits can affect a child's risk of illnesses in the future. There are also certain things that you would never expect to have such an effect on your child's health. You may be surprised to know that the month in which a child is born or conceived may affect the child's health.


Hannes Schwandt, PhD, an economist at Princeton University's Center for Health and Wellbeing, claims that the birthday of a child may have a role to play in determining the child's mental and physical health. Although much of the research on such topics has usually excluded factors like the mothers' socioeconomic status or the length of pregnancy, such factors can affect when a woman gives birth as well as the health of the baby. Some of the recent studies have found correlations between a baby's birthday and her health. Here are some of the weird observations from the studies.


May Conceptions
According to one of such studies, women who get pregnant in the month of May have a 10% higher risk of delivering their babies prematurely. The researchers concluded that high rates of influenza in January and February are likely to play a role in triggering premature labor in women. However, it isn't all about May. During the early months of a year when flu is at its peak, women who get pregnant during March or April may also be at higher risk for premature deliveries. Getting a flu shot becomes even more important after the findings of this study.


Autumn Births
Another observation is that boys born in November have a higher chance of being physically fit. According to a 2014 study published in the International Journal of Sports Medicine, a child born in this month can run around 10% faster, jump 12% higher, and is 15% more powerful than a child of the same age born in April. The researchers believe that the mothers who are pregnant during summer are more exposed to sunlight and therefore, produce more Vitamin D which is crucial for healthy fetal growth.


Springtime Babies
According to a 2013 Queen Mary University of London study, low vitamin D levels during development may also put babies at increased risk of developing multiple sclerosis later in life. The researchers found that vitamin D levels in babies born in May were about 20% lower than in those born in November. Previous research has also suggested that the risk for multiple sclerosis is highest for people born in May and lowest for those born in November.
Image Courtesy : getty
Read more articles on During Pregnancy