Although weight loss without exercise is possible, it is not usually considered as an efficient way to lose weight. Ideal weight loss is a combination of 75% diet and 25% exercise, and in most cases, weight loss without exercise largely consists of a loss of protein and water, and hardly any stored body fat.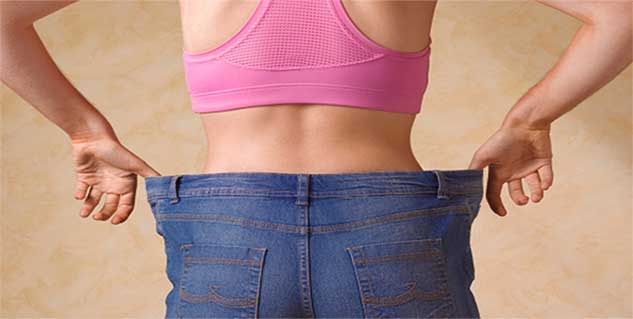 However, for certain people who are not able to exercise at all, some dietary modifications can significantly contribute to weight loss, though it may be short-term.
Kick-start your day with a protein-rich breakfast as high-protein foods like eggs, beans, nuts, lean meats augment metabolism, which in turn will help in burning fat.
Say no to midnight munching as our metabolism is the slowest at night and eating any calorie-laden food item during that time will directly get stored as fat.
Fat burning potential of the body can also be enhanced by intake of protein supplements like L-Carnitine. But, consult a qualified doctor before doing so.
Work out your specific caloric intake through the Caloric Intake Formula. In case you are eating extra calories than you can expend, you will need to shave off the extra intake by opting for low-fat versions of food and dairy products, whole grains and snacking on fresh fruits instead of chips or junk food.
Image Source : Getty
Read More : Diet & Nutrition