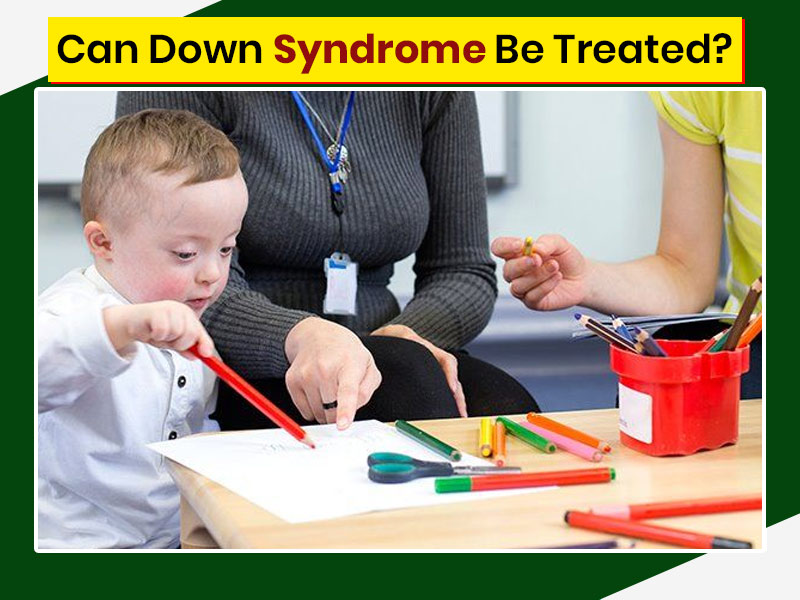 Getting a genetic or disorder by birth is very depressing for anyone. Especially for parents whose children and babies have this genetic disorder can have difficulty to digest this. Due to naturally occurring chromosome arrangement, there are some deflections in usual condition and thus it also causes physical and speech disturbances. Down syndrome is a condition that happens from birth and can affect them as they grow up. World Down Syndrome Day is celebrated on 21st March 2022, to raise awareness about this genetic disorder and for parents to take test in order to avoid the risk of diseases.
Down Syndrome
Down syndrome is a genetic disorder that could create mental and physical health issues. Dr. Tanu Chowdhury, Clinical Psychologist from Healthcare Clinic, Lucknow talked about treatment therapies of this disorder in detail. She explained that down syndrome can get worse with time as the chromosome shows it affect more as the bones develop. Most of the kids have disabilities and speech problems that can be treated with help of some therapies. Here is how different therapies can aid in preventing complications of Down Syndrome. With proper care and therapies from the infant stage, the adversities can be minimized and there are also chances to treat speech disabilities caused by this genetic disorder.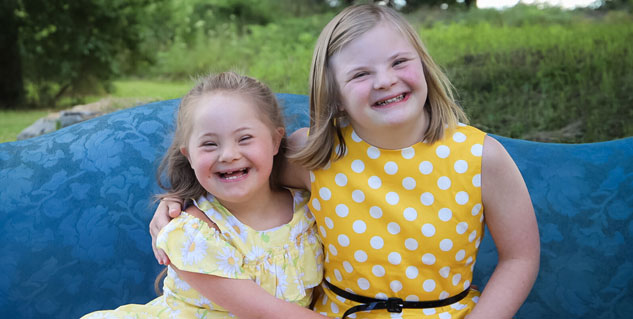 Treatment for Down Syndrome
1. Early Intervention and Educational Therapy
There are special programs that are meant to benefit the early interventions in the young children. Down syndrome needs this therapy to profit the development of children. There are special type of educators, speech therapist, occupational therapist and other workers that specially work with down syndrome children to improve their mental development which usually gets delayed. Children with down syndrome need to be convinced for appropriate educational therapy. This educational therapy is extremely necessary till 3 years of age and therefore it is needed for cognitive development as well.
Also Read- Is There Link Between Bipolar Disorder And Depression? Expert Explains
2. Physical Therapy
Physical therapy is even more crucial than educational therapy in many aspects because physical disability increases over the period of time. It includes activities and exercises that helps to build motor skill development and integrates muscle development. Physical therapy also provides strength to the body and improves posture deformities that is a usual side-effect of down syndrome. Physical therapy can improve
The ability to turn around
Ability to crawl in infants
Ability to walk in children
Improve level of interaction
It can also improve the muscle tone, and avoid long term exposure to physical problems. It also benefits the child in overall development of the body and prevents delayed growth.
3. Speech-language therapy
Another very crucial therapy that involves development of kids is related to speech. Most of the children having down syndrome have speech disability. This can be improved and improvised through the help of special aids and techniques that are taught by experts. Children with down syndrome need good communication skills to understand the development communication. In many cases, speech language therapist actually uses language and signs to make child aware and improve the situation till he/she learns to speak.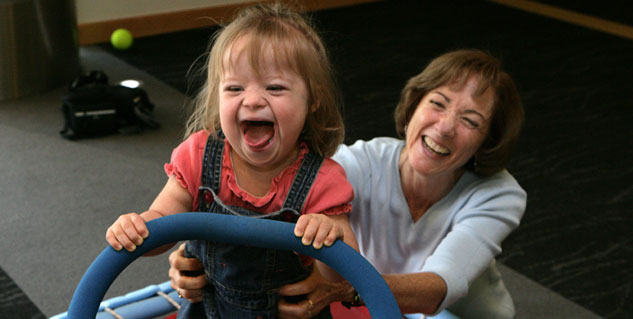 4. Occupational Therapy
This therapy is mostly used in functions related to everyday life. Down syndrome patients are unable to perform their daily tasks specially as they grow and need to work. Occupational therapy is a technique that is required in order to make common things available. It includes-
This type of therapy teaches self-care skills such as eating, getting dressed and writing, etc.
Special tools are used to improve everyday activities and functions
Occupational therapy is also used to make grip and holding ways stronger. It helps people develop their skill and benefit them in their occupation to work smoothly.
Also Read- How To Keep Your Nose Clean Daily?
5. Emotional and Behavioral therapy
For improving any condition that involves development of the brain needs to be accompanied with behavioral therapy and emotional therapy. It makes people more understanding of the condition or situation that helps them to improve behavior and undesired levels of frustration. Children with down syndrome may also be vulnerable to Attention Deficit Hyperactivity Syndrome. Other mental health issues can also be sorted and improved with the help of emotional and behavioral therapy. It is both necessary for children and adults.
Picture Credits- pexels.com