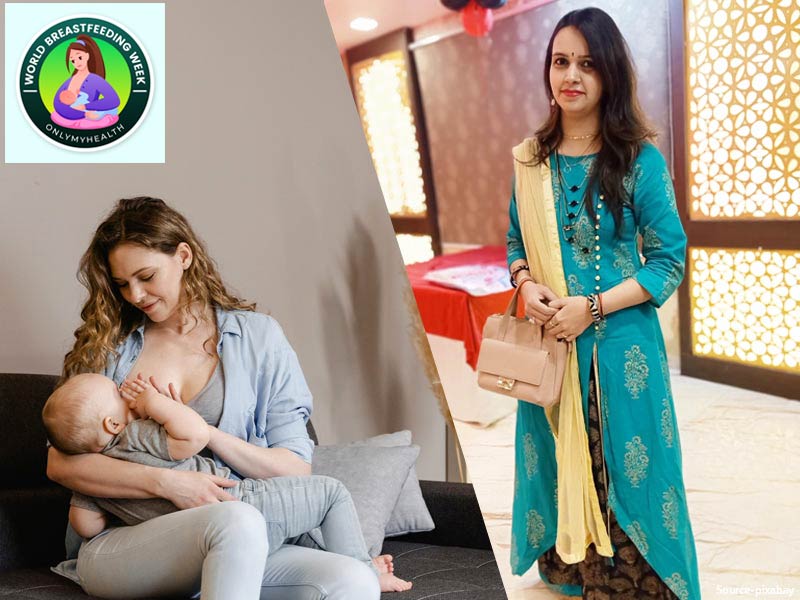 Mother's milk through breastfeeding constitutes the initial diet of the newborn. This week we, at Onlymyhealth, are celebrating World Breastfeeding Week from 1st- 7th August. On this occasion, we talked to Saumya Pandey, an Instagram influencer, who provides motherhood tips to new parents.
In a conversation with Onlymyhealth, she shared her experience of breastfeeding her twins and the challenges she faced during that phase.
Anxious, nervous: Saumya on giving birth to her twins
Saumya is 28 years old, mother of twin children residing in Lucknow. When she became a mother, she was very anxious and nervous because she had not experienced anything like that before. Saumya gave birth to her twins in just 33 weeks of her pregnancy and that's where the complications began.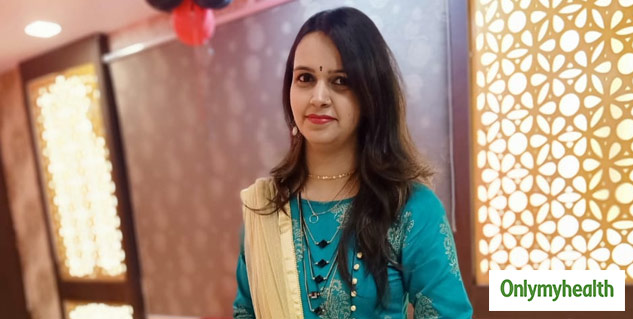 Couldn't breastfeed in initial days
As her twins were premature, they had to be kept in an ICU for the first three days because they were underweight. She wasn't even able to breastfeed them in those initial days that made the situation worse. Four days after giving birth, she breastfed her twins for the first time and that wasn't easy. As she had almost zero knowledge about breastfeeding, it became quite challenging for her. Saumya did not know the correct position to latch her babies and for how long it needed to be done. When she started breastfeeding her twins, they were not able to latch properly to her breasts because of which they used to get hungry after every 40-50 minutes. Proper latching is required so that the baby can pump milk out of milk ducts easily.
As they were twins, it became even more difficult as she wasn't able to provide them with the appropriate quantity of milk they needed. Her doctor said this was also because of the fact that they were born premature hence they could not latch to her breasts properly.
Also Read- World Breastfeeding Week 2021: Precautions To Take When Mother is COVID Positive
Methods that Saumya tried
After trying hard for a few days, they tried manual as well as breast pumps, but nothing worked well for the parents. They used to latch them for about an hour but because there was so little supply, the twin children needed to be given formula according to her doctor to fulfill their nutritional needs. This was very painful for Saumya as she had to go through a lot to meet the demands of milk for her children.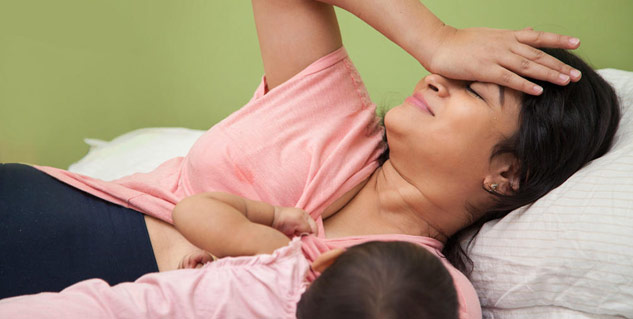 She Had Call It Quit
After trying everything for almost 4 months, she had to stop breastfeeding, not because she did not want to, but even after trying hard, she could not meet the nutritional needs of her children. Even after this experience Saumya believes that breastfeeding is one of the most important aspects of motherhood and mothers should breastfeed their children for at least 1 year.
Also Read- Subareolar Breast Abscess: Symptoms, Causes and Treatment Methods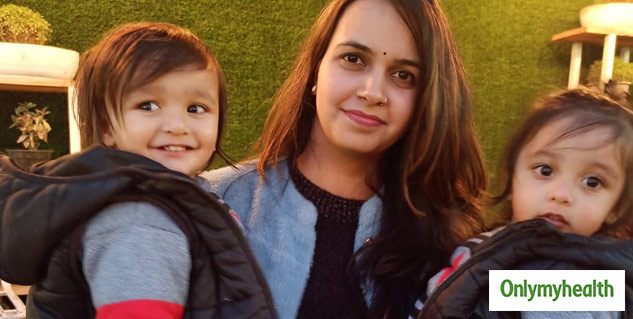 How are the twins?
The twins are in good health now and have turned 2 years old. They are active and very energetic; Saumya believes that her will to give her best to her babies has paid off. She requests all the people around to spread awareness about breastfeeding and make sure mothers are well aware of breastfeeding issues and methods so that they don't face much difficulty during the time of breastfeeding.
Read More Articles on Women's Health