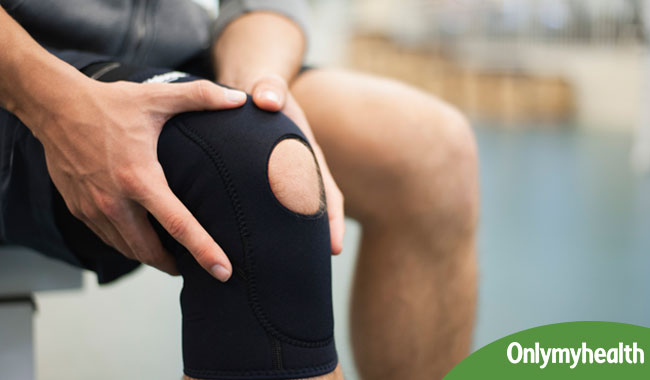 There are two main types of osteoporosis - primary and secondary. In cases of primary osteoporosis, either the condition is caused by age-related bone loss (sometimes called senile osteoporosis) or the cause is unknown (idiopathic osteoporosis). The term idiopathic osteoporosis is used only for men younger than 70 years old; in older men, age-related bone loss is assumed to be the cause.
The majority of men with osteoporosis have at least one (sometimes more than one) secondary cause. In cases of secondary osteoporosis, the loss of bone mass is caused by certain lifestyle behaviors, diseases, or medications. The most common causes of secondary osteoporosis in men include exposure to glucocorticoid medications, hypogonadism (low levels of testosterone), alcohol abuse, smoking, gastrointestinal disease, hypercalciuria, and immobilization.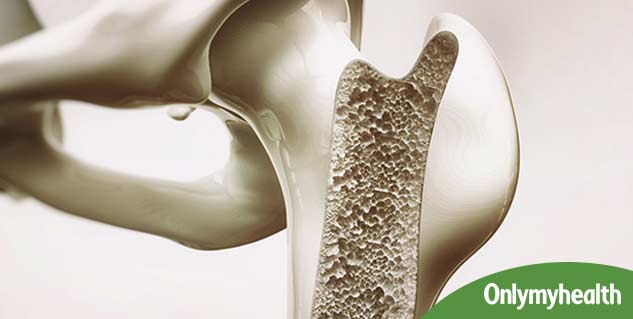 Causes of Secondary Osteoporosis in Men
glucocorticoid medications
immunosuppressive drugs
hypogonadism (low testosterone levels)
excessive alcohol consumption
smoking
chronic obstructive pulmonary disease and asthma
cystic fibrosis
gastrointestinal disease
hypercalciuria
anticonvulsant medications
thyrotoxicosis
hyperparathyroidism
immobilization
osteogenesis imperfecta
homocystinuria
neoplastic disease
ankylosing spondylitis and rheumatoid arthritis
systemic mastocytosis
Treatment for Osteoporosis in Men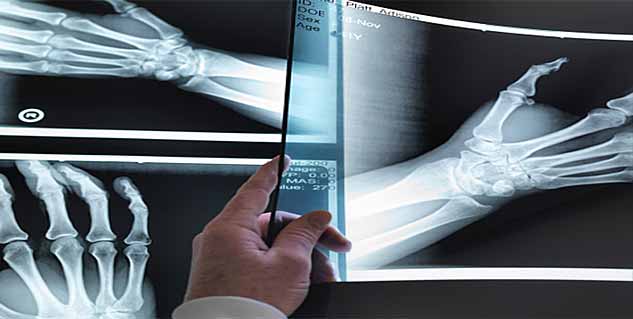 Glucocorticoids are steroid medications used to treat diseases such as asthma and rheumatoid arthritis. Bone loss is a very common side effect of these medications. The bone loss these medications cause may be due to their direct effect on bone, muscle weakness or immobility, reduced intestinal absorption of calcium, a decrease in testosterone levels, or, most likely, a combination of these factors.

When glucocorticoid medications are used on an ongoing basis, bone mass often decreases quickly and continuously, with most of the bone loss in the ribs and vertebrae. Therefore, people taking these medications should talk to their doctor about having a bone mineral density (BMD) test. Men should also be tested to monitor testosterone levels, as glucocorticoids often reduce testosterone in the blood.

A treatment plan to minimize loss of bone during long-term glucocorticoid therapy may include using the minimal effective dose, and discontinuing the drug or administering it through the skin, if possible. Adequate calcium and vitamin D intake is important, as these nutrients help reduce the impact of glucocorticoids on the bones. Other possible treatments include testosterone replacement and osteoporosis medication.

Hypogonadism: Hypogonadism refers to abnormally low levels of sex hormones. It is well known that loss of estrogen causes osteoporosis in women. In men, reduced levels of sex hormones may also cause osteoporosis.
(Image:Getty)
Read more articles on Men's Health.
For more related articles, Download OnlymyHealth App.