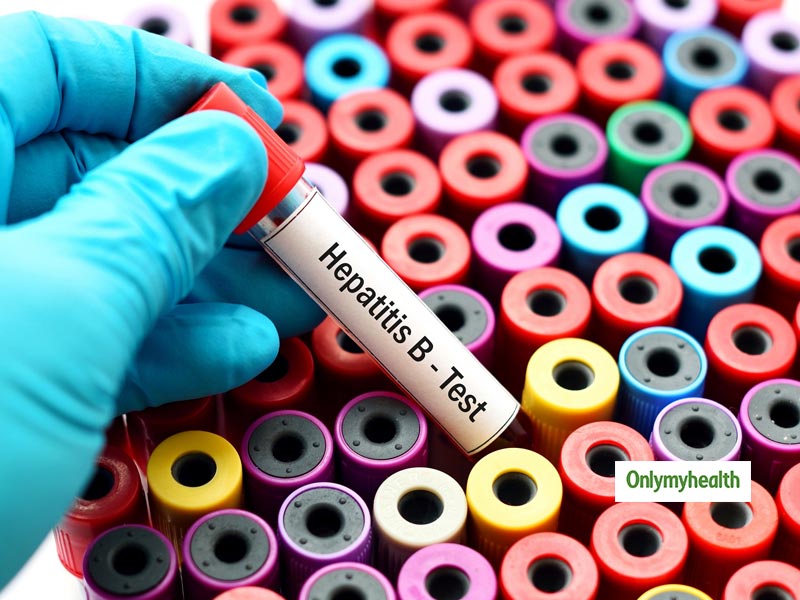 Hepatitis B infection can aggravate to acute or chronic hepatitis. A person with acute hepatitis B usually needs symptomatic or supportive treatment. So, if the patient is vomiting or has diarrhoea, he may require treatment to restore fluids and electrolytes. Currently, there is no treatment which can prevent acute hepatitis B from becoming chronic. A person with chronic hepatitis B should follow-up regularly with his health care provider to monitor the condition of the disease. Currently, there is no treatment which can prevent acute hepatitis B from becoming chronic.
Treatment of acute hepatitis B infection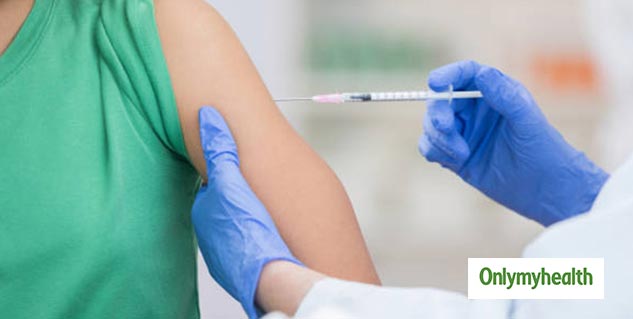 Antiviral medications are not prescribed for acute hepatitis B infection. If the patient is dehydrated due to vomiting or diarrhoea, he will be given IV fluids. Drugs may be provided to control symptoms such as fever, itching, vomiting and pain in the abdomen. Most cases of hepatitis B with mild symptoms can be treated at home, but if these are severe, the person may need to be admitted in a hospital.
Also Read: All About Hepatitis E: Symptoms, Causes And Treatment
Treatment of chronic hepatitis B infection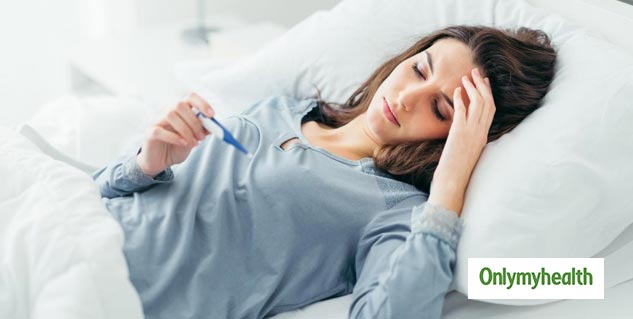 Chronic hepatitis B infection causes liver damage. The severity of liver damage is related to the amount of active, replicating (multiplying) virus in the blood and liver. The amount of HBV DNA ('viral load') in the blood is regularly measured in patients with chronic hepatitis B. The HBV DNA gives the physician a good idea of how fast the virus is multiplying.
Treatment aims to stop the multiplication of the virus in the liver. Decrease of viral load with treatment may help the immune system overcome and deactivate the remaining virus. This helps to prevent further liver damage and reduces the risk of complications such as chronic liver disease or cirrhosis (scarring of the liver) and liver cancer.
Also Read: World Hepatitis Day 2019: Everything You Need To Know About Hepatitis D
Therapies approved by the US FDA for the treatment of chronic hepatitis B include:
Interferon (standard and pegylated interferon)
Antiviral drugs (5 oral nucleoside/nucleotide analogues)-- lamivudine, adefovir, entecavir, telbivudine and tenofovir.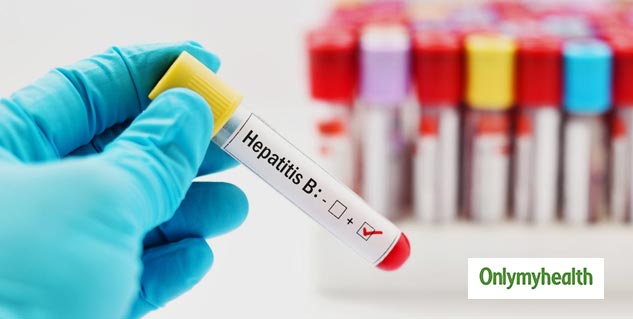 The initial choice for the doctor is to treat this condition is between interferon and antiviral drugs. The significant advantage of interferon is that it has to be given for a finite period and does not lead to the development of drug resistance due to mutations. But it has to be provided by injection and has many side effects, therefore cannot be given to patients with liver failure. Antiviral drugs are given for chronic hepatitis B as they try to stop the virus from multiplying.
Antiviral drugs have the advantage that they are administered orally and have minimal side effects. But the cause for concern is the drug-resistance due to mutation since these drugs have to be administered for many years. Moreover, antiviral medications may not be effective in all individuals with the disease. Selection of the initial antiviral medication is critical as resistance to the first drug may reduce the response to other drugs due to cross-resistance.
About The Author: Dr Poonam Sachdev
Read more articles on Other Diseases