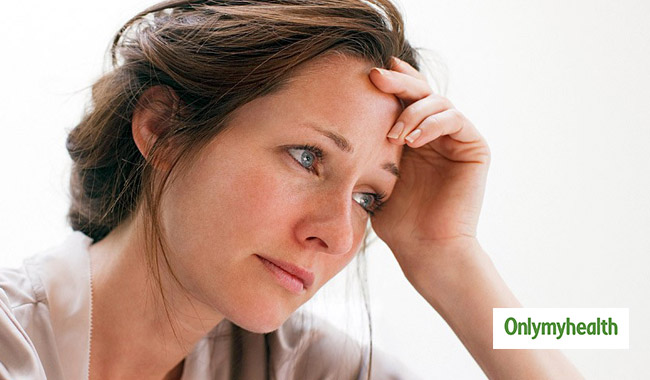 Depression has become common these days, it can range from mild to moderate or severe. Depression is a serious and pervasive mood disorder which causes feelings of sadness, hopelessness, helplessness, and worthlessness. Women are more likely to be depressed as compared to men. According to various studies women are twice as likely to develop clinical depression as men and depression can occur at any age. Some depression symptoms in women are a result of hormonal changes but there are various other factors that contribute to depression in women.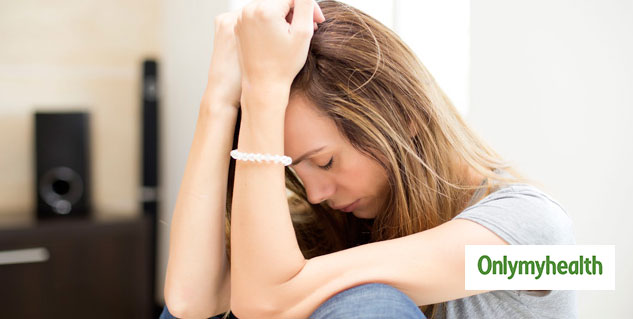 Symptoms of depression in women
Feeling sad or anxious
Loss of interest in all activities
Feeling restless or irritated
Sleeping too much or too little
Loss of appetite or weight loss
Fatigue or felling exhausted
Having suicidal thoughts
Difficulty remembering, or making decisions
Difficulty in concentrating
Headaches, digestive disorders and chronic pain
Why women are more vulnerable to depression as compared to men?
Before adolescence, the rate of depression is same in both the genders but with the onset of puberty, it increases dramatically to twice in girls as compared to boys. The increased rate of depression in women is believed to be associated with hormonal changes that take place throughout a woman's life. However, these changes become more evident during puberty, pregnancy and menopause. A woman may also experience depression after delivering a baby or miscarriage.
Also read: Postpartum Psychological Problems
What increases the chances of depression in women?
The factors that increase the changes of depression women include reproductive, genetic and other biological factors. Some common factors that could increase the risk include:
Family history of mood disorders
History of mood disorders in reproductive years
Loss of social support system
Psychological or social stress
Physical or social abuse
Use of certain medications
Work load at both workplace and home
Menopause also causes depression
Lifestyle changes women can adapt to deal with depression
Aerobic exercises raise the level of serotonin, which is beneficial for enhancing mood
Be social to get over the thoughts of being depressed. You can discuss your problems or feelings with your family members or those you trust.
Get involved in something that you really like doing. It boosts self-esteem and eases stress.
Women can practice meditation. It helps the mind to release tension.
Pay special attention to your food choices. When you eat something that you like, it may raise your spirit.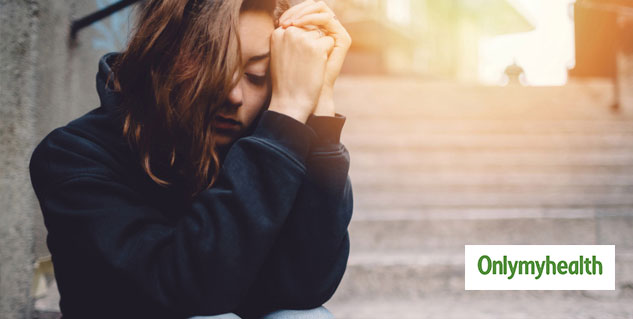 How to treat depression
Recognise depression: If you experience any symptoms of depression, do not wait for them to get worse. You must call your doctor for help.
Get diagnosed: See a therapist to treat depression. Talk openly with your doctor so that they get to the root cause of the illness. The information you provide will help them to define your treatment plan. It is important to let your doctor know what you are actually feeling. If you want to take better decisions about your health care, you need to work in coordination with them.
Treatment: You may be asked to see through a medication course or pursue a therapy, based on the causes and symptoms of depression. If there are biological reasons behind your depression, antidepressants or hormone therapy may be in order. On the other hand, you may need a therapy combined with medications if the cause is psychological.
Read more article on Mental health.
For more related articles, download OnlymyHealth app.