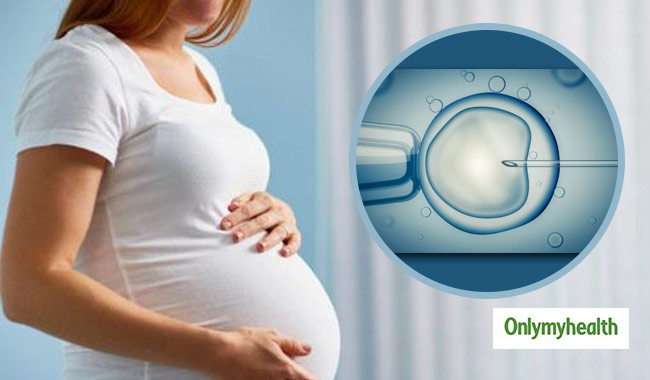 The numbers of infertility cases are increasing year by year in the country. In such times, medical science has blessed couples dealing with infertility, with an effective treatment like IVF. At present due to the awareness about IVF, couples are more likely to adopt this treatment. But women who opt for IVF treatment expect to get pregnant in their first attempt towards having a child. Also, there are many dilemmas & fears about IVF treatment in their minds. During the IVF treatment, woman has to undergo many stages of treatment which is why any woman seeking the treatment prefers to get pregnant at their first try so that she does not have to undergo the procedure again. The success rate of an IVF treatment depends on various factors such as age, past history, husband semen analysis, wife hormonal, egg and uterus condition etc. In some cases, IVF might not be successful in the first attempt, which can also lead to depression and stress in women. Do not worry if you are going for IVF for the first time as there are some ways in which it is likely to be successful.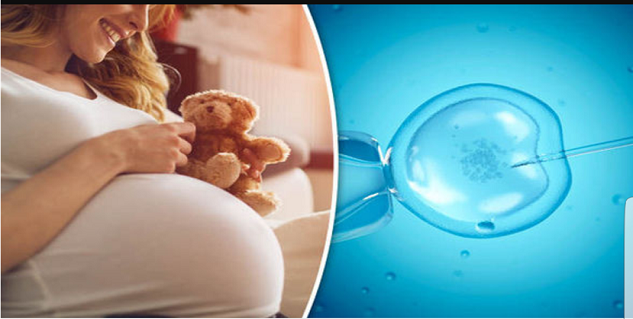 What is IVF (in-vitro fertilization)?
IVF is a medical procedure that helps women conceive. IVF is a blessing for couples dealing with infertility. Today, such couples are blessed with babies due to IVF. There are many couples who adopted various methods for pregnancy before trying IVF but they did not get any successful result. But after adopting IVF, they are blessed with all the happiness of bearing a child. Dr Nitisha Gupta (IVF specialist- INDIRA IVF, PATEL NAGAR, NEW DELHI) explained, in IVF treatment, the egg is removed from the female body and later it is fertilized by the male sperm through IVF technique in an embryology lab. All this is done in a very balanced environment. Later, when it develops into embryo, it is placed into the womb of the woman. During the whole process, the embryo is placed very carefully and safely. After Embryo transfer, the woman has to take simple precautions, some of which are:
Do not lift heavy weight
After Embryo transfer, the woman should not carry heavy weight until the pregnancy is ensured. Lifting heavy objects can put pressure on the stomach muscles, which can have a profound effect on the IVF process. Women should not do any kind of heavy physical activity during this period. She can resume her normal routine or job.
Avoid heavy exercising
After IVF procedure, woman should avoid any kind of heavy exercising. A normal walk or meditation is often advised by the doctors.
Avoid Sexual Intercourse
Avoid vigorous sexual intercourse for some time after Embryo transfer.
Do take progesterone supplements
During pregnancy it becomes necessary for the woman to take regular supplements of progesterone. This will improve the level of progesterone in the body and also help in pregnancy. After IVF the doctor gives artificial progesterone to the woman by injection / medicine. These injections are given till the 12th week of pregnancy as long as the woman's body itself does not produce progesterone hormone.
Follow the instructions given by your doctor
The most important thing in the IVF process is that you follow all the instructions given by your doctor. Every advice of your doctor will be beneficial for you to conceive. There are moments during the IVF process when women are highly stressed and tired. In such a situation the doctor can help you out and encourage you to continue the procedure.
Choose the right clinic
Dr . Amol Lunkad (IVF specialist- INDIRA IVF, PUNE) said," The key to the success of IVF is choosing the right doctor and clinic. For the process of IVF a very advanced technique is used, it is essential that the clinic you choose should have all the latest technologies available to make IVF successful". One such famous IVF center is the "Indira IVF Center", which executes IVF treatment through Closed working chamber technology. Indira IVF offers IVF, ICSI, Blastocyst culture, Laser Assisted Hacking, in addition to closed working chamber technology.
This institute is 8-year-old and has treated 35 thousand successful IVF cases. So, it is very important for you to choose wisely. Your should opt for only specialized IVF centers and doctors.
For more information, kindly call: 7230062729.
Read more articles on Pregnancy.
For more related articles, download OnlymyHealth app.