Procrastinating smoking is costing you more than you can ever imagine. Quitting tobacco addiction has always remained a bone of contention between addicts and the rest of world. Perhaps it was due to this disagreement that on this World No-Tobacco Day the World Health Organization made an attempt to save millions of lives by launching a fight against the illicit tobacco trade.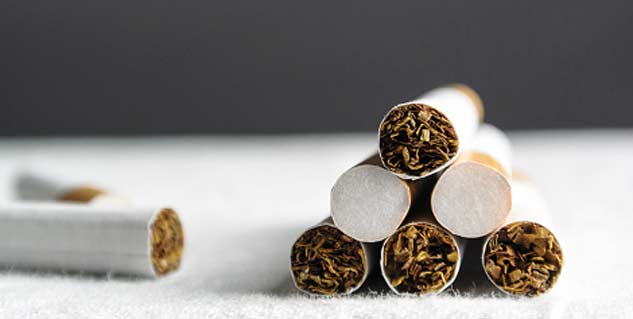 Any person who has ever tried to quit tobacco must know how difficult it is. According to health specialists, chewing tobacco is even more addictive than smoking. As a matter of fact, if a person takes 8 to 10 chews a day, their consumption of nicotine is equal to that of a person who smokes 30 to 40 cigarettes in a day.

So, on this no tobacco day, we pledge to strive for a tobacco free world . Here are some tips that will help you say no to tobacco and maintain a healthy lifestyle.
Write it down
On this world no-tobacco day, try to pen down reason(s) behind your desire to kick tobacco out of your life. Having those reasons in written somewhere will keep motivating you and will help you have clarity over your purpose, which will act as a major support in your days of struggle and make it easier to quit tobacco addicition.
Make commitment
Letting go of addiction needs an immensely strong personal commitment. If your purpose of saying `no-tobacco' is clear, you will surely get through the mental and physical cravings. Your purpose of quitting the addiction must be so clear that the loss your failure may cause should be a nightmare.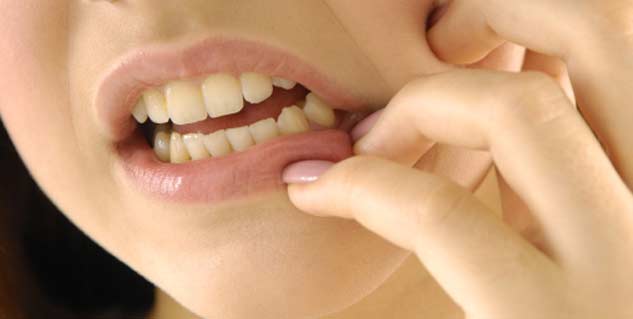 Notice physical changes
Tobacco acts like a poison in your body. Therefore, its ill-effects will be pretty evident. Tobacco consumption can cause tooth loss, gum problems, discolouring of teeth and many other side-effects. Notice these changes and make a pledge to have a tobacco free world.
Make note of relationship troubles
For some people, saying no to tobacco might be more important for their near ones than for themselves. Such people are more determined. So, notice all the relationship troubles tobacco has caused you. Making up for the damage will keep you more determined.
Have a concrete date
The more you delay, the costlier it gets. Have a concrete date in mind when you try to quit the addiction. The success rate of people who have a date and plan in mind is much higher. When you have a date set in your mind, it gives you time to prepare, both physically and mentally.
Image source: Getty Images
Read more on Understand Cancer.