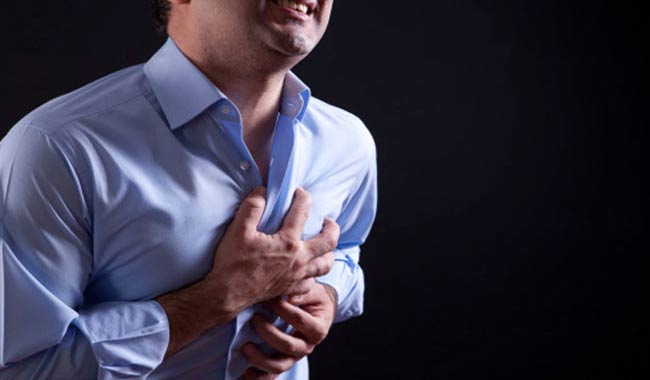 Stress is harmful for your health so much that it is also associated with sudden heart attack. You would need to manage your stress to reduce risk of heart attacks.
The most common cause of death around the world include heart diseases and the most common form of heart disease is coronary artery disease, which can lead to the heart attack without any prior indications. While there could be several reasons behind heart attacks, stress is one of the most common ones. Although all of us know that it is an important to keep stress levels extremely low for a healthy lifestyle, most of us fail to realize its effect on the heart.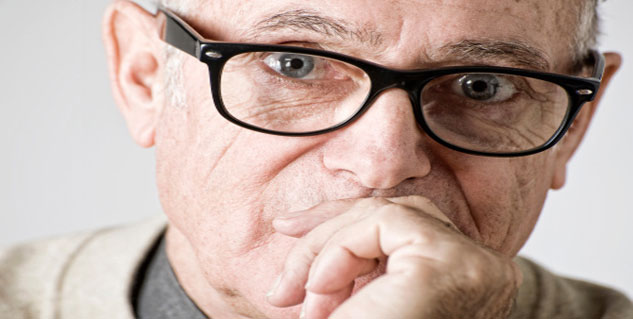 The risk of a heart attack makes stress management an important part of life as stress can have positive effects on your health, such as lowering blood pressure and cholesterol levels, which can reduce the risk of heart disease.

But, sudden and severe stress can cause stress cardiomyopathy, also known as broken heart syndrome, a health condition with symptoms that are very similar to those of a heart attack. Stress can lead to chronic inflammation which increases the risk of heart attack. Proper diet, exercise, sun exposure and grounding to the earth are helpful against chronic inflammation. Effective stress management can play a crucial role in reducing the risk of heart attack.
What do researchers suggest?
A recent study by a group of German researchers found that the levels of disease-promoting white blood cells rise with an increase in stress levels. High levels of white blood cells may lead to progression of atherosclerosis, plaque rupture, and myocardial infarction. During myocardial infraction, a part of the heart's muscle becomes dead which may lead to heart failure right away or later on through maladaptive processes. To compensate for the loss of contractile muscle tissue, the heart starts pumping more, however, it only leads to a larger and weaker heart.

Another recent study, published in the online journal mBio also found a link between sudden stress and heart attack. The study found that during high stress, the body releases hormones such as norepinephrine, which can cause the dispersal of bacterial biofilms from the walls of your arteries, thereby allowing the plaque deposits to break loose, triggering a sudden heart attack.
What to do?
Both chronic and acute stress can contribute to a sudden heart attack which makes managing your stress levels crucial for a heart healthy lifestyle. You can also reduce the risk of heart attack through some tests or ratios. You can ask your doctor to identify your HDL to total cholesterol ratio. Under normal circumstances, this ratio should be above 24 percent for a healthy heart. Similarly, the triglycerides to HDL ratio should also be below 2. High triglyceride to HDL ratio has been associated with very high risks of heart attack. Increase your HDL levels by exercising and eating plenty of foods rich in omega-3 fats. Avoid grains and sugars in your diet to reduce triglycerides. Also, control your salt intake as excess iron will also increase your risk of heart disease.
Image Source: Getty