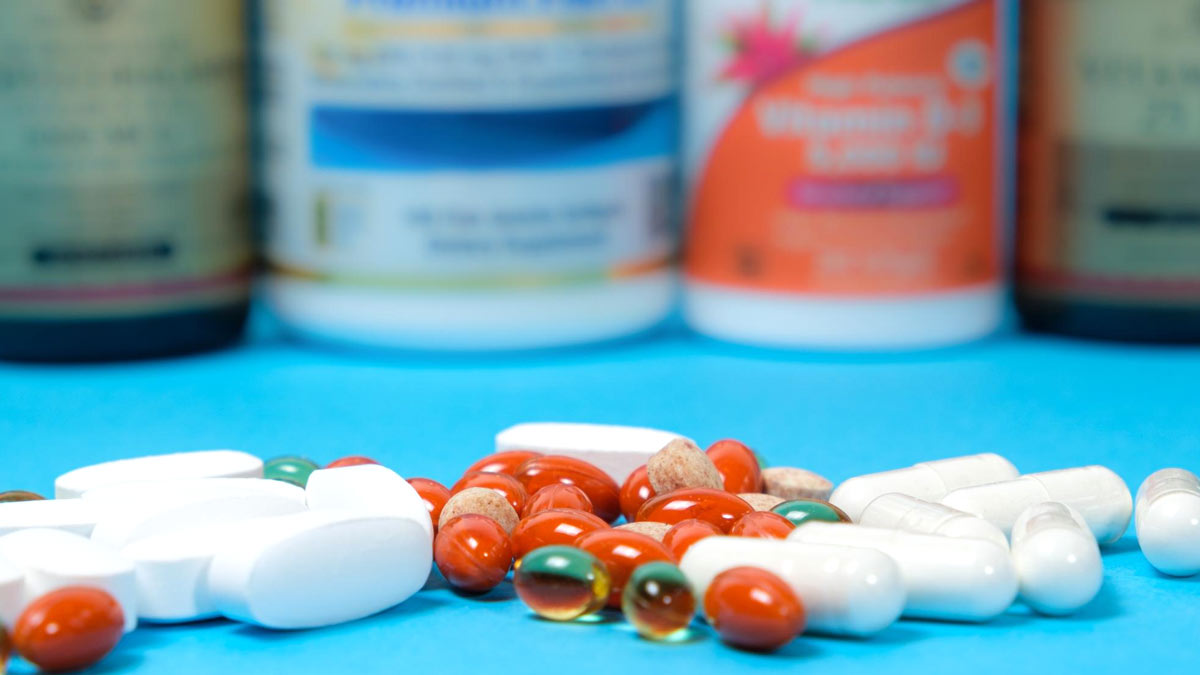 According to a study published in the journal Human Psychopharmacology: Clinical and Experimental, there is enough evidence to support the usage of Vitamin supplements to improve the levels of brain activity to prevent or treat mood disorders. Scientists at the University of Reading observed the effects of high dosage of Vitamin B6 on younger adults and found out that they reported less anxiety and depressing feelings after taking the supplements daily for a month.
Dr. David Field, lead author of the study and from School of Psychology and Clinical Language Sciences at the University of Reading, said, "The functioning of the brain depends on a delicate balance between the excitatory neurons that transfer information around and inhibitory ones, which prevent runaway activity. He further added saying, "Recent theories have connected mood disorders and some other neuropsychiatric conditions with a interruption in this balance, often in the direction of increased levels of brain activity."
Vitamin B6 supplements to reduce anxiety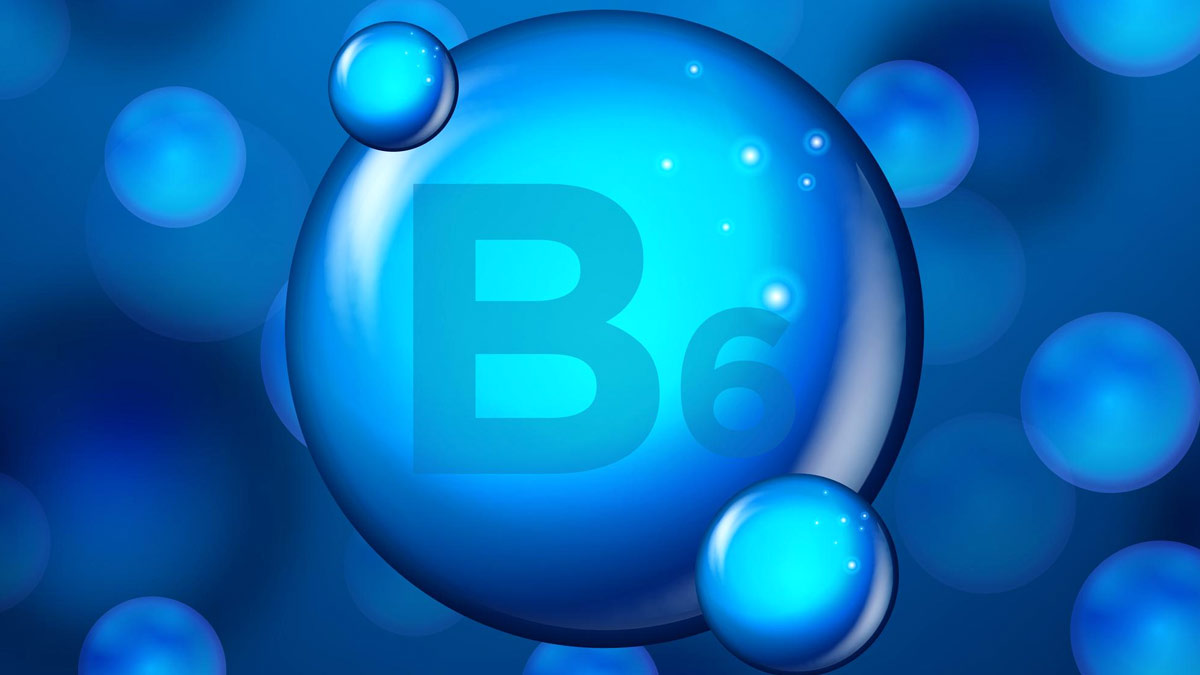 To conduct the study, over 300 volunteers were randomly given either high doses of Vitamin B6, B12 or a placebo once a day with food. The participants that were assigned B6 or B12 took 50 times of the recommended daily dose. The daily dose suggested for vitamin B6 for both men and women between the age group of 19 and 50 is 1.6 milligrams. The main difference was in people were assigned vitamin B6, and scientists have found that it increases a chemical that restricts impulses between nerve cells in your brain.
Also read: 8 Types Of B Vitamins And Signs Of Their Deficiency
Dr. Field said, "Vitamin B6 helps the body produce a specific chemical messenger that inhibits impulses in the brain, and our study links this calming effect with reduced anxiety among the participants." This study focused on the role of Vitamin B6, known to increase production of GABA (Gamma-Aminobutyric Acid) in the body, which is the chemical that helps in blocking those nerve cell impulses.
Higher levels of GABA in people who had taken Vitamin B6 supplements were verified by carrying visual tests at the end of the study trial, supporting the claim that vitamin B6 could help in the reduction of anxiety. "One potential option would be to combine Vitamin B6 supplements with talking therapies such as Cognitive Behavioural Therapy to boost their effect," Field concluded.