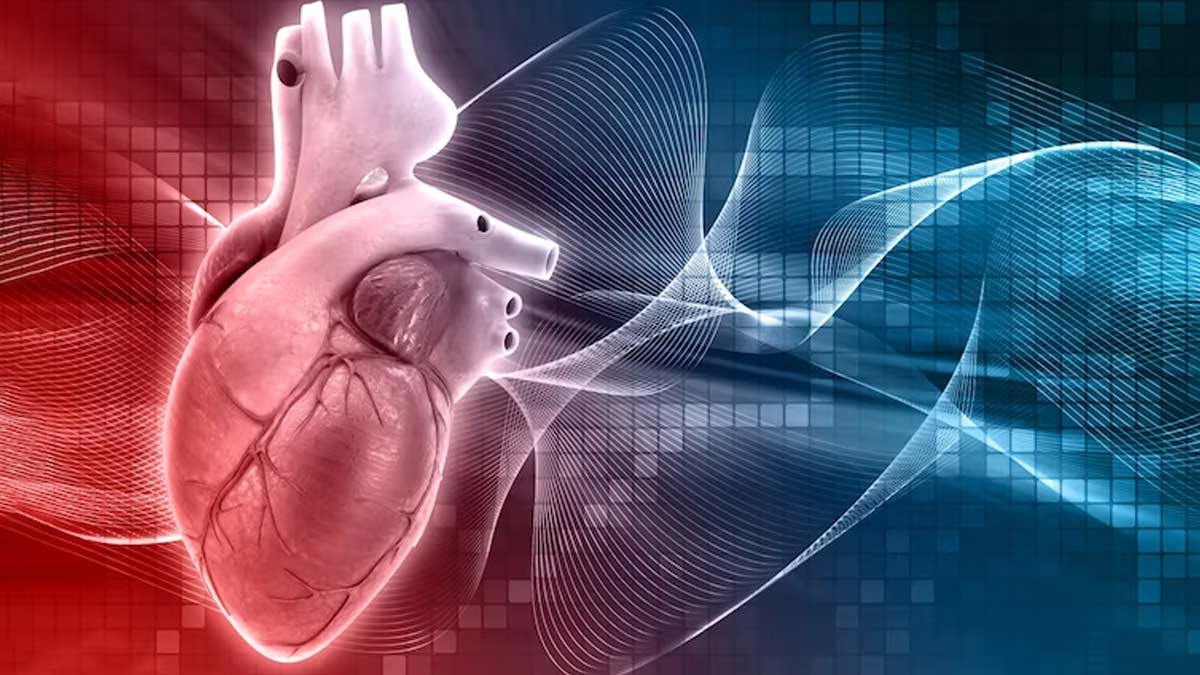 Have you watched the Bollywood film 'Luck', in which the hero survives even after a bullet hits the left side of his chest? What saves the hero is that he has Dextrocardia, a rare condition in which the heart is towards the right side of the chest.
Dextrocardia is often referred to as heart malposition because it is a mirror image of the typical heart and is considered to be placed in an abnormal position. Also, this disorder is congenital, which means it is present at birth.
It can occur as an anomaly, meaning that no other organs are affected, or it can be coupled with a variety of other congenital diseases. The cause is unknown, but it is thought to be related to a disruption in the normal development of the embryonic heart and the surrounding organs. This can happen early in the baby's development or later in the pregnancy.
To know more about it, OnlyMyHealth reached out to Dr Atul Mathur, Executive Director, Interventional Cardiology, and Chief of Cath Lab, Fortis Escorts Heart Institute, Okhla, New Delhi.
What Complications Might Dextrocardia Bring?
Dextrocardia is not life-threatening, but it frequently occurs alongside more serious issues, such as heart malformations and organ disorders in the abdomen. According to Dr. Mathur, dextrocardia affects 1 out of 10,000 children. Symptoms that require medical attention include:
Continuous and unexplained tiredness
Jaundiced or yellowed skin
Unable to acquire weight
Persistent infections, particularly sinus and lung infections
Having trouble breathing,called dyspnea
Blue-colored skin, particularly around the fingers and toes
Symptoms depend on the severity of the condition and any associated problems. An individual with dextrocardia may also experience arrhythmia or an irregular heartbeat.
Also read: Heart Flutter: What Does It Tell You About Your Overall Health
Two Types Of Dextrocardia
Isolated Dextrocardia
In this type of dextrocardia, only the heart is present on the opposite side of the body. There are no other cardiac or organ problems. Isolated dextrocardia is quite uncommon.
Situs Inversus Dextrocardia
In this, apart from the heart, some other organs are located on the opposite side of the body. The spleen, for example, may be on the right side of the body rather than its typical location on the left, or the liver may be on the left side of the body rather than its regular place on the right.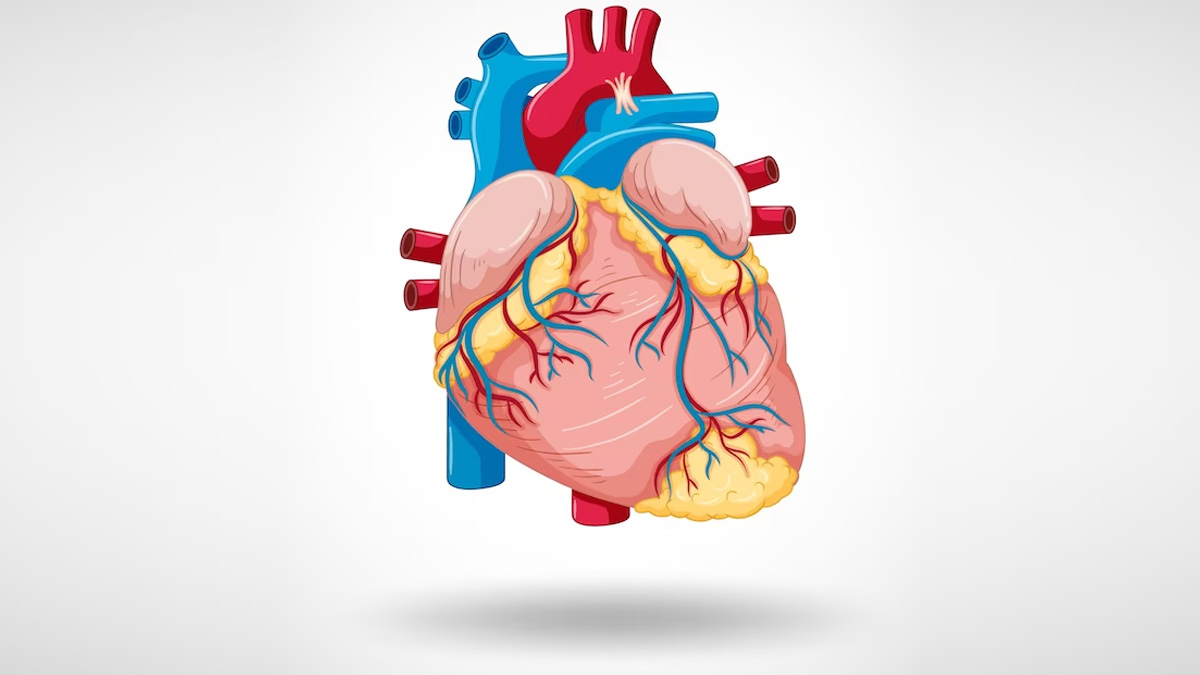 Diagnosis Of Dextrocardia
A physician's diagnosis of dextrocardia is based on the patient's medical history and physical examination. Imaging studies such as an echocardiogram, X-ray, or CT scan are used. Children who do not have symptomatic heart abnormalities or hereditary disorders may not be diagnosed with dextrocardia for several years.
Also read: Myths And Facts About Heart Problems
A stethoscope is used by your healthcare practitioner to listen to your or your child's heart. Dextrocardia can be identified by a prominent heartbeat on the right side of the chest.
Image credit- FreePik