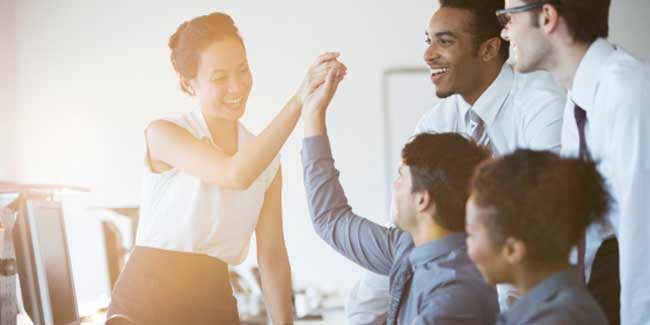 Interpersonal relationship is the essence of good conversation. It comes naturally to some people who are able to express themselves without inhibitions and do not let the others feel as though they were let down. So, they can be assertive without seeming to be angry and put their point across. Such people are good at resolving conflicts too as they have the necessary skills to gel with everyone. You can try to develop these qualities and the first step in doing that is to know about them.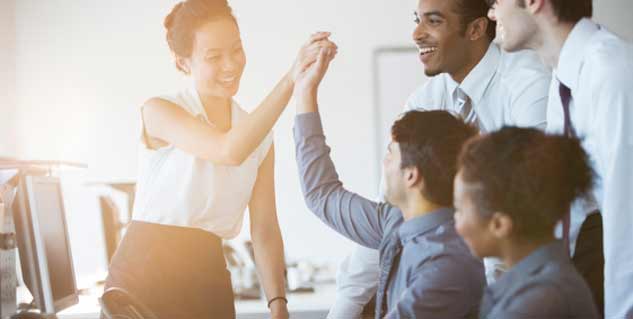 Listen to people
This sound simple enough but it is amazing how only a few people really possess the ability to listen people out and respond accordingly. Bear in mind that it is the courtesy or respect of listening to people which is sought more than agreeing to their views.
Empathy
This is the ability to look at things from the point of view of other people. Instead of thinking and reacting in line with your feelings, get into the shoes of the person you are dealing with instead. With clear understanding of what the person wants, you would be able to get along with him much better.
Facial expressions
You must have heard of the adage, "Smile! It increases your face value!" While it is important to have a cheerful personality, difference between your body language, especially your facial expression, and what you are saying does not give good signals to the person communicating with you. Make sure that your face bears the same expression as your voice. For example, you cannot hope to make a good impression when you are saying yes to something while the face clearly conveys no.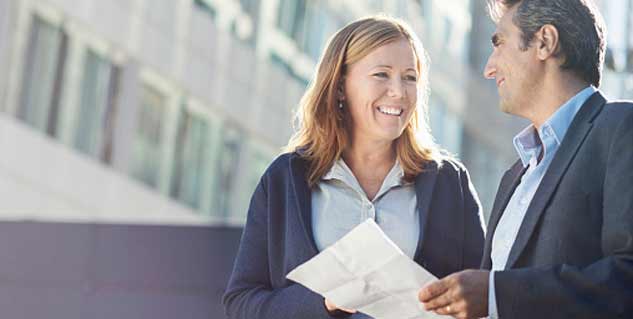 Tone of voice
Inculcate the habit of putting on just the right tone for the occasion. It is the first thing that people take notice of when you communicate with them. The difference between an amicable reaction to one of antagonism to what you say is more often than not the tone in which it has been uttered. The content of what you say is of secondary importance.
Honesty with tact
Honesty is the best policy but only when tempered with tact. Always be vigilant about putting your word across in an acceptable manner, especially when the topic turns to sensitive issues of your listener.
Simple tips
Do not interrupt your listener; rather wait for your turn. Keep your pace of speaking normal, neither too slow nor too fast. Simple things like crossing your arms when talking to a person can put them off. Learn body language and manners that are inviting.
Image source: Getty Imahes
Read more articles on Relationship Help.