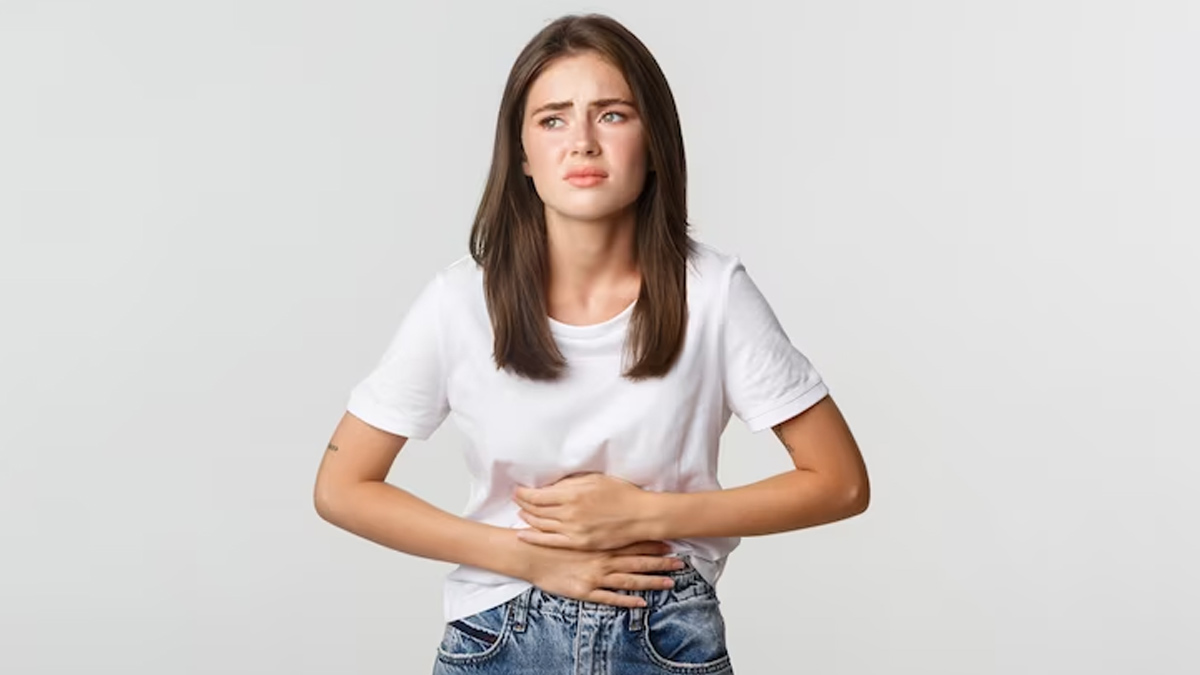 Dealing with period pain is a common problem that many women face. It's estimated that up to 90% of women experience period pain at some point in their menstrual cycle. While some women may only experience mild discomfort, others may have to deal with terrible pain that can interfere with their daily activities. Day two of the menstrual cycle is often the most challenging day for many women, as this is when the pain and discomfort are usually at their peak.
Tips To Calm Terrible Period Pain
In this article, we will discuss some tips to deal with terrible period pain on day 2.
1. Take Pain Relief Medication
Over-the-counter pain relief medication can be effective in reducing period pain. Non-steroidal anti-inflammatory drugs (NSAIDs) such as ibuprofen and naproxen are often recommended as they help to reduce the production of prostaglandins, which are the hormones responsible for causing period pain. It's important to take the medication as soon as you start feeling the pain, and to follow the recommended dosage instructions.
2. Apply Heat
Applying heat to the lower abdomen and back can help to alleviate period pain. You can use a hot water bottle, heating pad, or take a warm bath. Heat works by relaxing the muscles in the uterus, which can help to reduce the severity of the pain.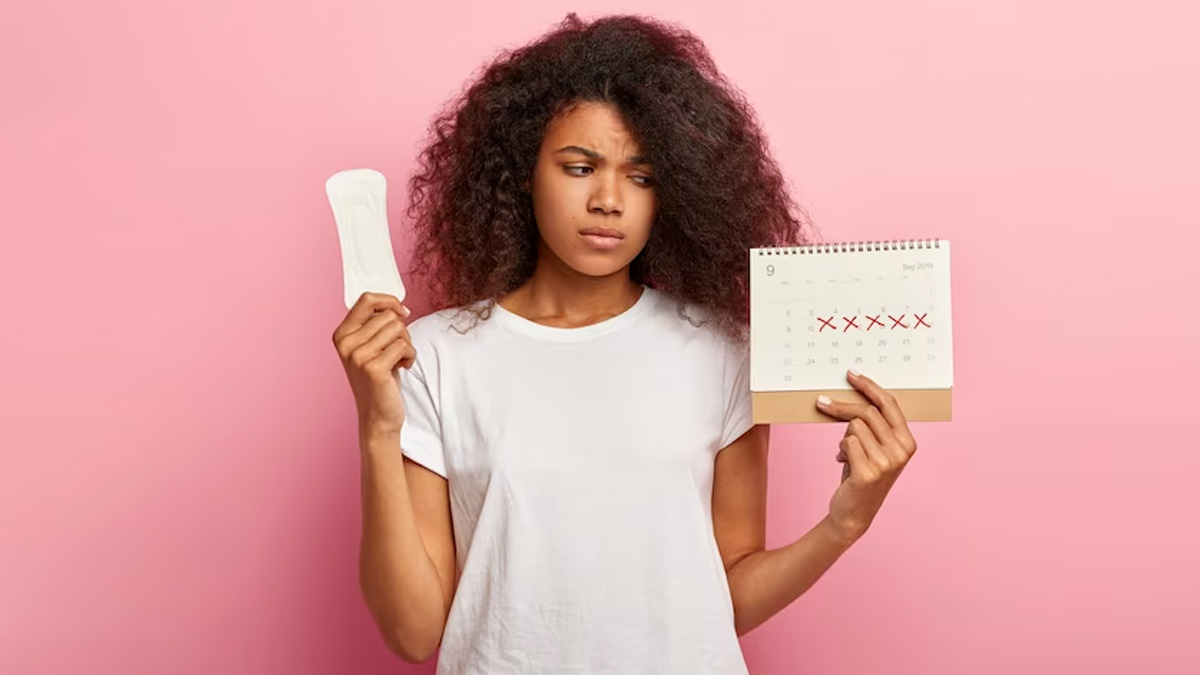 Also read: 7 Lifestyle Tips For People Over 40 For Better Health
3. Exercise
While it may be the last thing you feel like doing when you're experiencing terrible period pain, exercise can actually help to reduce the pain. Exercise releases endorphins, which are the body's natural painkillers. Gentle exercises such as yoga, walking, or swimming can be effective in reducing period pain.
4. Practice Relaxation Techniques
Stress and anxiety can make period pain worse. Practising relaxation techniques such as deep breathing, meditation, or visualisation can help to reduce stress and alleviate period pain. Try to find a quiet, comfortable place where you won't be disturbed and spend 10-15 minutes practising these techniques.
5. Try Acupuncture
Acupuncture is a form of traditional Chinese medicine that involves inserting needles into specific points on the body. It's believed to help regulate the body's energy flow and can be effective in reducing period pain. If you're interested in trying acupuncture, speak to your healthcare provider or find a qualified practitioner in your area.
Also read: 7 Lifestyle Tips For People Over 40 For Better Health
6. Make Dietary Changes
Certain foods can exacerbate period pain, while others can help to alleviate it. Try to avoid foods that are high in sugar, caffeine, and processed foods, as these can increase inflammation in the body and make period pain worse. Instead, focus on eating a healthy diet that includes plenty of fruits, vegetables, whole grains, and lean protein. Some women find that increasing their intake of magnesium and omega-3 fatty acids can also help to reduce period pain.
7. Take a Day Off
If the pain is severe, it may be necessary to take a day off work or school. It's important to listen to your body and take the time you need to rest and recover. Try to avoid stressful activities and focus on activities that are relaxing and enjoyable.
Terrible period pain on day 2 can be a challenging experience for many women. However, there are several strategies that can be effective in reducing the pain and discomfort. Pain relief medication, heat therapy, exercise, relaxation techniques, acupuncture, dietary changes, and taking a day off can all be effective in reducing period pain. If the pain is severe or persistent, it's important to speak to your healthcare provider to rule out any underlying medical conditions. With the right strategies and support, it's possible to manage period pain and get back to your daily activities.