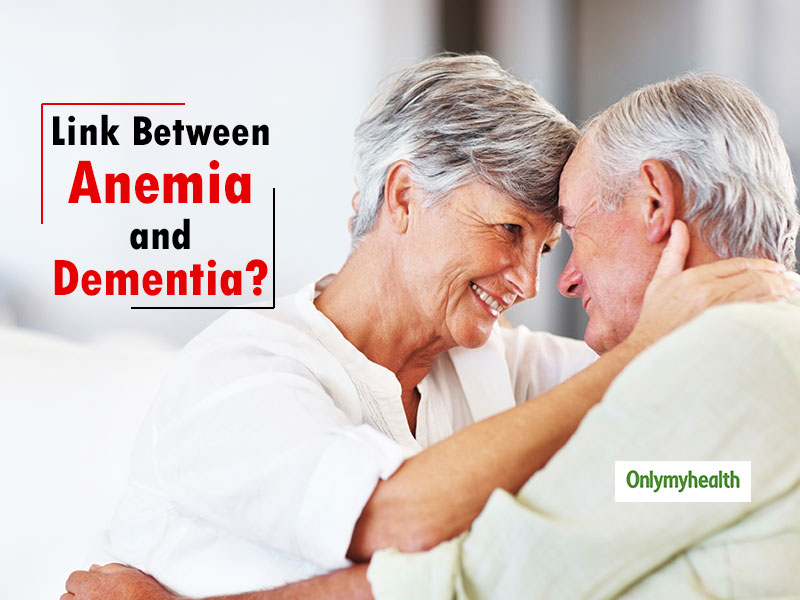 Anaemia is caused due to the deficiency of red blood cells in the body. In recently-carried research in the journal Neurology, the likelihood to suffer from dementia is more in those suffering from anemia with low haemoglobin. A total of 12,305 students were enrolled in this particular study of an average age of 65. The noteworthy point here was that none of them had dementia. Haemoglobin levels were measured for the people at the start of the study. Out of all, 745 people were suffering from anemia. This study was carried out for more than 12 years, where all of these people were kept under the scanner. Out of all, around 1,520 participants developed dementia; 1,194 had Alzheimer. Out of all the anaemic patients, 128 were subjected to dementia symptoms.
Problems Associated With Low Haemoglobin Levels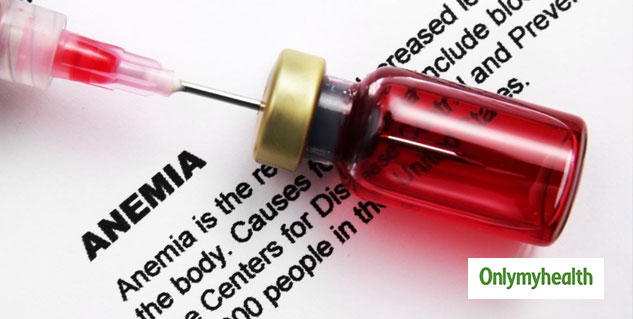 Red blood cells carry haemoglobin to different parts of the body. Due to its deficiency, it may happen that the individual may always have low haemoglobin, leading to several health problems. Weakness, breathlessness and dizziness are some of the common issues associated with low haemoglobin levels in the body. It may also happen that you may experience irregular heartbeats, constant pounding in the ears and severe headaches. One should not take these symptoms lightly as it may even prove to be fatal in several cases.
Also Read: Symptoms of Anemia during Pregnancy
Understanding Dementia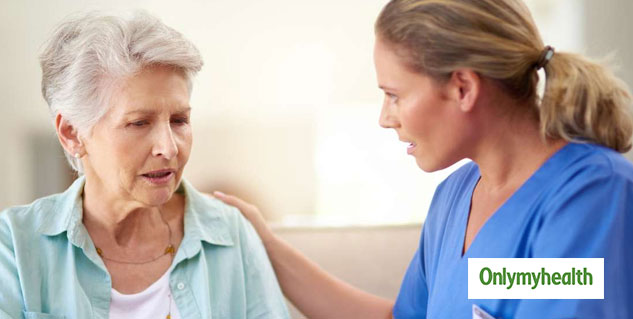 As the study concluded, anemia patients have more chances to get dementia, which is a stressful and emotional experience for the patient as well as family. It is a serious brain disorder that leads to memory loss and cognitive changes. Senior Consultant, Neurology, Rohit Gupta, Metro Hospital, says, "There are no stages to this disease; however, the doctors have classified it in three stages to map the graveness of this ailment. The first stage is the loss of memory; the second stage is denoted with behavioural changes, and the third stage is when the patient gets bed-bound."
There may be a hullaballoo about new treatment methodologies to treat or manage Alzheimer's, but the situation remains the same. Dr Manish Sinha, Consultant, Neurology, Moolchand Medcity, adds, "Recently the Yale School of Medicine came out with research to regulate human memory. However, all this remains a theory. Regular mental exercises, physical fitness, and analysing behavioural changes can help in early detection of dementia and Alzheimer.
Dementia patient may not die due to this disorder but may become prone to several other problems like:
Bedsores
Diabetes
Loss of appetite or increase in appetite
Loss of movement
Also Read: Top 5 Natural Remedies For Low Iron Anemia
Dietary Changes To Enhance Haemoglobin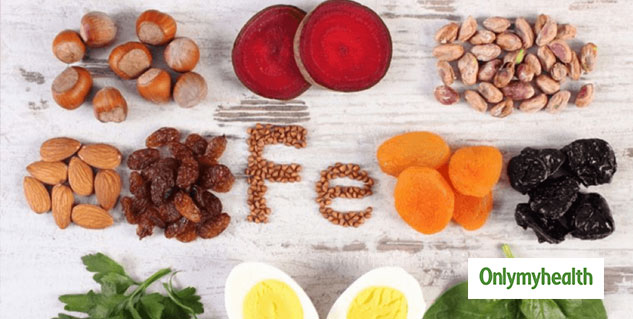 Following are some dietary changes that can help enhance the haemoglobin levels in the body:
Increase intake of iron: Ensure to take more of soya, green leafy vegetables, eggs, poultry, red meats and dried nuts for more iron. It helps in increasing the haemoglobin without the need of taking medicines.
Folate intake is essential: A type of Vitamin B, folate intake can be increased by taking spinach, rice, peanuts, kidney beans, avocado, etc.
Do not take iron and calcium supplements together: Taking calcium and iron supplements together restrict the absorption of iron in the body.
Read more articles on Other Diseases