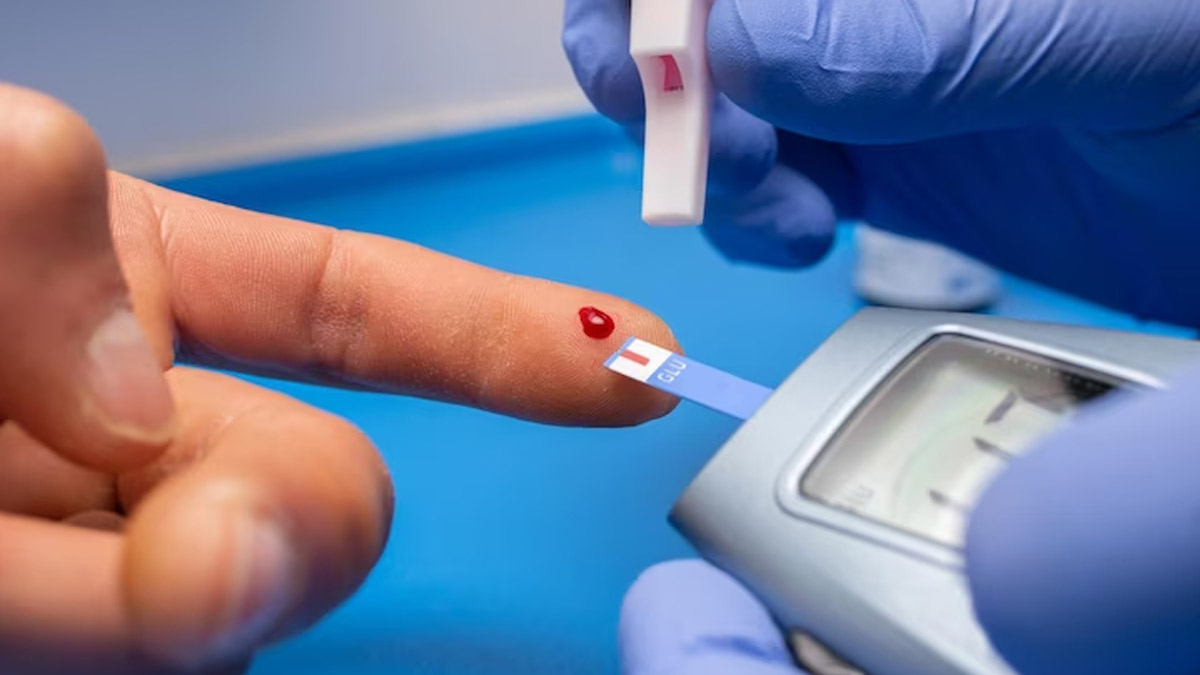 Hyperglycemia is a medical condition characterised by abnormally high levels of glucose in the blood. It occurs when the body is unable to regulate blood sugar levels effectively.
According to the American Diabetes Association, high blood glucose levels are referred to as hyperglycemia. There are various causes of hyperglycemia. In people with diabetes, it can result from not taking insulin or other diabetes medications as prescribed, eating too much food, experiencing high levels of stress, or having an infection or illness. Research published in the World Journal of Diabetes states that in individuals not suffering from diabetes, it can occur due to certain medications, such as corticosteroids, or as a result of an underlying medical condition, such as pancreatitis or hyperthyroidism.
Symptoms Of Hyperglycemia
Hyperglycemia can cause a range of symptoms, some of them are:
Frequent urination
Increased thirst
Blurred vision
Fatigue, and headaches
If left untreated, it can lead to more severe symptoms, such as nausea, vomiting, abdominal pain, and confusion. Research says in extreme cases, it can also lead to diabetic ketoacidosis, a serious condition that can cause coma or even death.
People with high blood sugar are at the risk of suffering from obesity, high cholesterol level and high blood pressure. According to the Centers of Disease Control and Prevention, these conditions can also harm or stiffen your blood vessels and heart, increasing your chances of developing heart disease. In addition, the nerves that control your heart can also be injured.
Diagnosis Of Hyperglycemia
To diagnose hyperglycemia, a doctor will perform a blood test to measure the level of glucose in the blood. Management of hyperglycemia typically involves bringing blood sugar levels back to normal through diet, exercise, and medication. For people with diabetes, this may involve adjusting insulin doses or other medications.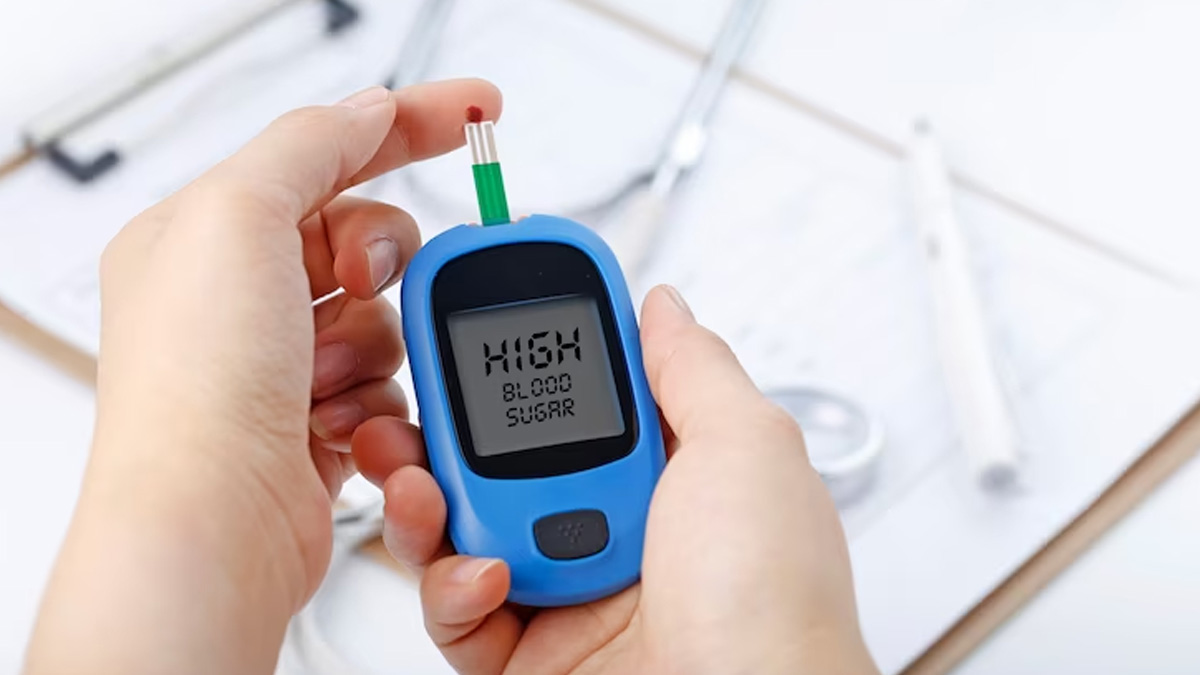 Treatment
Preventing hyperglycemia involves managing diabetes or other underlying medical conditions properly. Eating a healthy diet, staying physically active, and monitoring blood sugar levels regularly can also help prevent hyperglycemia. In order to control blood sugar level dietician Swati Bathwal suggests adding oats, millets, fruits, jaggery over sugar in your diet.
According to Swati, high glucose levels can also be caused by fried foods. It can trigger an increase in blood sugar level, regardless of the type of diabetes you have. Also, fried foods can potentially raise your cholesterol levels.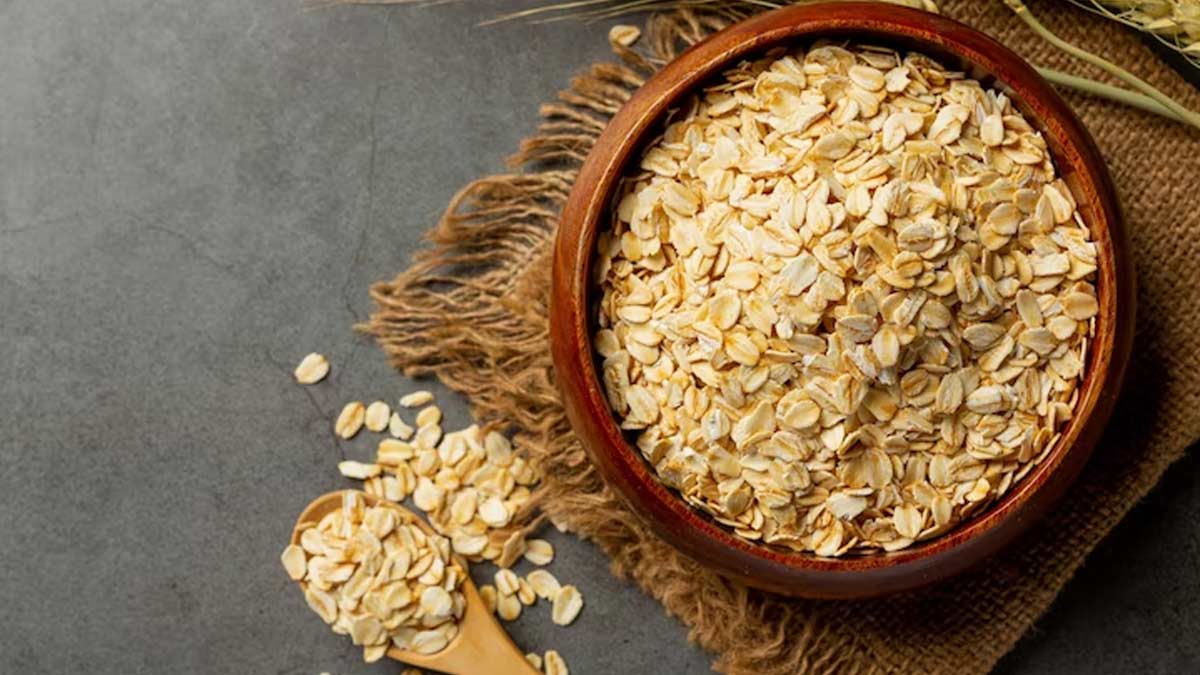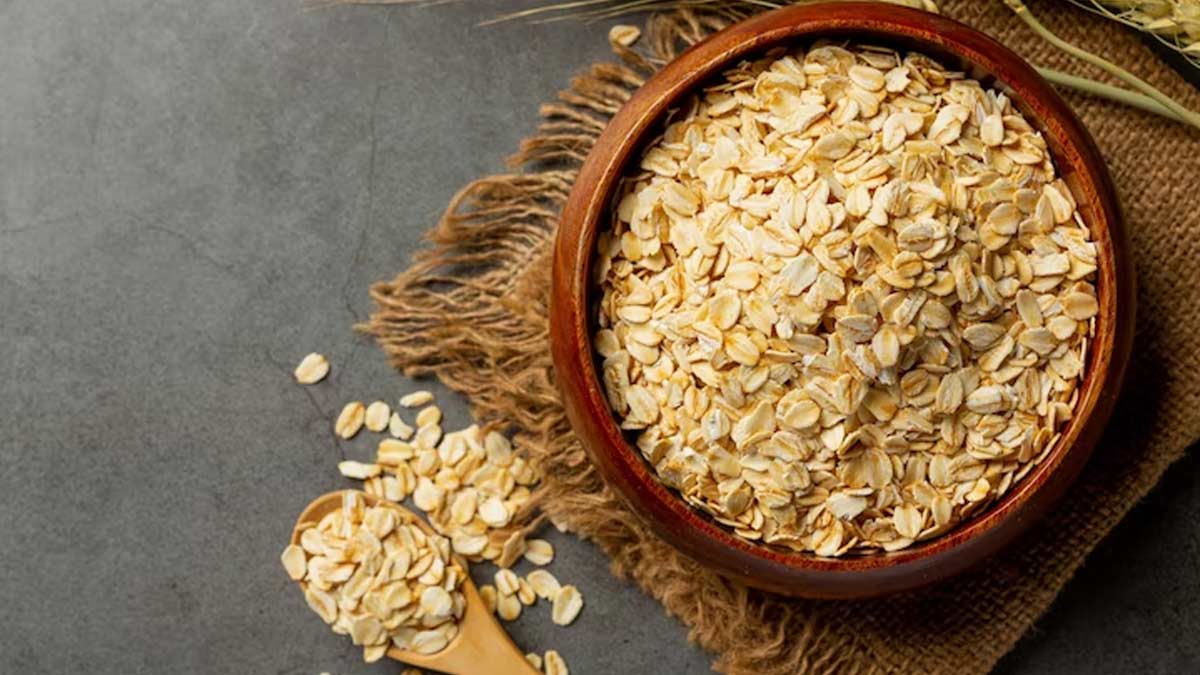 Hyperglycemia is a medical condition that can have serious consequences if left untreated. It can occur due to various causes and is commonly associated with diabetes. Symptoms can range from mild to severe, and treatment typically involves bringing blood sugar levels back to normal through diet, exercise, and medication. Managing diabetes or other underlying medical conditions properly and adopting healthy lifestyle habits can help prevent hyperglycemia. If you suspect you may have hyperglycemia, it is important to see a doctor for proper diagnosis and treatment.