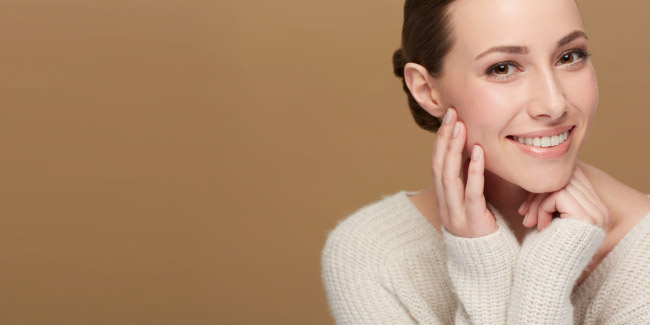 In summer, your skin can start to look dull, oily and full of blemishes all of a sudden. This is because the oils in your skin solidify in winter while they begin to flow freely during summer. That is why 90 per cent of wrinkles are caused by exposure to sun. The ultraviolet rays of the sun damage the deepest layers of the skin. Skin's collagen, a spongy form of protein on which the elasticity, firmness and structure of the skin depends, gets damaged due to UV rays. So, it is important that you protect your skin from the sun especially in summer.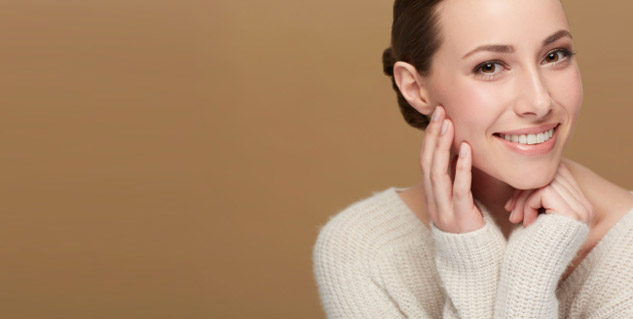 If you are fair, your skin would be more prone to get wrinkles as it contains lesser amount of the pigment melanin. Melanin acts as a natural blocker of the sun's ultraviolet rays. So, how to go about preventing your skin from damage in summer? The tips given below can really help you do just that.


Avoid the sun -If you want to prevent wrinkles, staying out of the sun especially during the six hours of intense sunrays between 10 Am to 4 PM is recommended. During this time, ultraviolet radiation is the strongest.


To prevent wrinkles caused due to sunrays stay out of the sun, especially between 10 a.m. and 4 p.m., when it's almost directly overhead and UV radiation is strongest. Stay in the shade as much as possible. And wear protective clothing and plenty of sunscreen.


Strive to apply sunscreen 15 to 30 minutes before stepping outside. Sunscreen should always be reapplied after contact with water or after sweating. Sunscreen also should be worn year round every time you leave the house. Shop for sunscreen that blocks against UVB and UVA rays both believed to induce skin cancer.


Oily skin needs an astringent toner. An astringent helps to reduce oiliness. Wipe the skin several times a day with it. You can buy an astringent lotion and mix it with rose water in equal quantities. Keep it in a bottle in the fridge. This makes a good astringent-toner for oily skins.


If you are out during the day, carry a small bottle of rose skin tonic in your handbag, so that you can use it whenever the skin feels sweaty and greasy. Wet tissues are also available for the purpose, although a rose or lavender based tonic can be very beneficial for the skin.


Cleansing of the skin at night, before bedtime is even more important. The dirt and pollutants, which have been deposited on the skin during the day, must be removed. This not only helps to reduce surface oil, but also protects the skin from pimples, spots and other eruptions.
Image source: Getty
Read more articles Skin Care