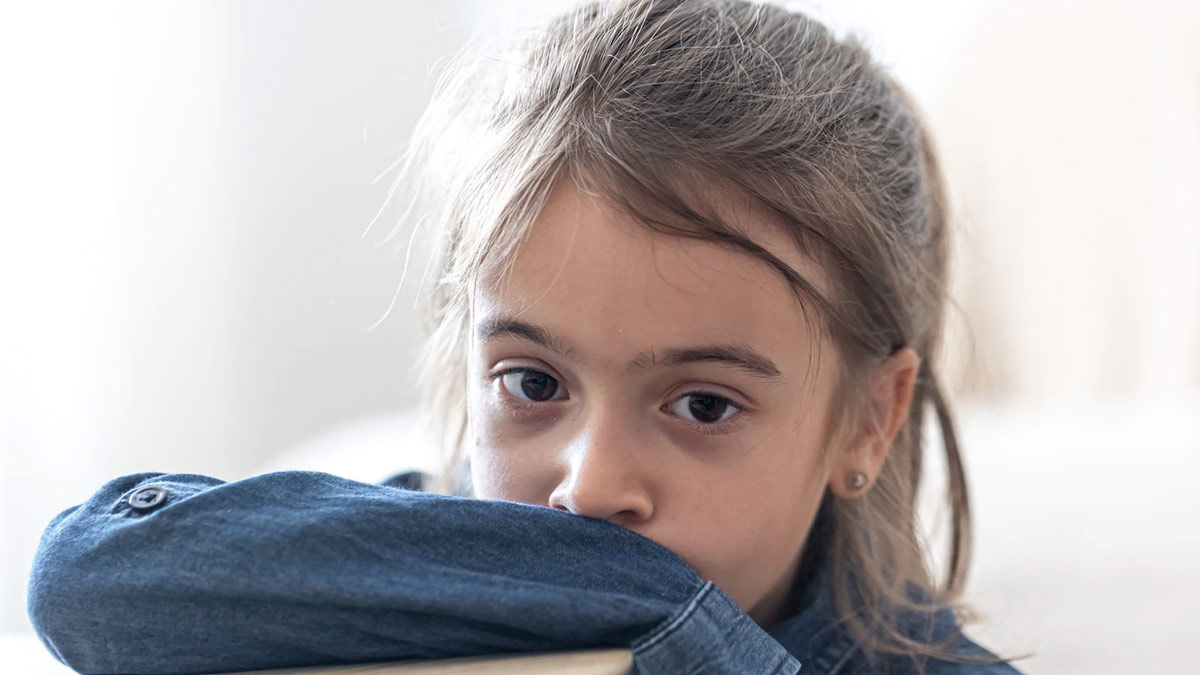 Depression and anxiety are the two most leading causes of of mental illnesses. It leads to severities that in the longer run affect the daily functioning of an individual. According to a recent study led by a scientist at The University of Texas at Dallas, early risk factors are related to children's temperament and a neural process which could help in prior informing if or not an individual might develop depression and anxiety in their adolescence and early adulthood.
The study was published in JAMA Psychiatry. It targeted people between the ages of four months to 26 years. Lead author of the study and assistant professor of psychology in the School of Behavioral and Brain Sciences Dr. Alva Tang noted that individuals who are more feared in their childhood are more likely to be vulnerable and depression prone later in the life.
"The findings highlight different mechanisms in the brain and relate them to who is at greater risk for developing different mental health issues. These results could further help in informing the development of prevention-oriented treatments tailored to the individual," said Tang.
Also read: Expert Talk: Quick Dos and Don'ts To Keep Your Brain Healthy And Fit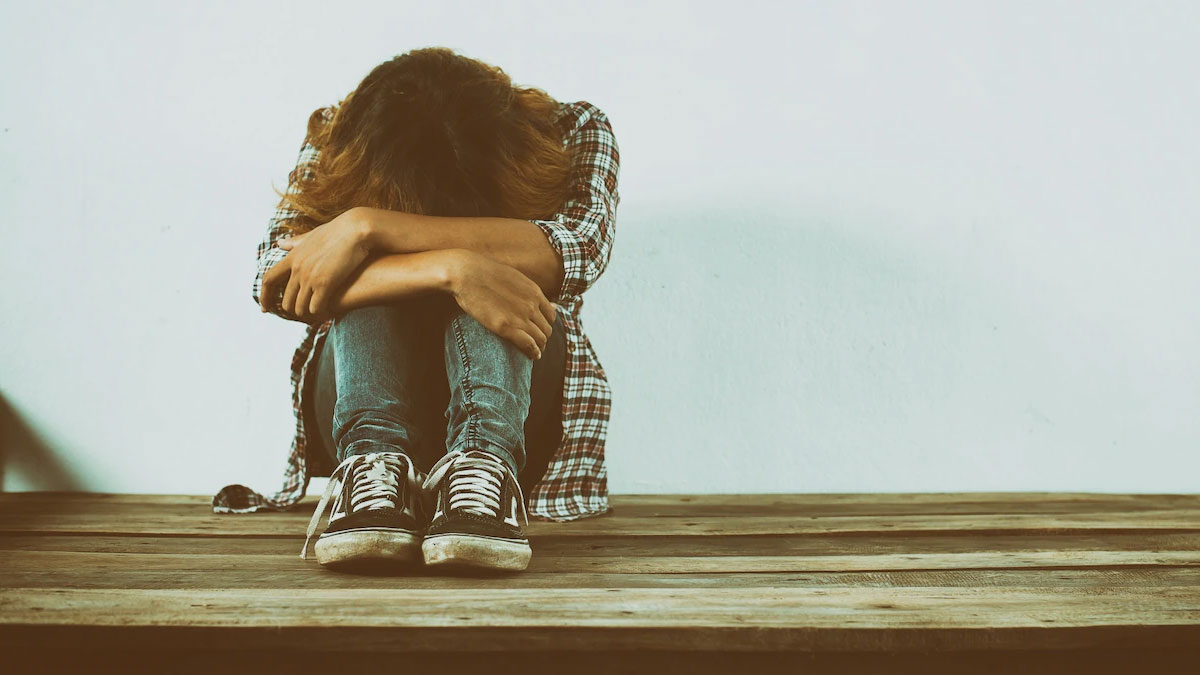 "We already know that inhibited children are more likely to have anxiety disorders later in life, particularly social anxiety, which starts in late childhood to adolescence. Less has come into light about depression, which generally has a later onset, in young adulthood. However, we do know that people who have had an anxiety disorder are 50 to 60 percent more likely to face depression later in their life, so inhibited children should have higher risk for developing depression as well," she added.
During the analysis of the study, the researchers found that the link between inhibition at 14 to 24 months of age and worsening depressive symptoms from ages 15 to 26 was present only among the individuals who also showed blunted activity in the ventral striatum as adolescents. In other words, there was no similar association with anxiety per se. Anxiety and depression are two complex conditions which in turn could be set off by a multitude of factors including genetic, and environmental.