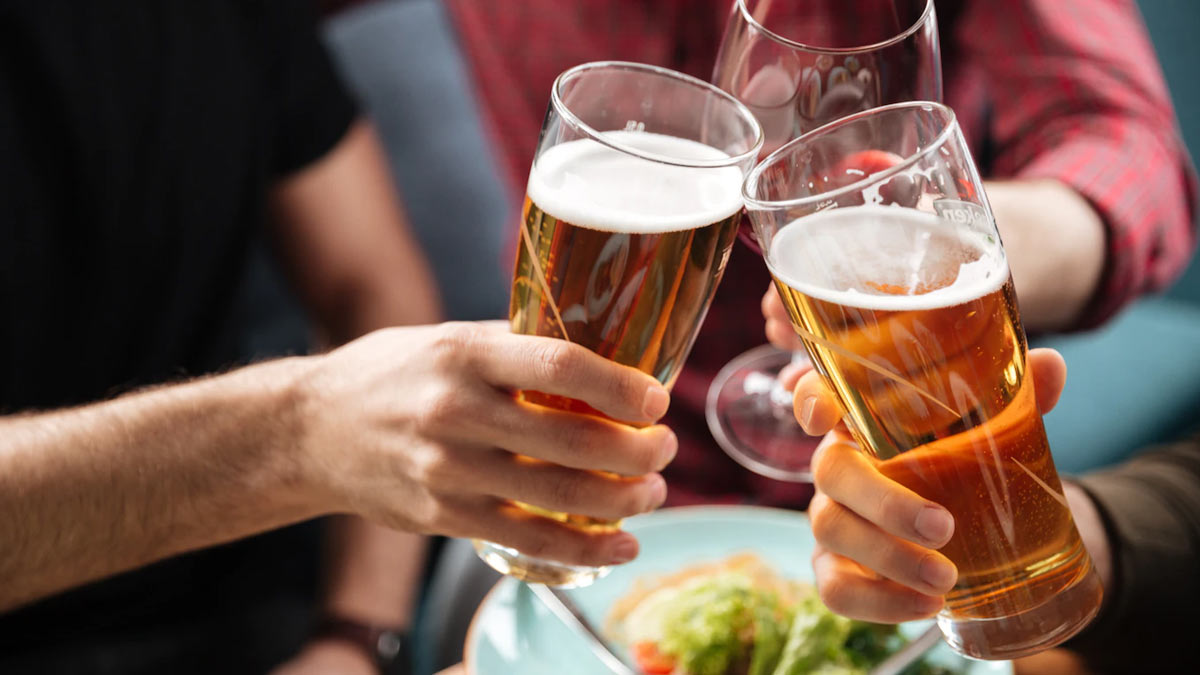 Strokes are the second leading cause of death globally. According to the World Health Organization, stroke accounts for as much as 11% of deaths every year. In addition, as per the World Stroke Organization, the incidence of strokes have increased by 70% between the decades 1990 and 2019 and the death rate increased by 43% in the same period.
Stroke in most cases impact people over and above the age of 44 years. According to a recent study, researchers investigated the effects of cumulative alcohol consumption on young adults between the ages of 20 and 39 years.
The study was recently published in Neurology. It found that young adults who engage in moderate and/or heavy drinking were at a higher risk of stroke. The researchers analysed national health record data from 1,536,668 men and women. It was found that people with 2 years of moderate to heavy drinking were at a 19% higher risk of stroke. On the other hand, people with 3 years had a 22% increased risk, and those with 4 years had as much as 23% higher risk.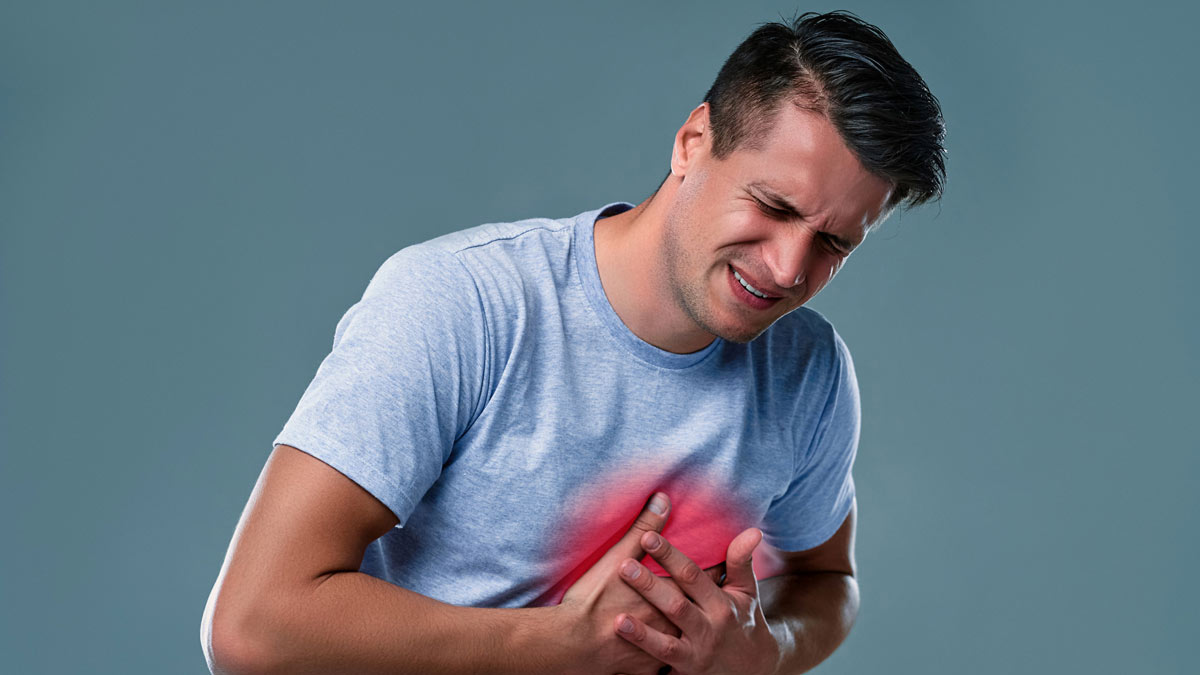 Also read: Male Breast Cancer: Causes, Diagnosis & Treatment
The 2020–2025 U.S. Dietary Guidelines for Americans recommend either abstaining from alcohol at all or limiting its consumption to the bare minimum intake. To explain it further, drinking in moderation is considered 2 drinks or less in a day for males and 1 drink or less per day for females, as per the dietary guidelines.
In conclusion, researchers and other health experts recommend that young adults should reduce their alcohol consumption to in order to reduce their risk of suffering from a stroke.