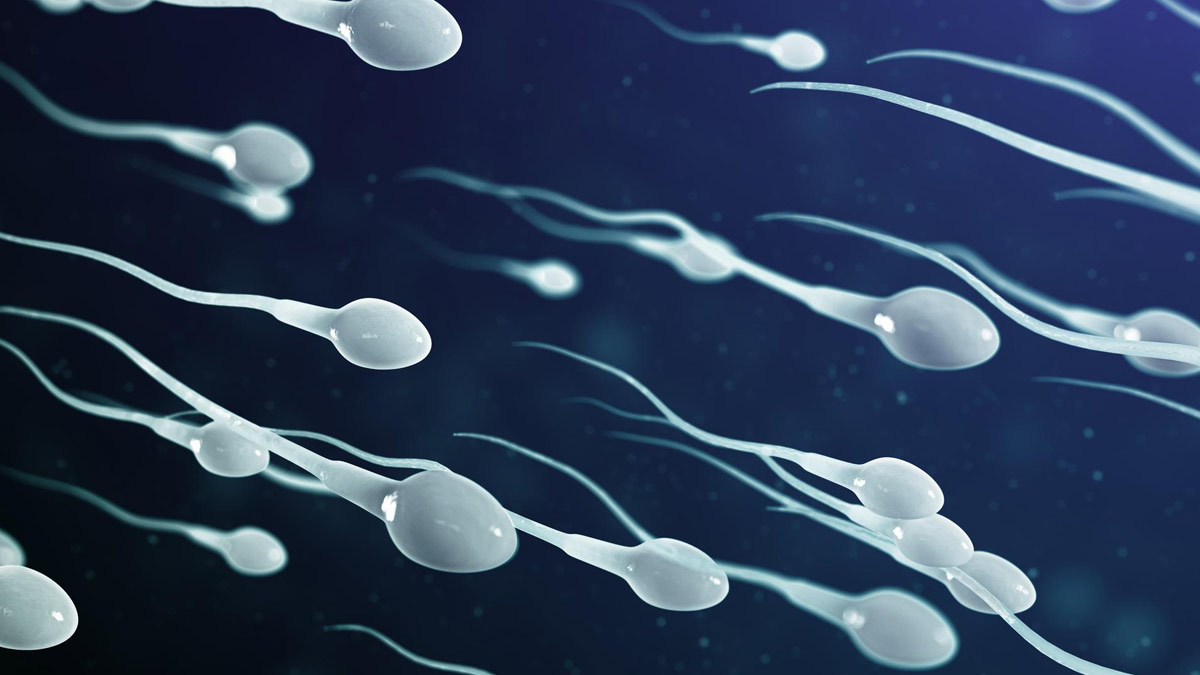 A study published in the journal Human Reproduction Update, based on 153 estimates from men who are likely unaware of their fertility, says that average sperm concentration decreased by 51.6% between 1973 and 2018 from an estimated 101.2 million per milliliter to 49.0 million per milliliter. After discovering the rate of sperm loss, experts warned that if action is not taken to address a decline in sperm count, humans may face a reproductive crisis.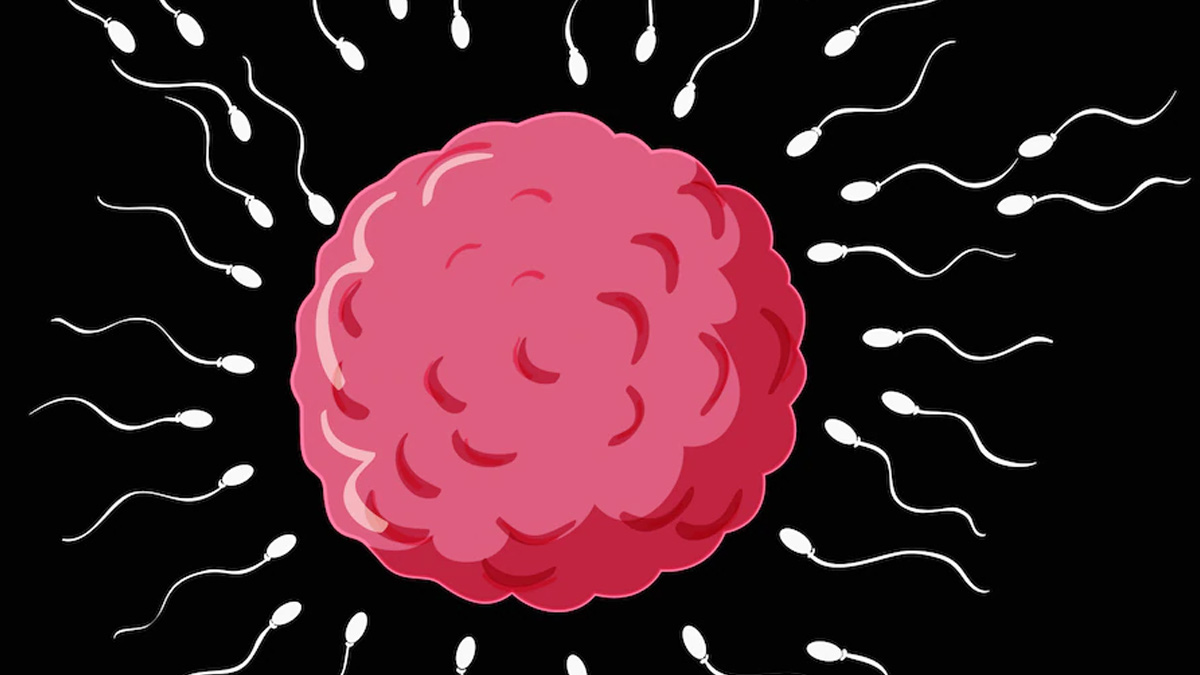 Research conducted by the same team and published in 2017, says, sperm concentration has more than halved over the previous 40 years. Due to a lack of data for other regions of the world, findings were limited to a region that included Europe, North America, and Australia. More relevant data from 53 nations are included in the most recent analysis.
Also read: Infertility Treatment: Is Testicular Sperm Aspiration Or TESA Painful? Doctor Answer
Studies conducted in Central and South America, Africa, and Asia showed similar results.
Researchers said that Sperm count is not only an indicator of human fertility but also that of men's health, with low levels being associated with an increased risk of chronic disease, testicular cancer, and a decreased lifespan.
They also added that the decline reflects a global crisis related to the modern environment and lifestyle, with broad implications for the survival of the human species.
Professor Hagai Levine of the Hebrew University of Jerusalem in Israel said to PTI that India is part of this larger trend. In India, due to the availability of good data (including 23 estimates in our study, one of the countries with the richest data), we have more certainty that there is a strong and sustainable decline, but it's similar globally.
Also read: 5 Effective And Scientifically Proven Ways To Increase Your Sperm Count
Professor Shanna Swan at the Icahn School of Medicine, Mount Sinai, US, emphasised that low sperm counts do not only affect men's fertility, but have serious ramifications for men's health more generally, and are linked with other adverse trends, termed together as testicular dysgenesis syndrome.