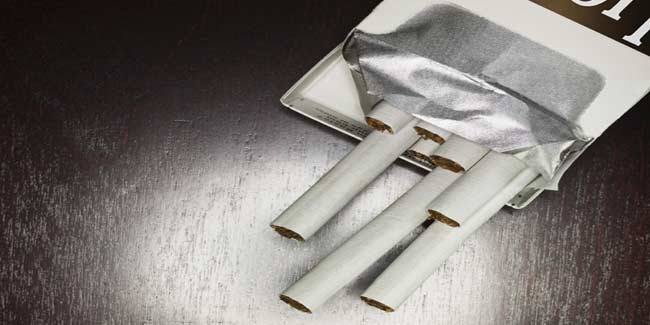 When it comes to discourage smoking, less seems to be working. Even plain packaging of cigarettes has proved to be ineffective in denouncing smoking rates.


A new study has found in Australia that doing away with glossy packing of cigarettes has increased the sale of unlawful tobacco, instead of expected decrease.

The impact of plain packaging was reviewed for three major cigarette manufacturers namely- British American Tobacco Australia, Imperial Tobacco Australia and Philip Morris. It was conducted by leading auditors KPMG.

The illegal tobacco trade has escalated to 13 per cent over the last year, the first time since 2009. Branded illegal cigarettes, which carry no health warning, are being sold for as low as 6 dollars- the findings showed. This price is less than a third of the price of some legal brands.

Australia became the first country to enforce the plain packaging of cigarettes. However, the tobacco companies had pledged to fight the new legislation in court.

Under the new laws, approved by the upper house of parliament, no trademark brand logos are permitted on any packaging of tobacco products, although companies will be able to print their name and the cigarette brand in small, prescribed font on the packets.

The blunt health warning messages and pictures will still be carried on the boxes covering 75% of the front of the pack and 90% of the back.
Read more Health News.