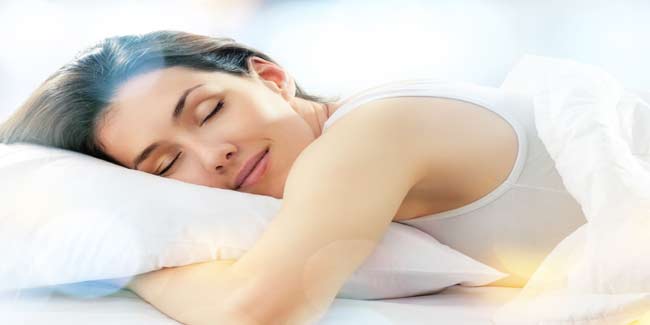 Your erratic sleep could be reasons enough for an impending heart disease. A new research by Indian origin doctor Saurabh Aggarwal of Chicago Medical School have researched and found that sleeping for six to eight hours each night could help to cut the risk of heart problems and stroke.

Dr. Saurabh Aggarwal has found that people who sleep less than six hours a night were in fact twice likely to suffer a heart attack or stroke than when compared to those who sleep between six and eight hours. Those people who take less sleep also have two-thirds risk of congestive heart failure.

On the other hand the research has shown that if a person is sleeping for more than eight hours then this would double the risk of angina and increase the likelihood of coronary disease by about 19 per cent.

Dr. Aggarwal has said that about six to eight hours was the best period of sleep duration and those who sleep for more hours are at the highest risk of cardiovascular diseases.
Read more on Health News.