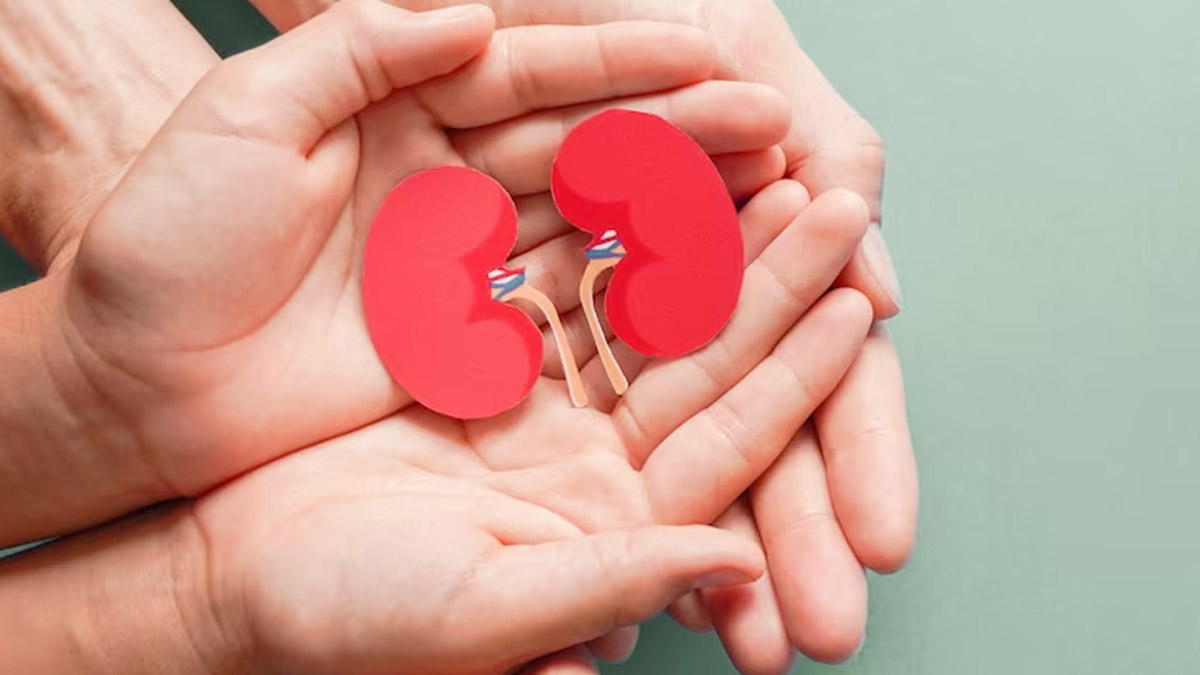 Polycystic kidney disease (PKD) is a genetic disorder that causes cysts to form in the kidneys, leading to kidney damage and, in some cases, kidney failure. PKD is one of the most common genetic disorders, affecting people worldwide. The disease can affect people of any age, but it typically appears in adulthood.
Signs Of Polycystic Kidney Disease
Symptoms of PKD can vary depending on the severity of the disease and the age of onset. In some cases, individuals may not experience any symptoms until later in life. However, there are several signs and symptoms that can indicate the presence of PKD.
1. High Blood Pressure
High blood pressure is a common symptom of PKD. The kidneys play a crucial role in regulating blood pressure by filtering excess fluids and salts from the body. When cysts begin to form in the kidneys, they can disrupt this process, leading to high blood pressure.
2. Pain in the Back and Side
As cysts grow larger, they can cause pain in the back and side. This pain is often felt in the lower back, just below the rib cage, and at times it can get severe enough to require pain medication.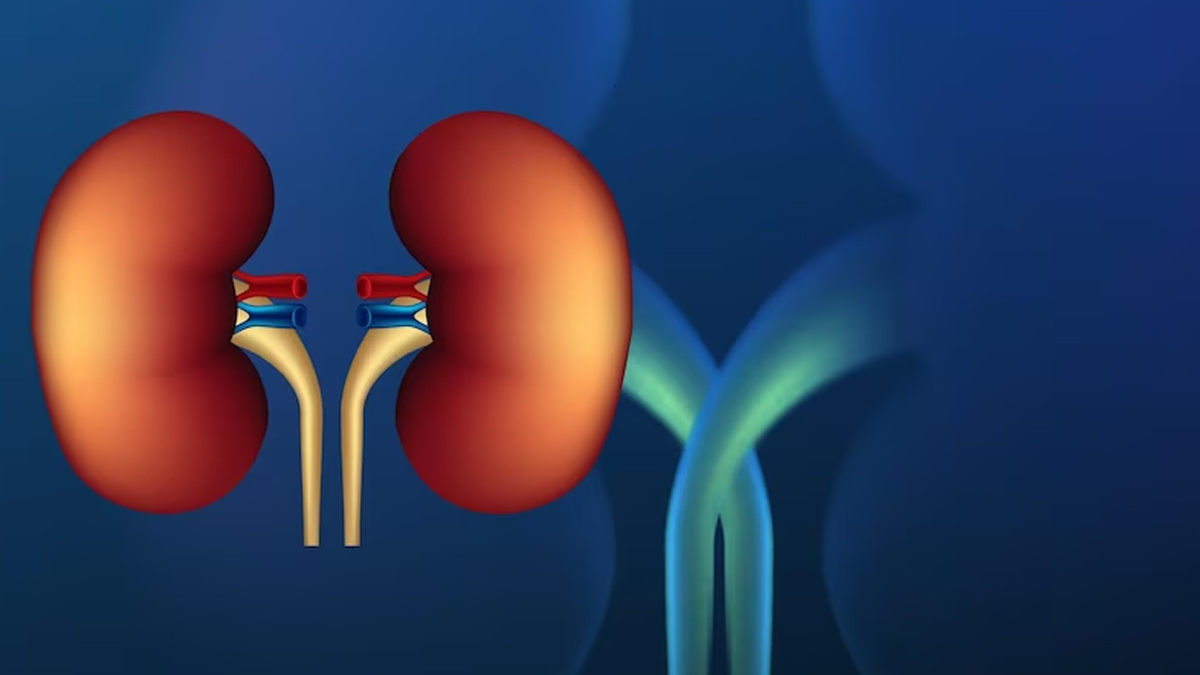 Also read: 7 Signs You're Emotionally Broken And Need Help
3. Urinary Tract Infections (UTIs)
Cysts in the kidneys can block the urinary tract, making it difficult to pass urine. This can lead to frequent UTIs, which can cause pain, fever, and other symptoms.
4. Blood in Urine
Cysts in the kidneys can also cause blood to appear in the urine. This is a sign that the cysts are growing and may be causing damage to the kidneys.
5. Kidney Stones
PKD can also increase the risk of developing kidney stones. These stones can cause severe pain and may require medical intervention to remove them.
6. Fatigue
As the kidneys become damaged, they may be less effective at removing waste and excess fluids from the body. This can lead to fatigue and a general feeling of weakness.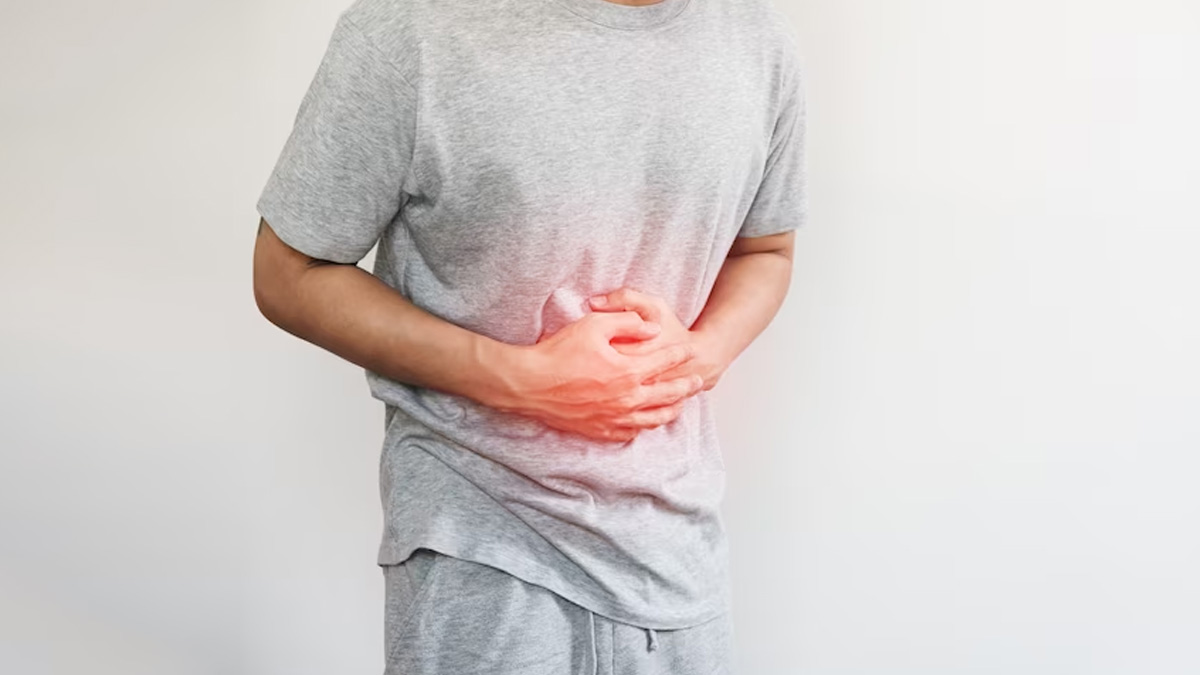 Also read: 7 Signs You're Emotionally Broken And Need Help
7. Enlarged Kidneys
In some cases, PKD can cause the kidneys to become enlarged. This may be visible on imaging tests such as ultrasound or MRI.
It's important to note that not all individuals with PKD will experience these symptoms. Some individuals may have mild or no symptoms at all, while others may experience severe symptoms that require medical intervention.
Diagnosis of PKD typically involves imaging tests such as ultrasound or MRI. These tests can detect the presence of cysts in the kidneys and determine their size and location. Genetic testing may also be performed to confirm the diagnosis and determine the type of PKD present.
While there is currently no cure for PKD, there are certain treatments available to manage symptoms and slow down the progression of the disease. Medications such as ACE inhibitors and ARBs may be prescribed to help manage high blood pressure, and pain medication may be used to relieve discomfort caused by cysts.
In some cases, surgical intervention may be necessary to remove cysts or treat complications such as kidney stones. In severe cases of PKD, kidney transplantation may be necessary to replace damaged kidneys with a healthy donor kidney.
If you suspect that you may have PKD or are experiencing any of the symptoms listed above, it's important to speak with your healthcare provider. Early detection and treatment can help slow the progression of the disease and improve outcomes for individuals with PKD.