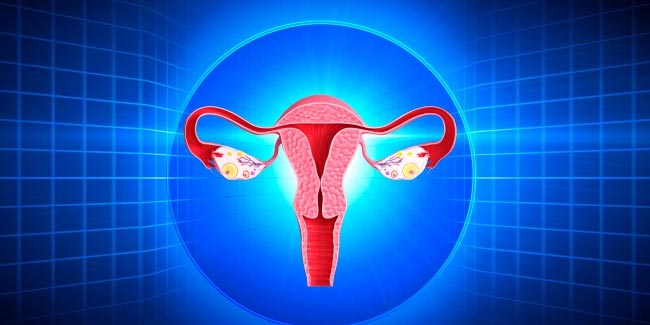 Learn about the signs and symptoms of fallopian tube cancer and why you need to know about them.
Ovarian cancer, also known as fallopian tube cancer occurs when the healthy cells in an ovary begin to uncontrollably change and grow to form a tumour. The formed tumour can be cancerous if it grows and spreads to other parts of the body or benign if it can only grow but not spread. Fallopian tube cancer is one of the most common types of cancers among women.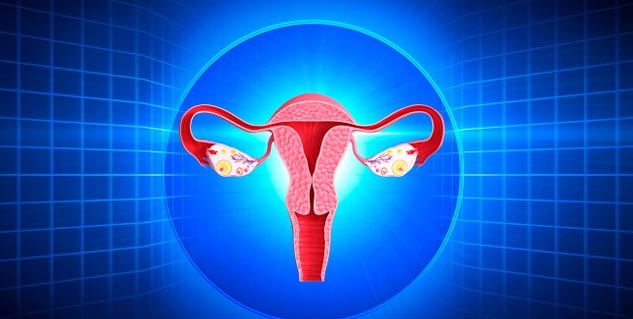 There is no way to prevent fallopian tube cancer and the treatment for fallopian tube cancer usually includes surgery, chemotherapy, and/or radiation therapy. Fallopian tube cancer continues to grow and spread to other organs until it is surgically removed. Despite the cancer being so common, most women don't even know about its signs of fallopian tube cancer.
What it's not!
However, before proceeding to the fallopian tube cancer symptoms, let's clear one common confusion. Women often take ovarian cyst for a sign of ovarian cancer. Ovarian cyst forms on the surface of the ovary and usually is not cancerous. The cyst goes away on its own without any need of treatment. So here are the sign and symptoms of fallopian tube cancer.
The early signs
Most women with ovarian cancer usually experience similar symptoms. The most common early sign of fallopian tube cancer in a woman is the occurrence of the symptoms almost every day. Women who experience the following mentioned symptoms almost daily for more than couple of weeks should contact their gynaecologist for early tests.


Apart from the following symptoms, contact your doctor if you experience abnormal vaginal bleeding or discharge, abdominal or pelvic pain, or if you notice vaginal bleeding or a pinkish discharge after starting menopause. Early diagnosis of cancer increases the changes of successful cancer treatment.
Symptoms of fallopian tube cancer
Women who have ovarian cancer also likely to have some similar symptoms that include back ache, fatigue, constipation, pain during intercourse, indigestion, and irregularities related to periods. However, most of these symptoms are common and can be caused by another medical condition. But regardless of the fact that symptoms are not specific to ovarian cancer, you need to contact your doctor if you experience one or more of these symptoms for more than a couple of weeks.


If you are experiencing the symptoms because of ovarian cancer, the doctor will be able to diagnose it soon with the help of some tests. If a woman is diagnosed with fallopian tube cancer, the most important part of the outlook and treatment of ovarian cancer is to relieve the symptoms through supportive care.
Image Source: Getty
Read more articles on Cancer