Exposure to aflatoxin, a fungal product, i s believed to be the main reason for the spread of liver cancer all over the world.

MIT researchers, in a new study, have developed a new way to determine whether the liver cells even been exposed to aflatoxin by DNA sequencing.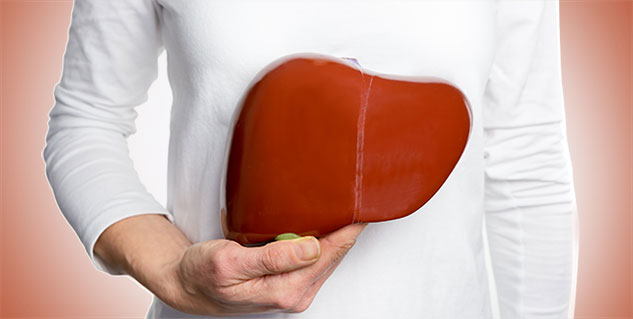 The new way of profiling the mutations can be handy to foresee if one could ever develop liver cancer many more years before, enabling to tackle the disease better or to resorting to take precautionary measures to avoid it.
"What we're doing is creating a fingerprint," said John Essigmann, the William R. and Betsy P. Leitch Professor of Biological Engineering and Chemistry at MIT. "It's really a measure of prior exposure to something that causes cancer", He adds further.

This approach could also be used to generate profiles for other common carcinogens, said Essigmann, senior author of a paper and professor, describing the findings published in the Proceedings of the National Academy of Sciences.
News Source: ANI
Image Source: Shutterstock
Read More Health News