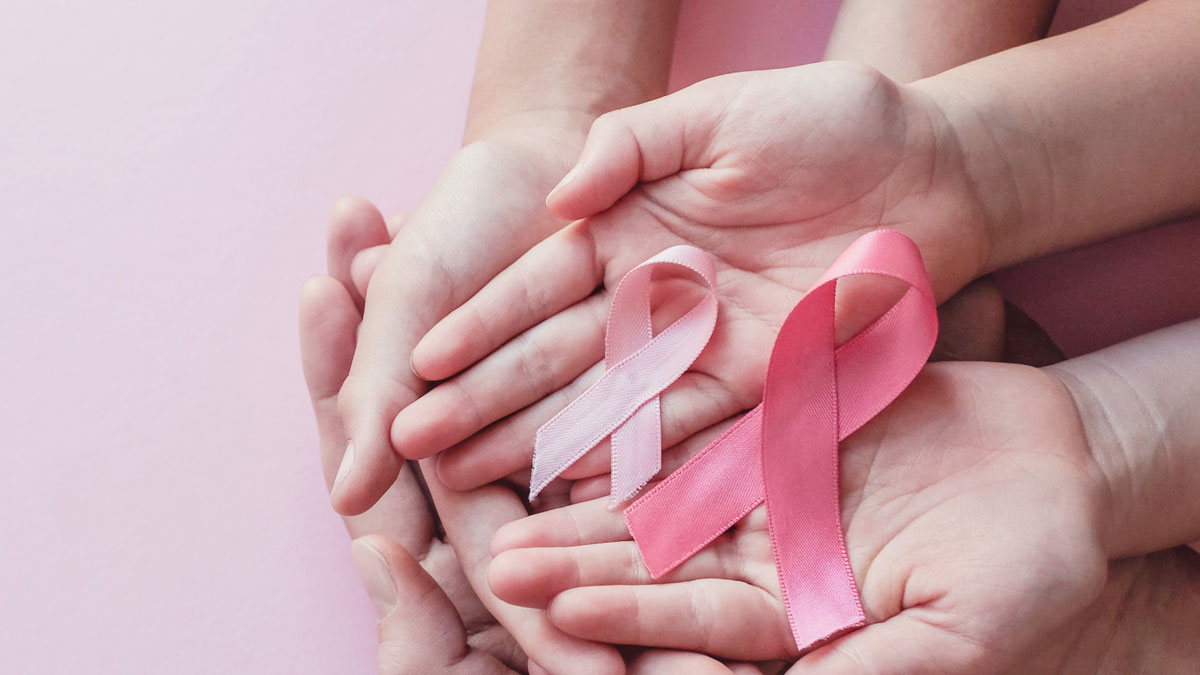 Breast cancer is now the most common cancer in women in India, and recently a lot of younger women getting diagnosed with the condition. According to the National Cancer Registry Program report by National Centre for Disease Informatics and Research, more than two lakh women were diagnosed with breast cancer in 2020 in India. The report reveals that on an average, nearly four out of ten women who are diagnosed with breast cancer succumbed to the disease in 2020.
In an exclusive interaction with OnlyMyHealth editorial team, Dr Suneetha Mulinti, Senior Consultant Radiation Oncologist, American Oncology Institute, Hyderabad sheds light on the recent advances in breast cancer radiotherapy which has made the treatment of breast cancer easier and better for women. Here is what she shared with us.
The high mortality rates with breast cancer in India are primarily related to the late diagnosis, which happens due to lack of proper awareness and the absence of screening for the at-risk population. However, today with timely diagnosis and personalised cancer treatments including surgical techniques and new chemotherapy and immunotherapy drugs, these women diagnosed with breast cancer are marching towards long term survival.
Why Radiotherapy?
Radiation therapy plays a pivotal role in the treatment of cancer. Indications for radiation therapy range from definitive treatment of localised tumours to palliation of symptoms from widely metastatic disease. In certain cases, radiation therapy has disease control rates comparable with those of surgery, but with less morbidity.
The main goal of radiotherapy is to make radiation treatment more convenient for the patient, with fewer side effects while maintaining radiation treatment as a powerful therapy.
1. Hypofractionation
A few years ago, breast radiotherapy used to be a lengthy schedule with total fractions of radiation going up to 30 fractions. Today the doctors and health experts complete the treatment in exactly half the number of fractions that is 15 fractions. Under hypofractionation, patients undergo treatment daily for three to four weeks. The doctors use ultra-hypo fractionated schedules, in which the treatment gets completed in only five fractions, but only if the patient fits into the protocol. These methods of therapy results into fewer trips to the radiation suite, resulting in more convenience for patients, less pain and less skin changes.
Hypofractionation and ultra-hypofractionation are most appropriate for women who undergo breast conservation surgery or have very low-risk breast cancers and keep their breasts.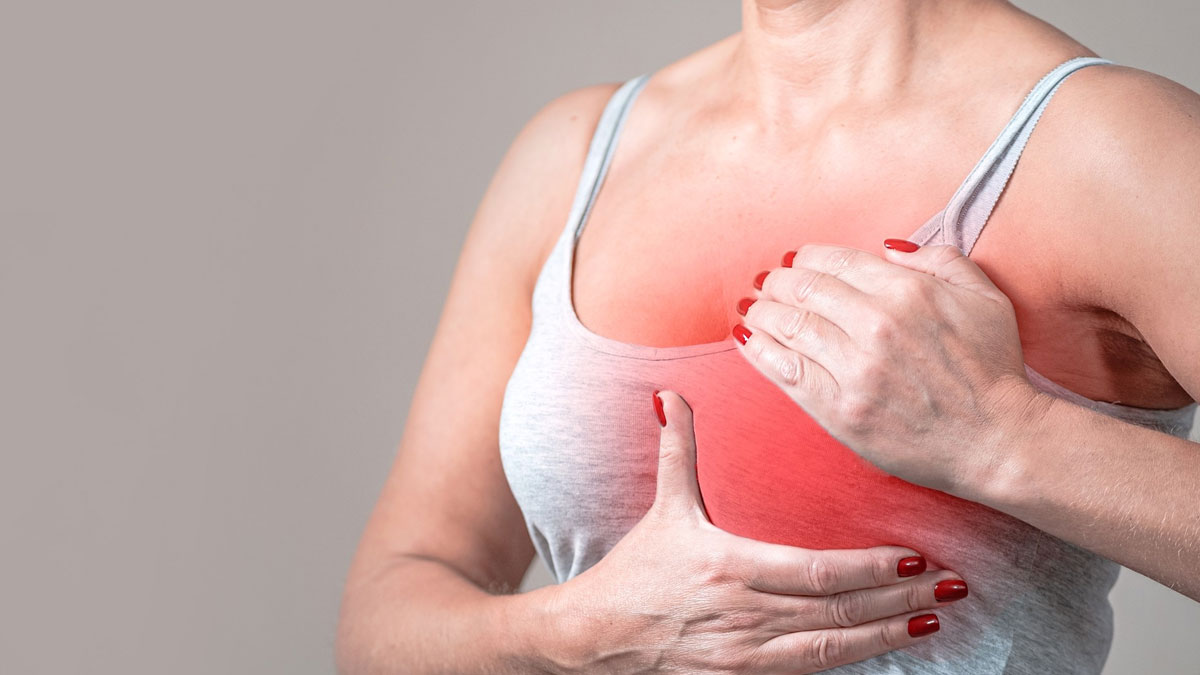 Also read: Importance Of Maternal Health Before & After Childbirth
2. DIBH Technique
The risk of cardiac morbidity like ischemic heart diseases have been noticed to be high in long term survivors of breast cancer especially in left sided breast cancer and young women and even more if regional nodes were to be irradiated. The most popular techniques of Radiation like IMRT, VMAT, etc., deliver higher radiation doses to heart and sometimes even unwarranted low radiation doses to lungs.
DIBH or deep inspiratory breath hold technique is a specialised hear sparing technique where the patient is asked to take a deep breath and hold it for a few seconds. This maneuver inflates the lungs and pushes the heart down, and radiation can be safely delivered to the target tissues. The machine is synchronised with patients breathing and radiation delivered safely to the patient. We recommend the technique for right sided breast cancer also when the regional nodes are treated to reduce the dose to the lungs.
3. Partial Breast Irradiation
The field of radiation oncology is moving more and more towards lesser volume of radiation. Just like surgical techniques in breast cancer which moved from total mastectomy to breast conservation therapy where only the tumor with few millimeters of normal tissue is removed, the radiation oncology principles are also revisited now. To spare the whole breast from radiation related side effects like hardness of breast in long term we treat only the tumor bed with some amount of normal tissue around. But this can be done only in the selected group of patients like very early tumors without any risk factors. This is the reason why we emphasize on early detection of tumors. Lesser the volume of tumor, minimal surgery and less long-term side effects.