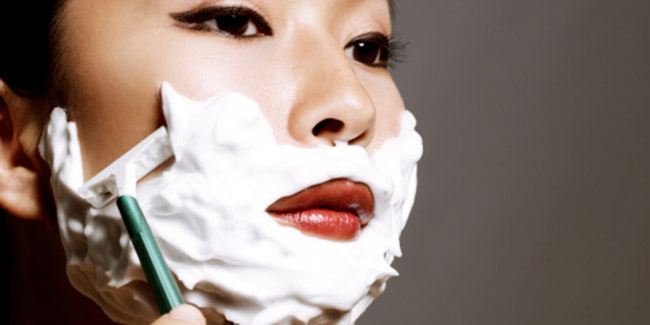 What do you call someone a flawless, smooth, supple and soft skin? Mythical creature! On a serious note, getting a flawless, smooth and soft skin has become an uphill task, next to impossible. Winters' cold and harsh breeze, the highly unhealthy diet, a messed up sleep pattern and our unhealthy habits have made it an almost impossible task to get a beautiful and healthy skin.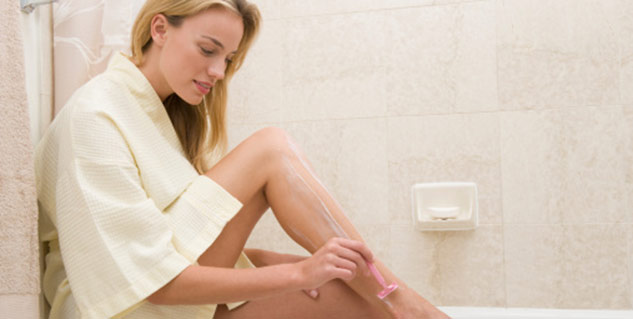 If you wish to save the "endangered" smoothness and softness of your skin, immediately quit doing these ten things.
Hot and long showers
Indeed long and hot showers are relaxing after a long day of work but your skin is suffering because of that. Hot water strips your skin of its natural oils, turning it dry and rough, sometimes even flaky. You can instead go for lukewarm water.
Right pillows
Right amount of sleep is important for a beautiful and healthy skin but pillows are equally important. It is common belief that cotton is the best fabric for skin but cotton can cause way more friction than any other fabric such as silk or satin. Get your pillow cases made of satin or silk; instead of cotton because all your skin care routines is a complete waste.
Not removing the make-up before going to bed
After a long tiring day, removing makeup becomes a cumbersome task but sleeping with your makeup on is a habit that will harm your skin the most. The layer of makeup gets into the pores, opening them more.
Touching or caressing your skin too much
Some people have a habit of touching their skin. You will often spot people touching, caressing, feeling their skin with their hands but they are not aware of the fact that this touching and picking can inflame the skin and can even trigger formation of acne and pimples. Did you know that 80% of communicable diseases are transferred by touch? This is another reason why you should avoid touching your skin with your hands and if you do, make sure that your hands are clean.
Leave shaving to men
Calling all, women with hairy arms, legs and other hairy body parts! For the love of almighty, drop the razor and remove it all. Yes, indeed shaving a very convenient method of hair removal but shaving hair can cause rashes and ingrown hair and also, if you are not careful enough, you can cut yourself. It does not mean that you will have to go through your own version of "No-Shave November", waxing can be a better alternative. Waxing not only helps you remove the layer of dead skin but also helps you get rid of unwanted hair completely.
Image: Getty
Read more articles in Beauty & Personal Care.