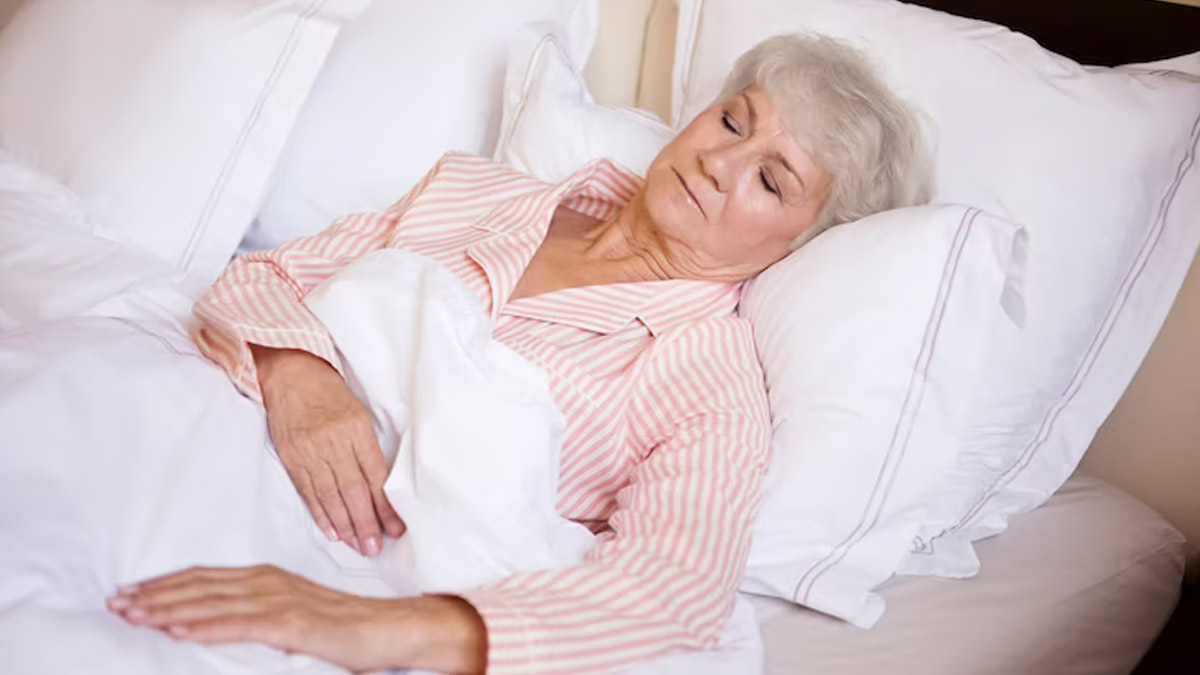 Have you ever sat in the same position for too long and noticed that your skin became red and irritated? This can happen to anyone, but for some people, it can lead to a more severe skin condition called pressure ulcers. Pressure ulcers are also known as bedsores or pressure sores and are skin condition that occurs when the skin and underlying tissues are damaged due to prolonged pressure or friction. This condition can affect people of all ages, but it is more common in elderly individuals with limited mobility and confined to a bed or wheelchair. Here is how this skin condition affects people.
Severity of Pressure Ulcers
The severity of pressure ulcers can vary, ranging from mild redness and irritation to deep wounds that penetrate into the muscle and bone. The affected area may feel warm to the touch and may be accompanied by pain or discomfort. When left untreated, pressure ulcers can lead to serious complications such as infections, sepsis, and even death.
Also Read: Diabetic Foot Ulcers: Symptoms, Causes, Types, Diagnosis, & Treatment
Factors Increasing The Risk Of Pressure Ulcers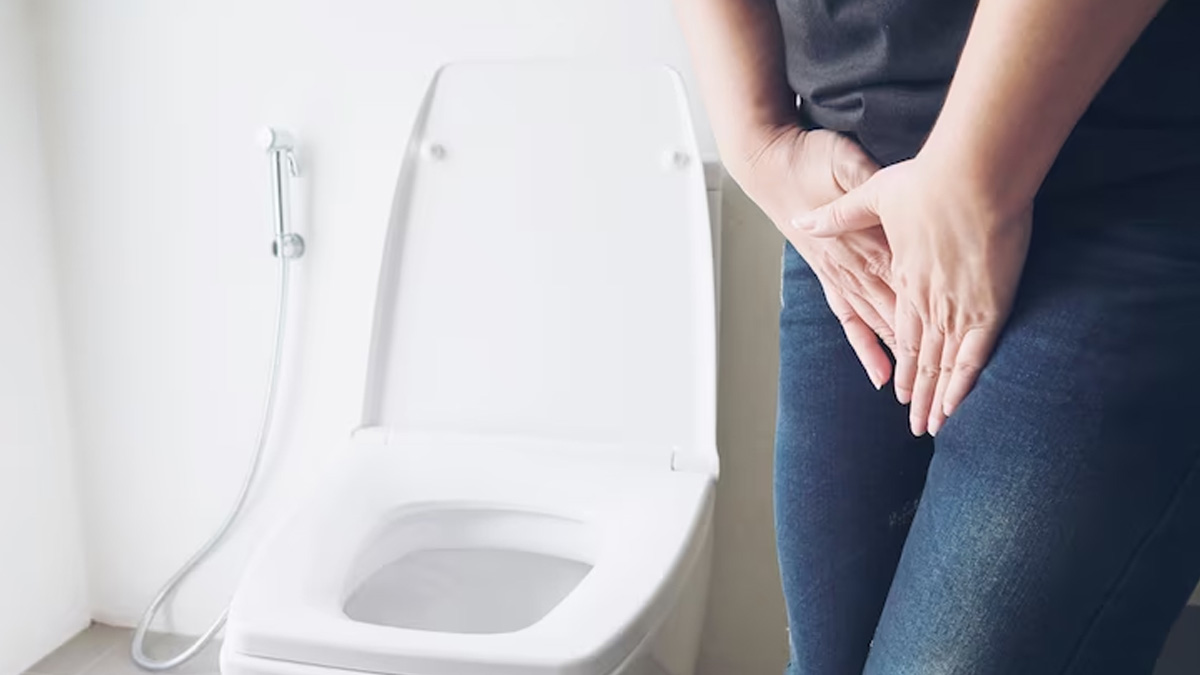 Various factors increase the risk of pressure ulcers which include the following.
Limited mobility: People who are confined to a bed or wheelchair are more susceptible to developing pressure ulcers. This is because they are unable to shift their weight and relieve pressure on certain areas of their body.
Poor nutrition: When you are on a diet low in nutrients, especially protein, you can become prone to weak skin, increasing the risk of pressure ulcers.
Incontinence: According to the Centers for Disease Control and Prevention's National Health Interview Survey, people who are unable to control their bladder or bowel movements are at a higher risk of developing pressure ulcers, as the skin in the affected area is exposed to moisture and irritation.
Chronic medical conditions: Certain medical conditions, such as diabetes, cardiovascular disease, and neurological disorders, can increase the risk of developing pressure ulcers.
Prevention Of Pressure Ulcers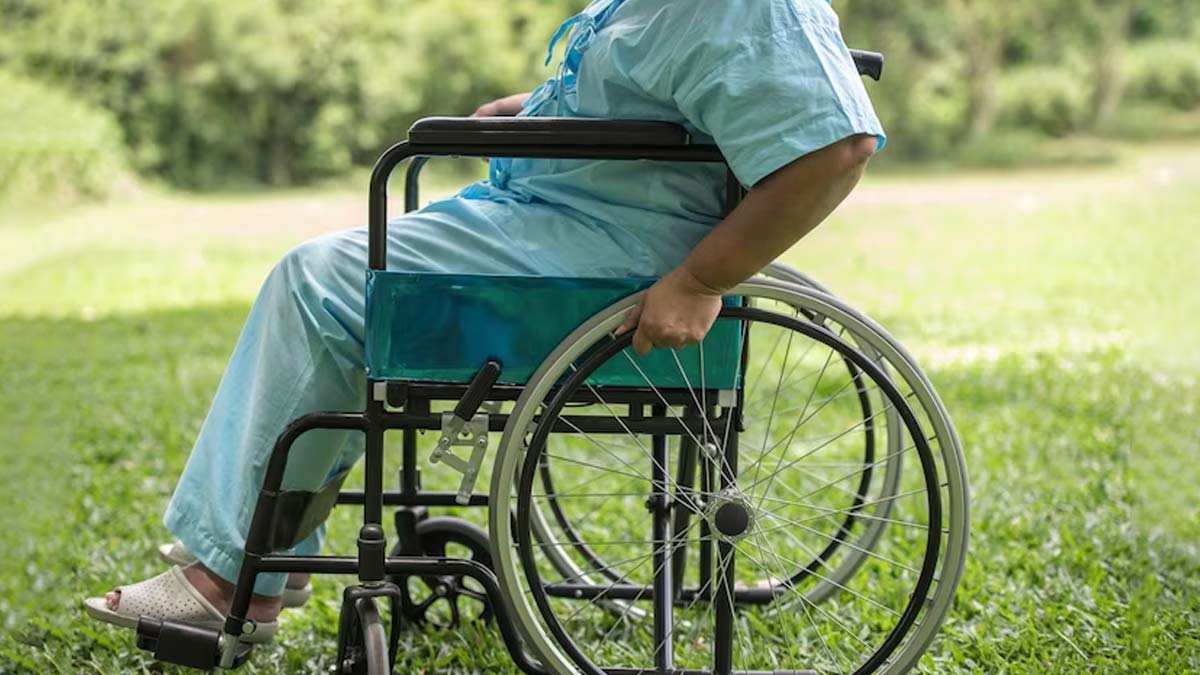 Preventing pressure ulcers is crucial, and you can take certain measures to reduce the risk of developing this condition, as per the Centers for Disease Control and Prevention's National Health Interview Survey. These include:
Regularly changing positions: Change your position often to prevent pressure ulcers. To alleviate pressure on specific body parts, people who are restricted to beds should switch positions at least once every two hours. People who are in a wheelchair should change their position every 15 to 30 minutes.
Maintaining good nutrition: Eating a well-balanced diet that is high in protein can help promote healthy skin and reduce the risk of developing pressure ulcers.
Keeping the skin clean and dry: Regularly clean and check your skin for any discolouration. Applying moisturiser can help prevent irritation and reduce the risk of developing pressure ulcers.
Quit smoking: Giving up smoking is one of the best methods to stop pressure sores if you are a smoker. The amount of oxygen in your circulation decreases when you smoke. It also impairs your immune system, raising your risk of getting pressure sores.
Bottomline
There are many ways you can lower the risk of getting pressure ulcers, and prevention plays a very important role in it. If your loved one has developed pressure ulcers, seek medical attention immediately. Most pressure ulcers can be prevented and healed with proper care and treatment.
Image Credits: freepik