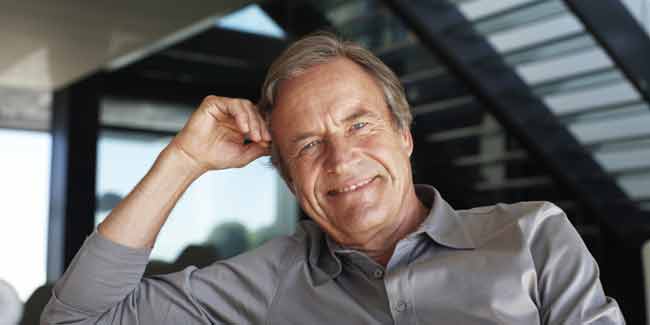 The secret to a healthy and active old age lies in the teenage, found a new study.


Researchers at the Cornell University's Food and Brand Lab, in the U.S., and the Swiss Federal Institute of Technology, in Zurich, found that men who played sport at school are most likely to exercise in old age. In a nutshell, those in their 70s who played sport at school visit their doctor fewer times each year than those who didn't.

They tracked 712 Second World War veterans who were healthy as young men. The study, 'Fit in 50 Years', published in BMC Public Health, found that the men who had played team sports in the 1930s and 1940s visited their doctor fewer times when they were in their 70s than those who did not. They also found that men who exercised as teenagers are more likely to be active in old age.
The study results highlight the need to encourage today's children to exercise. According to them, children's cardiovascular fitness is declining worldwide, and the decline in running fitness may indicate worse health in adulthood.

(Source: Daily Mail)
Read more Health News.