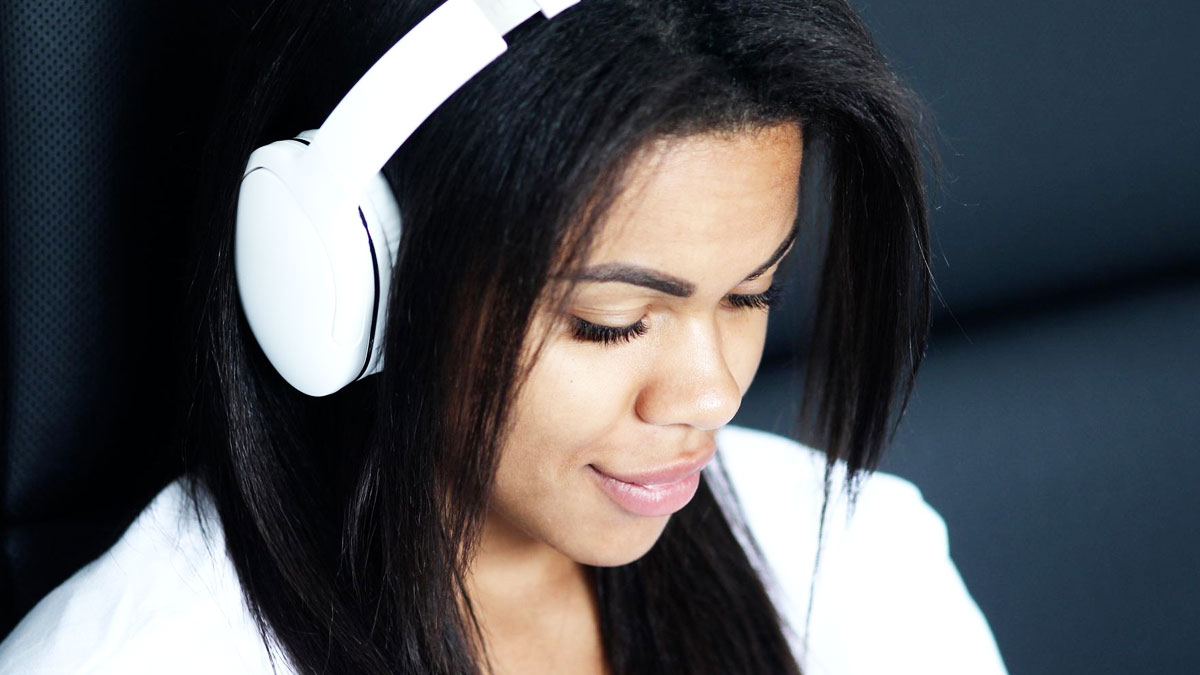 A recent study, published in BMJ Global Health, revealed that over one billion people including teenagers and young people are at risk of hearing loss due to the use of headphones, earbuds, and loud music. The study noted that listening to music at a louder volume is a common practice in adolescents and young adults.
About the Study
According to the World Health Organisation (WHO) over 430 billion people worldwide are currently facing disabling hearing loss. To make an estimate of people who could be at risk of hearing loss, the research team measured the prevalence of unsafe listening practices among teens and youngsters.
The team analysed other research databases for relevant studies published in English, French, Spanish, and Russian. These studies involved people in the 12 to 34 year age bracket and were regarding unsafe listening practices.
The current study includes 33 other studies. This corresponds to data from 35 records and 19,046 participants. It also focused on 17 records on PLD use and 18 focused on loud entertainment venues.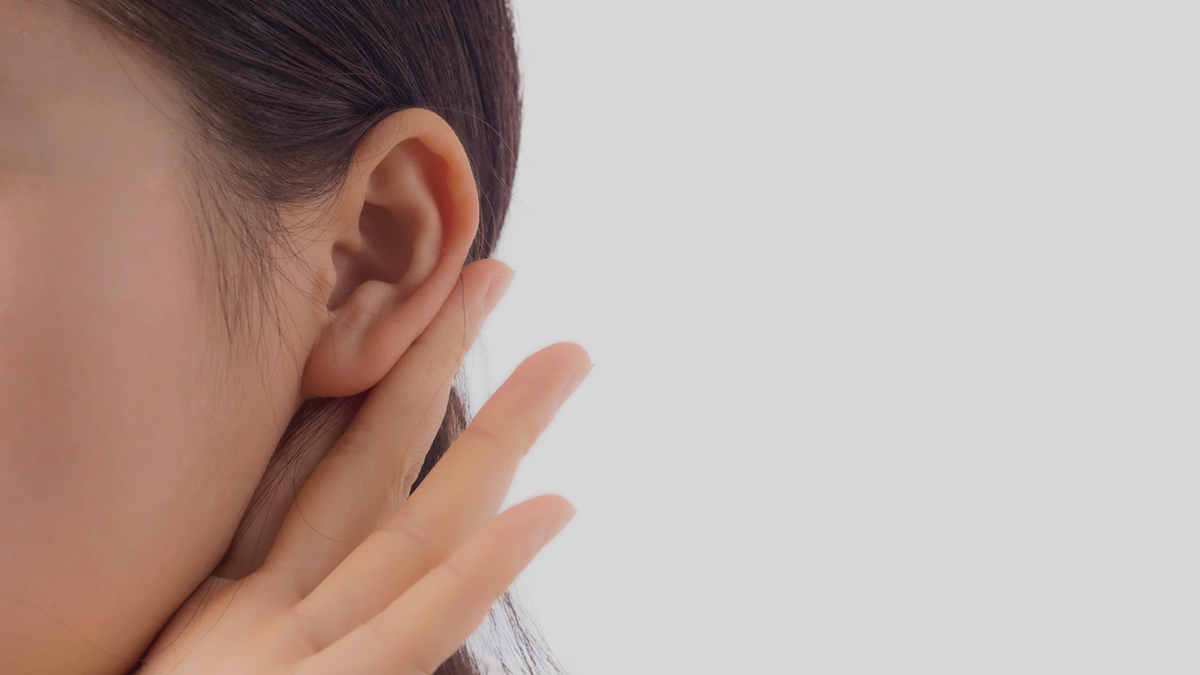 Also Read: Watch Out For These 5 Early Warning Signs Of Hearing Loss
Findings of the Study
The study found that young people are more vulnerable to hearing loss. This is due to their use of personal listening devices (PLDs) and attendance at loud music venues. PLDs are devices such as smartphones, headphones, and earbuds.
The permissible sound level for adults is 80 decibels (dB) and for children is 75 dB. Previous research suggests that PLD users often choose volumes as high as 105 dB, while for entertainment venues, the volume ranges from 104 to 112 dB, This far exceeds the permissible limits of sound level.
The researchers estimated the number of people at risk of hearing loss. They considered the global population of 12 to 34 years old in 2022, which was 2.8 billion. They estimated the exposure to unsafe listening practices from PLDs or loud entertainment venues.
The study showed that the prevalence of unsafe listening practices from the use of PLD and loud entertainment venues is 24% in teens and 48% in young adults.
The researchers reached an estimate that the global number of teenagers and youngsters who could be at risk of hearing loss may be in the range from 0.67 to 1.35 billion.
Also Read: 5 Types Of Hearing Disorder: Symptoms And Causes
Conclusion
There are ways to prevent damage from these hearing devices.
Many devices allow people to monitor the sound levels in the settings.
Some devices even give an alert when the volume is too loud for too long.
When your device gives a warning for loud music, put down the volume and listen to music only for short periods of time.
When you are at venues with loud music volumes, stand away from the speakers and take breaks from the noise in between, if possible.
Image Credit: freepik