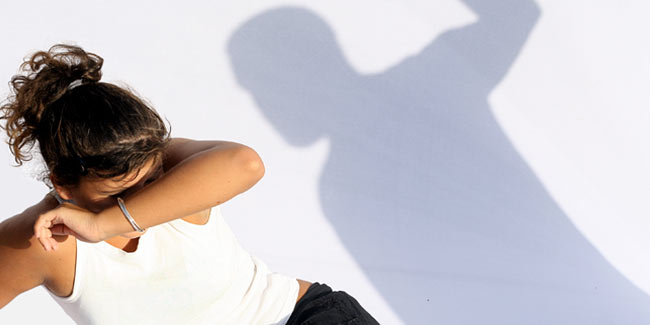 WHO report termed violence against women as a public health problem after finding that 30 per cent of women worldwide victimised by intimate partners.
A recent report by the World Health Organization suggests that nearly one in three women worldwide is affected by domestic abuse or sexual violence by a partner.

The incidence of abuse was highest in Africa, the Middle East and Southeast Asia, at nearly four in ten women. In Latin and South America, the rate was 30%, followed by 25% in Europe and Asia and 23% in North America. Nearly four in ten women killed die at the hands of an intimate partner.

The study report focused on women over the age of 15 and included data from 86 countries, drawing on studies from the last three decades. Legislation varies on whether sexual assault and domestic violence is a criminal act, and according to the United Nations, 600 million women live in places where it is not.

The report 'Global And Regional Estimates of Violence Against Women: Prevalence and Health Effects of Intimate Partner Violence and Non-partner Sexual Violence' was compiled by the World Health Organisation, London School of Hygiene & Tropical Medicine and South African Medical Research Council. It is first systematic study of global data on the prevalence of violence against women — both by partners and non-partners.
Read more Health News