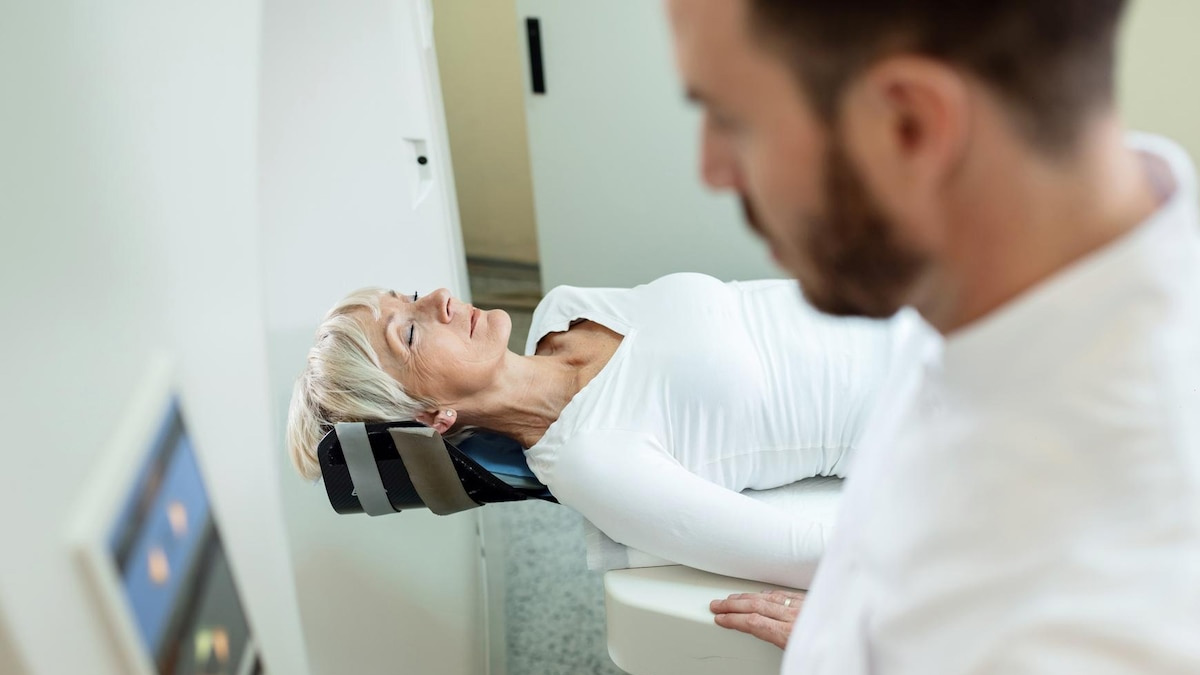 On Monday, Tata Medical Center, Kolkata, in collaboration with the Indian Institute of Technology (IIT), Kharagpur announced that they have innaugrated India's first cancer image bank 'CHAVI'. It is the country's first fully annotated, relational, de-identified oncology bank. The research is a partnership between two main institutions in India, and was opened in Kolkata on September 24. As per the scientists, the launch of CHAVI - Comprehensive Archive of Imaging will help in improving cancer research in the country, which will further help the experts around the world to get free access to de-identify patient images and acquire clinical information, which can be used for research reasons.
The institute released a statment on Monday, which said, "CHAVI is the first imaging biobank exclusively dedicated to oncological imaging from India. The project has been designed as a research collaboration between Tata Medical Center, Kolkata, and IIT Kharagpur, and developed as a part of the National Digital Library of India (NDLI)."
CHAVI - First oncology bank in India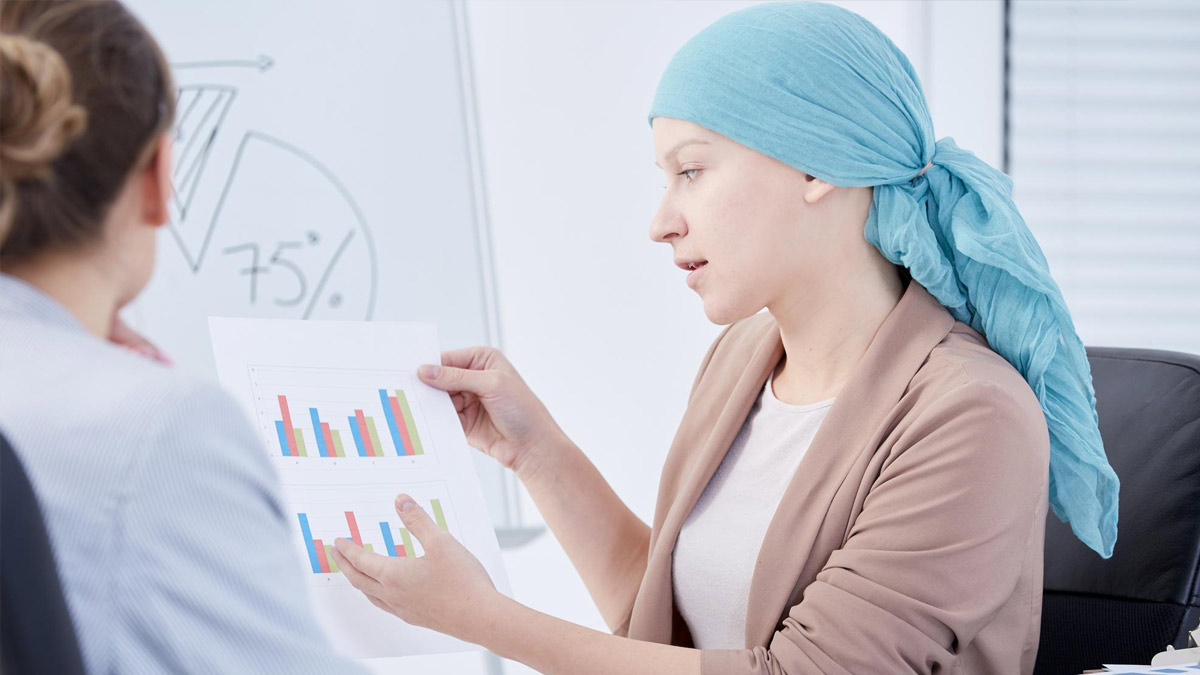 The institute has claimed that the aim of the center is to create an image biobank that is available in the whole country and to develop a base for better collaborative research efforts in the future in major Indian cancer institutes. According to reports, the project will motivate researchers, academicians, and industry experts to make use of the imaging data wealth present in CHAVI. As per the researchers, CHAVI has a relational, unified, huge database of de-identified demographic, pathological, clinical, molecular biological, treatment, and concluding results for all the patients. Reportedly, this data is a powerful tool to know more about the image sets in all the cancer sites.
Also read: Research Reveals Air Pollution Triggers Lung Cancer In People
The scientists said, "This feature allows an interested researcher to potentially interrogate radiological images in a cancer site agonistic fashion. Oncology is a discipline that is heavily dependent on imaging not only for diagnosis but also for therapy and post-therapy follow-up. Through CHAVI, centers across the world can upload images for free to enhance radiomic research and improve collaborative research work, which will help cancer care and will lead the way for innovating better strategies to control cancers."
Dr. P Arun, Director Tata Medical Center Kolkata said, "Data from digital imaging is critical to patient care, and with today's technology, it also forms the substrate for future research to improve patient outcomes. It also allows evaluation of the efficacy of current treatment protocols. CHAVI from Tata Medical Center, developed in collaboration with IIT Kharagpur colleagues, gives us the platform to enhance AI-Radiomic research using freely available annotated digital oncological imaging."