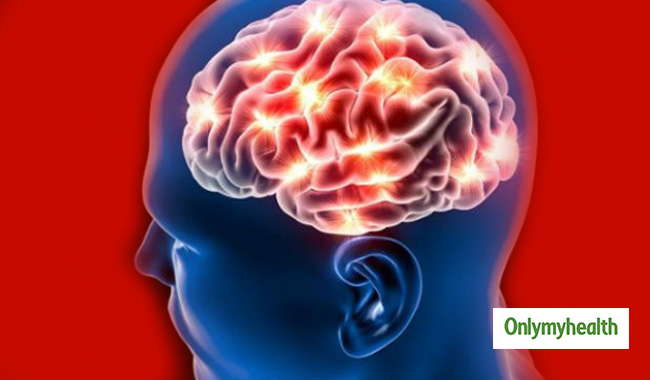 Are you overweight? Being overweight has long been associated with numerous health risks including high blood pressure, heart attack, and diabetes. A study conducted by Wolters Kluwer Health has reported that being obese poses a health risk in the years following rehabilitation for traumatic brain injury (TBI).
The study pointed out on the need for a proactive approach towards managing weight and related health condition in long-term TBI survivors.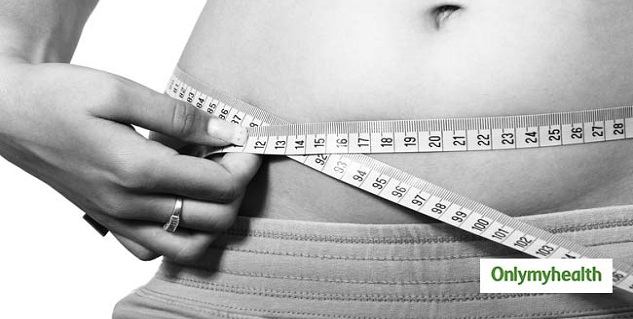 Also read: Want to Lose Weight? Eat Less Instead of Exercising More!
For the study, adults with TBI who had undergone inpatient acute rehabilitation were examined. Inpatient rehabilitation includes intensive therapy designed to improve physical and mental functioning. The relationship between body weight and functional and health outcomes were evaluated for 25 years after TBI. A major group of adults who survived TBI were classified as obese or overweight.
The findings have suggested that being obese or overweight is associated with significant health problems for survivors of moderate to severe TBI who need acute rehabilitation. The study was published in the Journal of Head Trauma Rehabilitation.
Obesity has taken a toll on half of the world's population and it leads to numerous other health problems. Here are some tips you can follow that will help you fight the problem of obesity:
Encourage healthy eating - like eat slowly, develop a routine, avoid overeating
Plan your meals and make healthy food selections like eat whole grain products, fruits, vegetables, avoid oily and fried foods
Encourage regular exercise for all members of the family rather than for the child alone. If possible do activities with your child which both of you can enjoy cycling, jogging, or swimming as this improve the chances of successful weight control
Encourage good habits like eat meals as a family, avoid watching television while eating
Do not use food as a reward or punishment
Limit snacking and encourage healthy snacks like popcorn, yogurt, fruits
Read more Health News.
For more related articles, download OnlymyHealth App.