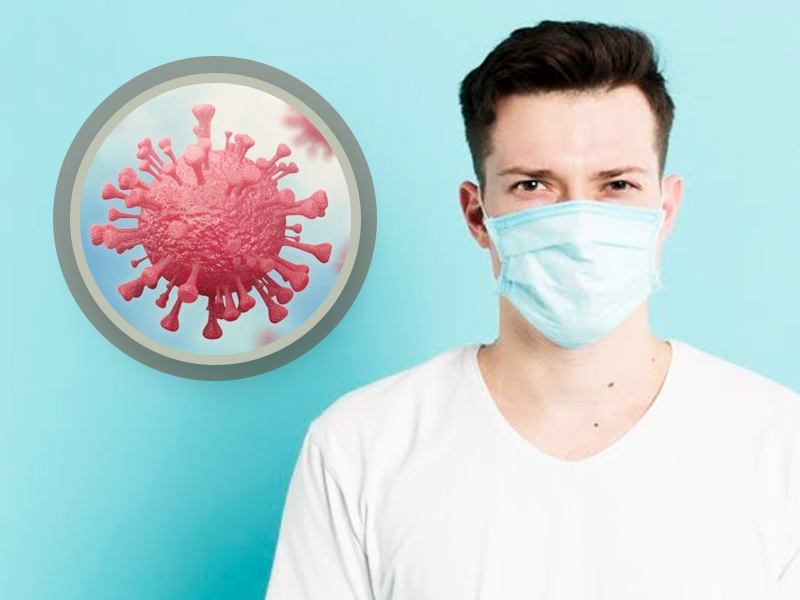 Coronavirus keeps mutating and the new strains prove to be more dangerous and quickly spreading than the previous ones. There have been many incidents discovered or reports reported of a new Covid-19 strain in France, which makes the public afraid about the increase in the cases of the Covid-19 diseases all over Europe. Now, the new variant, known as B.1.X or B.1.640, was discovered in Bannalec and Finistere in October, as per the French daily Le Telegramme. It was discovered when 24 people got infected at a school in the Brittany region, including 18 kids. The school faced a major outbreak and had to take a decision of closing half of its sessions.
As per the French regional health department, since October 26, the Covid outbreak is now under control, with no new infected cases discovered in France. According to the Jerusalem Post, the variant is still being monitored. Even after discovering this outbreak of the new Coronavirus strain, the Delta variant still remains the most popular and dangerous strain in these areas. There have been a few cases of this variant reported in the UK, Switzerland, Scotland, and Italy. iB.1.640 has been known as a variation which is being monitored by the UK's health security department.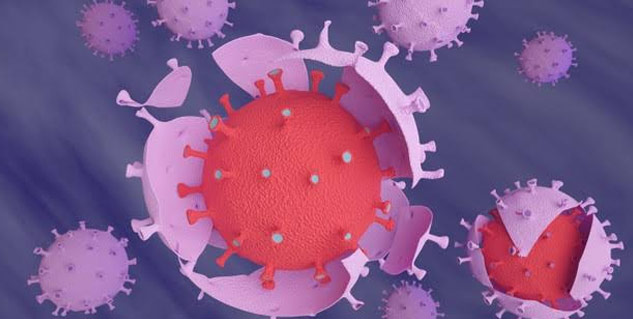 On the other hand, the US Centers for Disease Control and Prevention (CDC), the European Center for Disease Prevention and Control (ECDC), and the World Health Organization (WHO) have not yet considered B.1.640. seriously in their variations of concern (VOC) or variants of interest (VOI) lists (VOI). B.1.x or B.1.640. However, it is designated as a variant under monitoring (VUM) or mutant virus by the European Center for Disease Control and Prevention (ECDC).
Also read: Know Everything About The New AY. 4.2 Subvariant Of Delta Coronavirus Strain
Cohen said, "Not giving vaccines to these countries may seem OK in the short-term." He further added saying, "But in the long run, we may have problematic new variants developing in unvaccinated countries. I don't want to scare people. There are only a few cases of B.1.640 now and it could very well be that in a month we could all forget about this variant. But it is an example of what could happen if there was no access to vaccines for everyone."