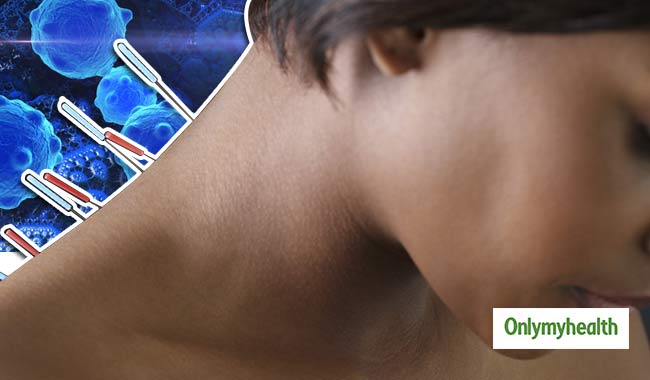 Cancer is one of the most feared conditions and a leading cause of deaths world-wide. It can affect rich or poor, famous or obscure, bad or good, young or old, male or female without any discrimination. Getting diagnosed and starting treatment at the right time can make a big difference but some forms of cancer are way deadlier than others and may not even be cured completely. However, some cancers can be successfully treated depending upon the type and stage.
According to experts, there is no 100 percent guarantee that cancer won't return after the treatment is over. Although a general thought is that anyone who stays cancer free 5 years after a diagnosis has a better chance of staying cancer free for rest of their lives.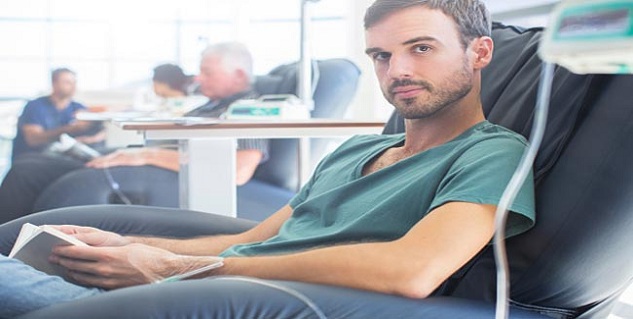 Out of the advanced treatments available today, chemotherapy is one of the most promising and effective treatments we have for cancer. A large number of cancer patients have benefitted from chemotherapy sessions however there can be some side effects too. Aimed at destroying cancer cells, chemotherapy sessions can also destroy healthy cells. Any damage to healthy cells can pose risk to adverse effects on health.
Here are some of the best natural remedies you can rely upon for minimising chemotherapy side effects.
Acupuncture
Experts find acupuncture to be effective in managing nausea and vomiting that occur post the chemotherapy sessions. A study published in 2005 had shown, based on 11 clinical trials, that acupuncture can reduce post chemotherapy vomiting and nausea. As per another study published in the same year, patients who received acupuncture post chemotherapy sessions had felt less fatigued (physically and generally) and more motivated.
Massage Therapy
Massage therapy sessions are not only meant to provide physical and emotional benefits to those who are stressed or feeling fatigued due to their busy schedules or 9-5 working hours, but it can also come as a relief to those who are undergoing chemotherapy or radiation therapy, from pain and anxiety.
According to a study published in 2002, massage therapy given to 41 patients post-chemotherapy session not only reduced pain and anxiety by a great extent but also helped them get better sleep. 20 minutes of massage therapy sessions given to 39 women undergoing chemotherapy have found to significantly reduce nausea and improve mood, claims another study published in 2007.
Herbs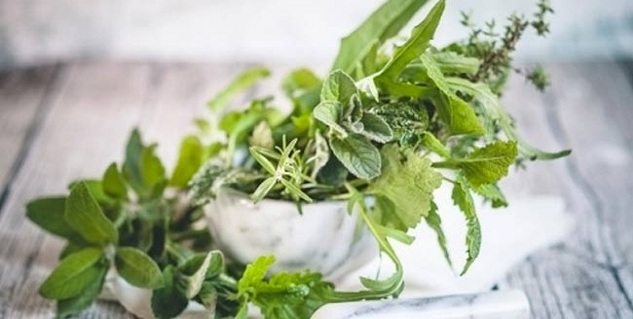 There are number of herbs that have been used since the ancient times to treat or in some cases ease the symptoms of several ailments. Although it seems hard to see any use of herbs in treating cancer but certain herbs can prove to be of great help in reducing some side effects of chemotherapy. One such herb is ginger that may help alleviate upset stomach post chemotherapy.
According to a study published in 2009, researchers examined 644 cancer patients who were given ginger supplement three days prior to their chemotherapy sessions and three days after their treatment, and it was found that it helped reduce the nausea by 40 percent. Some other studies have found milk thistle to be effective in reducing liver inflammation in cancer patients undergoing chemotherapy.
Top image Source: Getty
Read more articles on Cancer.
For more such articles, Download OnlymyHealth App.