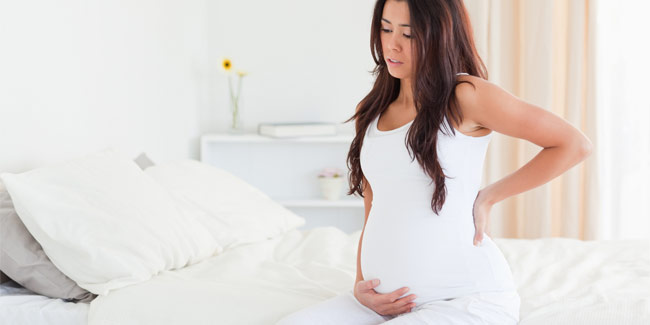 A study suggests 72 per cent women experience constipation, bowel problems during pregnancy.
A new study at the Loyola University Medical Center has found that nearly 3 out of 4 pregnant women experience constipation, diarrhoea or other bowel disorders during their pregnancies. The bowel disorders minimally affect a pregnant woman's quality of life.

The researchers examined 104 pregnant women in their first trimester while 66 women in their third trimester. The questionnaire results found that 72 per cent of the first trimester respondents and 61 percent of the third trimester respondents reported one or more bowel disorders (including constipation, diarrhea, bloating and irritable bowel syndrome).

The questionnaire included the aspect of bowel problems affecting quality of life. The quality of life survey is scored on a 1 to 100 scale, in which score of 100 represented the least possible impact on quality of life due to bowel problems. The average score was found to be 94.9.

The study was presented during the 61st Annual Clinical Meeting of the American Congress of Obstetricians and Gynaecologists in New Orleans.
Read more Health News