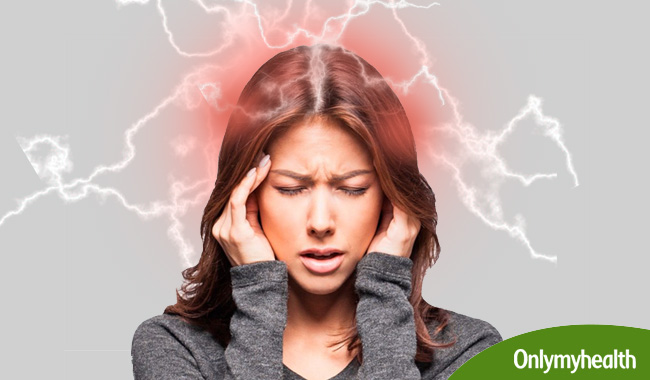 People suffering from a migraine problem are at a higher risk of developing cardiovascular diseases, including irregular heart rate, blood clots, heart attacks and strokes, according to an observational study done in Denmark.

It was estimated that around one billion people are suffering from migraine problems.

Researchers from Aarhus University Hospital, Denmark and Stanford University said, "Migraine should be considered a potent and persistent risk factor for most cardiovascular diseases in both men and women."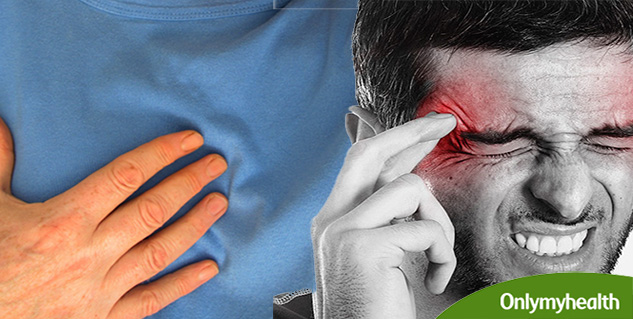 For the study, the researchers compared over 51,000 people who had been diagnosed with a migraine with over 510,000 people who were a migraine free for about 19 years, from 1995 to 2013.

In this research, it was found that migraines were positively associated with heart attack, blood clots, irregular heart rate and stroke.

For example, for every 1,000 patients, 25 patients with a migraine had a heart attack compared with 17 migraine-free patients and 45 patients with a migraine had an ischemic stroke (blood clot in the brain) compared with 25 migraine-free patients.

According to the findings, people with a migraine use anti-inflammatory drugs, which may lead to an increased risk of cardiovascular problems, while immobilisation related to migraine attacks may increase the risk of blood clots.

The current guidelines were against the use of anti-clotting drugs, used to treat a migraine, but clinicians need to determine whether patients, particularly at a higher risk of heart disease, would benefit from anticoagulant treatment.

"We now have plenty of evidence that a migraine should be taken seriously as a strong cardiovascular risk marker," noted Tobias Kurth, MD, ScD, of the Institute of Public Health, Charité in Berlin, Germany, and colleagues in an accompanying editorial.

Since this was an observational study, no firm conclusions can be drawn about cause and effect, and some other unidentified factors may have influenced the outcome, the researchers said.

The findings were published in the journal The BMJ.