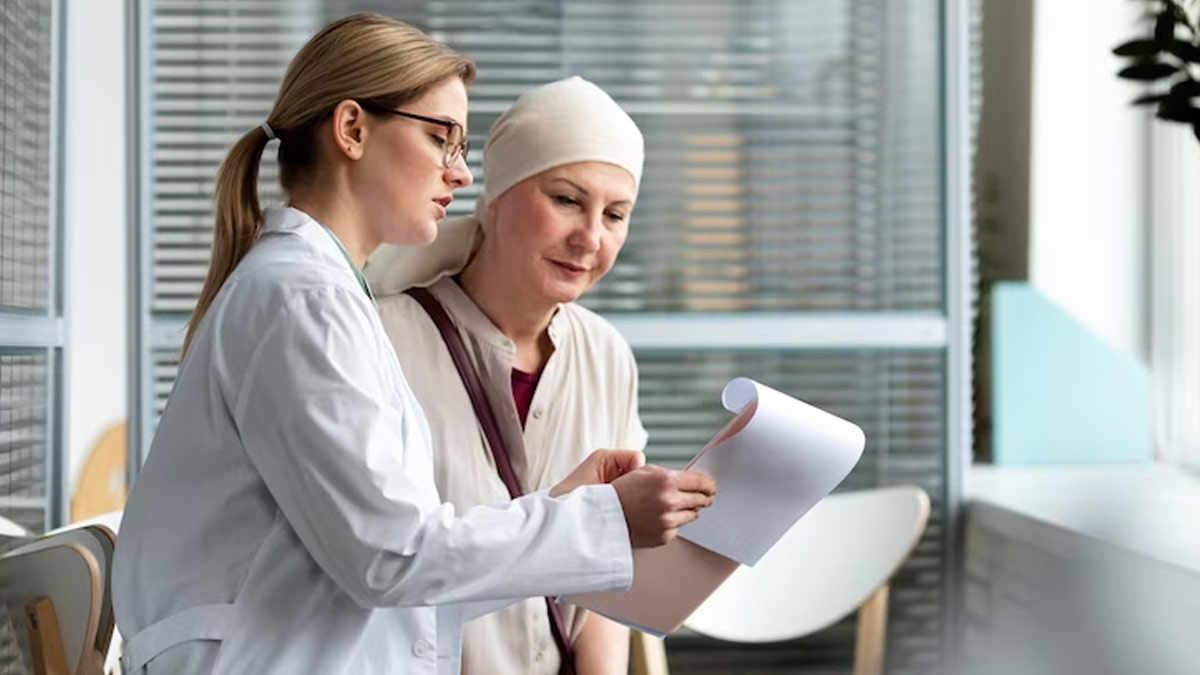 Cancer is frequently associated with a family medical history, lifestyle decisions, or something in the environment. While you can't control your family history or your surroundings, you can manage healthy lifestyle practices including following a decent diet, getting frequent physical exercise, controlling your weight, and quitting smoking if you're a smoker.
In an exclusive interaction with OnlyMyHealth editorial team, Dr Reshma Palep, Breast Onco Surgeon, Apollo Spectra, Mumbai, explains the top malignancies affecting Indian women that you should be aware of. Here is what she shared with us.
While talking about cancer might be scary, arming oneself with knowledge is liberating. You can focus on living a healthy life if you understand the most prevalent forms of cancer in women, how to diagnose cancer early, and the risk factors and lifestyle decisions that may lead to cancer.
In Indian women, the five most prevalent kinds of cancer account for 47.2% of all cancers. These life-threatening malignancies can be avoided if they are diagnosed and treated early. It is critical to get yearly cancer tests to guarantee this. This will not only lower the death rate but also enhance the quality of life following cancer therapy.
Also read: World Cancer Day 2023: Role Of Awareness And Technology In Cancer Treatment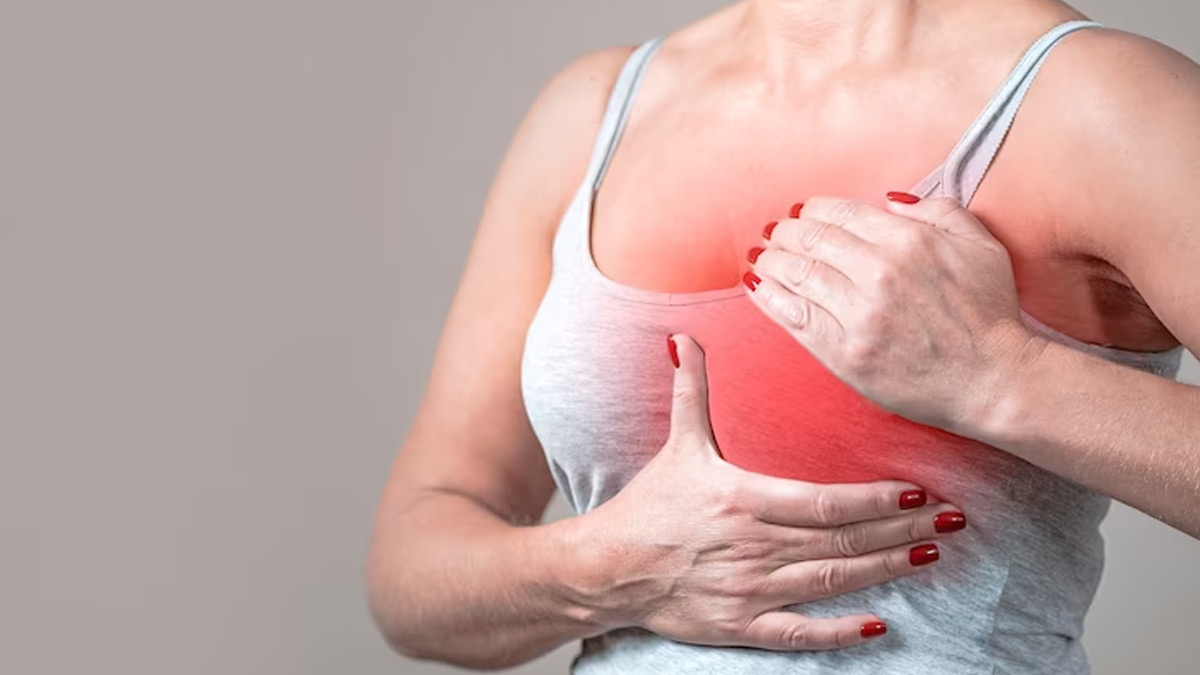 Malignancies Affecting Women Early In Their Life
Here is a list of the top malignancies affecting Indian women that you should be aware of:
1. Breast cancer
Breast cancer is the most frequent kind of cancer among women worldwide, including India. According to the World Health Organisation's (WHO) global cancer statistics 2020 (GLOBOCAN 2020) report, more than 2.2 million incidences of breast cancer in women were recorded in 2020. Breast cancer is most commonly found in women over the age of 40, although it can occur at any age. Breast cancer has a survival rate of up to 99% (assuming it does not spread to other regions of the body), indicating that it may be efficiently treated if detected early.
2. Uterine (Endometrial Cancer)
There are currently no standard screening tests available to identify uterine cancer in women who are asymptomatic. As a result, all women are recommended to be alert to any unusual vaginal bleeding, which is the most prevalent indication of endometrial cancer. For example, if a woman has vaginal bleeding between menstrual cycles or after menopause, or if she bleeds significantly during a menstrual period, she should seek medical assistance immediately.
Also read: World Cancer Day 2023: Role Of Awareness And Technology In Cancer Treatment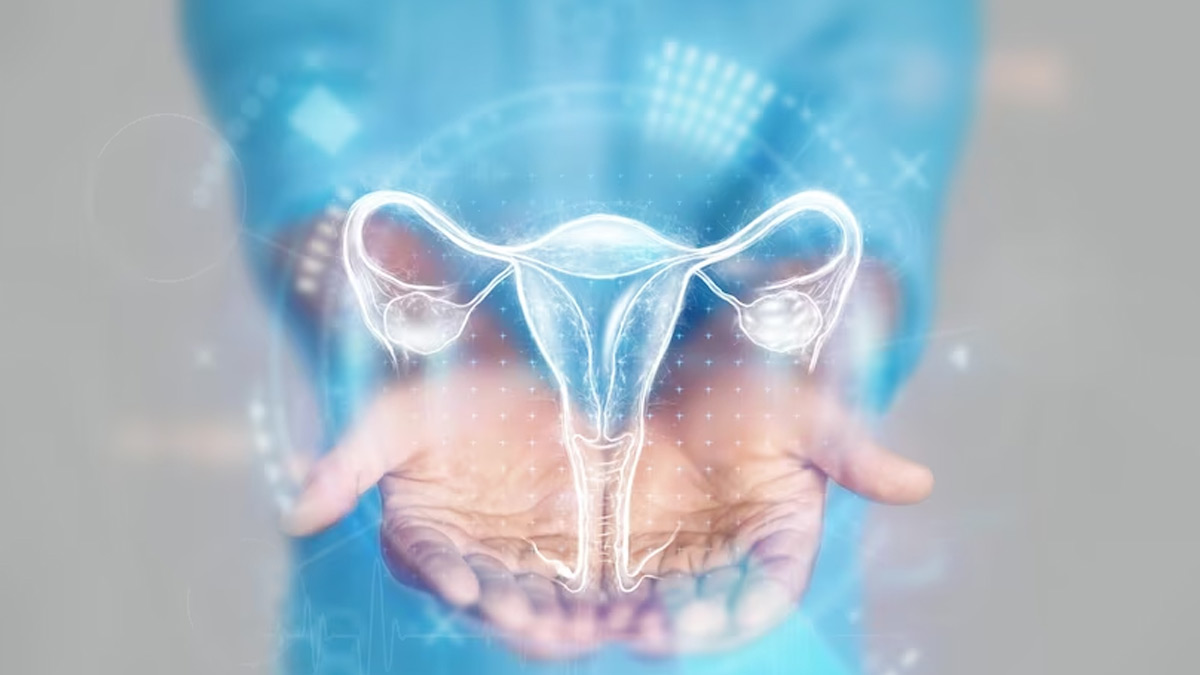 3. Cervical Carcinoma
In Indian women, it is the second most frequent cancer. Cervical cancer is responsible for around 22.86% of all cancer incidences in Indian women. Rural women are more likely than urban women to develop cervical cancer. This is more frequent in women who are sexually active. Cervical cancer is most usually caused by the presence of the sexually transmitted infection human papillomavirus (HPV). Other causes of cervical cancer include tobacco use or smoking, AIDS or HIV, poor nutrition, vaginal infection, having many children, having a weak immune system, having several sexual partners, and using contraception pills for an extended period of time.
Your life should not be taken for granted, especially with the rising prevalence of cancer in women. Going for cancer screening once a year after the age of 40 is strongly recommended in order to diagnose and treat this illness at an early stage.
In certain situations, a woman's cancer diagnosis can be directly connected to her family medical history, which cannot be changed, or to environmental variables, which can only be modified to a certain amount. However, many lifestyle variables, such as dietary habits, physical activity level, body weight, and tobacco use, have been shown to impact cancer risk — and are fully modifiable. A woman may take critical actions to reduce her unique risk of cancer by knowing about the numerous risk factors connected with cancer.