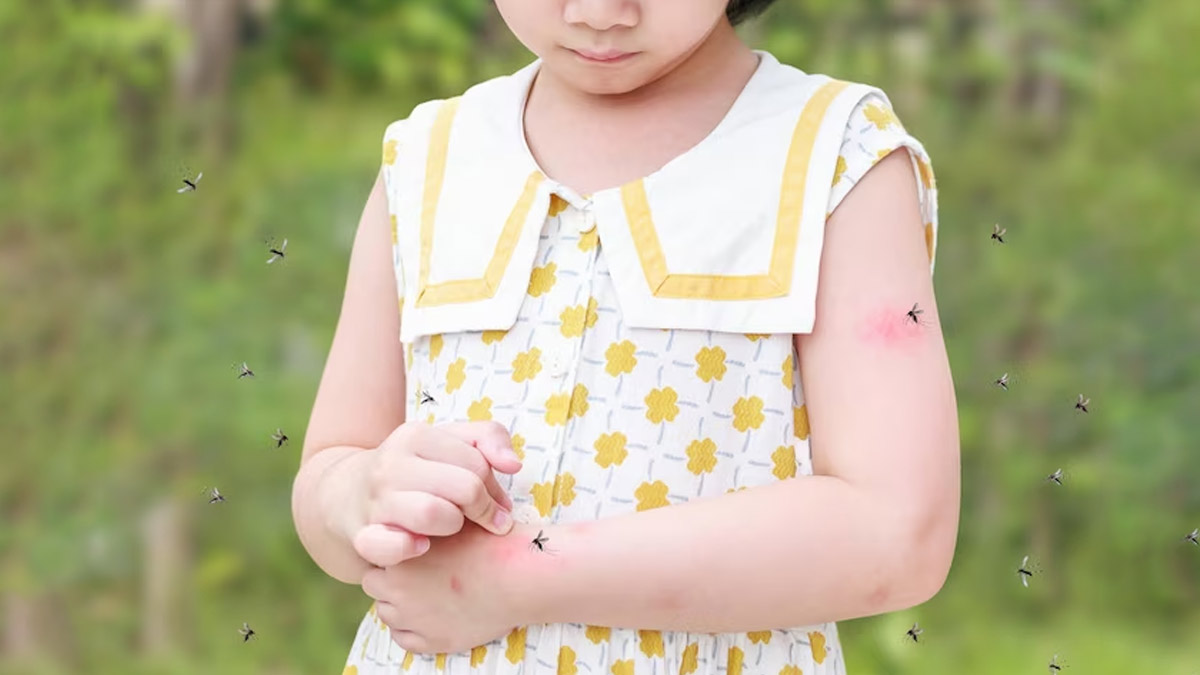 Malaria is a very common and sometimes even a fatal disease which is caused by Plasmodium species and is transmitted to humans by the bite of a female anopheles mosquito. The plasmodium species are of 5 types i.e plasmodium vivax, plasmodium falciparum, plasmodium malaria and plasmodium ovale, plasmodium knowlesi. People of all age groups suffer from malaria but it is more severe in pregnant ladies and children below the age of 5 or those whose immunity is very low. World Malaria Day is marked on 25th April, every year to raise awareness about this life threatening disease. On World Malaria Day 2022, Onlymyhealth editorial team talked to Dr. Saniya Wasim Shaikh, Tropical Diseases Specialist, Masina Hospital, Mumbai, to know about the symptoms and precautionary measures for malaria in children.
Malaria symptoms in children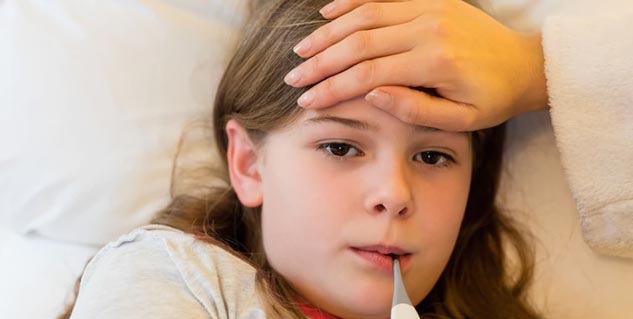 Various symptoms can be seen in young children such as:
Periodic fever
Sweating
Shivering
Diarrhea
Nausea
Dehydration
Drowsiness
Headache
Vomiting
Flu-like symptoms
Mild cough and cold
The symptoms may vary depending on the parasites, but in majority they remain the same. The fever may sometimes reach up to 101 degrees. If the brain gets linked, it can also cause seizures and if left untreated on time it can prove to be fatal.
Need and importance of having a malaria vaccine
The World Health Organization (WHO) endorsed the world's first malaria vaccine in October, 2021. The need for having malaria vaccine is very important specially in areas where there is high incidence of Malaria. Despite all the preventive measures, it has become pertinent to have a malaria vaccine, especially for people who are predisposed to developing severe disease, like pregnant women, children below the age of 5, people with weak immune system.
Also Read: Malaria can now be detected using a life-saving light beam
Malaria is one of the three causes of death among children worldwide hence, the malaria vaccine can help save lives of hundreds and thousands of people from the disease each year. The dumping grounds, construction sites, open spaces, hot and humid temperature all these play a pivotal role in increasing malaria cases in Mumbai. Through public education, awareness and precautionary measures and also through the advent of the vaccine, the city may see a steady decline in the incidence of malaria in the years to come.
What precautionary measures can be taken to avoid the spread of Malaria in children?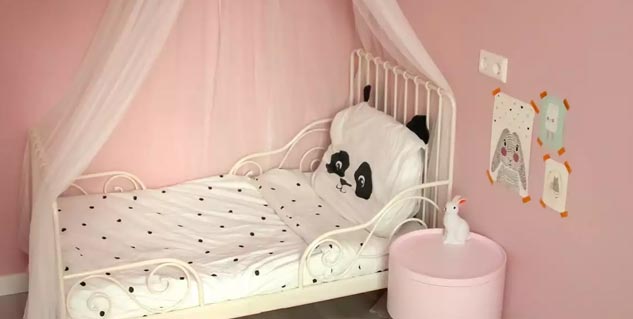 According to Dr. Saniya, here are the precationary measures that should be taken to avoid the spread of malaria in children:
Avoid stagnation of water in the surrounding area as it is the most common cause of spread of malaria since the anopheles mosquitoes are born and develop in stagnated water. So keeping these places clean is very important
Wear clothes that are light colored and those that cover your whole body
Use insecticide treated mosquito nets while sleeping at night. This is the most important anti malarial measure that should be taken
Bedrooms should be sprayed with an aerosol insecticide at dusk
Impact of COVID-19 on malaria
The co existence of Covid 19 and malaria has caused a lot of problems , they have had detrimental effects on each other and have also proved to be fatal. Above all, the pandemic has also caused a delay in the diagnosis of malaria primarily due to overlapping of symptoms with covid 19, secondly due to the unavailability of resources during lockdown because of the shift in focus towards Covid 19 and also due to apprehensions of the patients about stepping out of their house during lockdown.