A recent study indicates making bones strong may be much more easy in the future, easy as taking an injection of peptide.

The study published in Pharmacometrics and Systems Pharmacology and carried out by University of Delaware researchers and their students. According to them applying the mathematical modelling expertise of one to the biological inquiry of the other, will be a promising solution for bone related problems.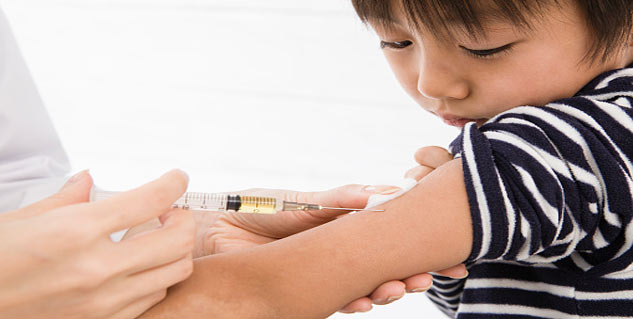 The biologist, Anja Nohe, has shown that treating a mouse with a peptide known as CK2.3 increases bone mineral density. The mathematician/engineer, Prasad Dhurjati, has calculated estimated dosages for human beings.
According to their model, injections of CK2.3 can raise bone mineral density of bones badly degraded by osteoporosis back to healthy levels.

Bone mineral density is affected by two processes: bone formation and bone degradation. Current drug treatments, especially bisphosphonates, address the cells involved in bone degradation (osteoclasts). Only the approved drug PTH addresses the cells involved in bone formation (osteoblasts) but doctors must prescribe bisphosphonates with it to target bone degradation simultaneously.

The peptide used in this research, CK2.3, is the only one that decreases bone degradation while simultaneously increasing bone formation.
News Source: ANI
Image Source: Shutterstock
Read More Health News