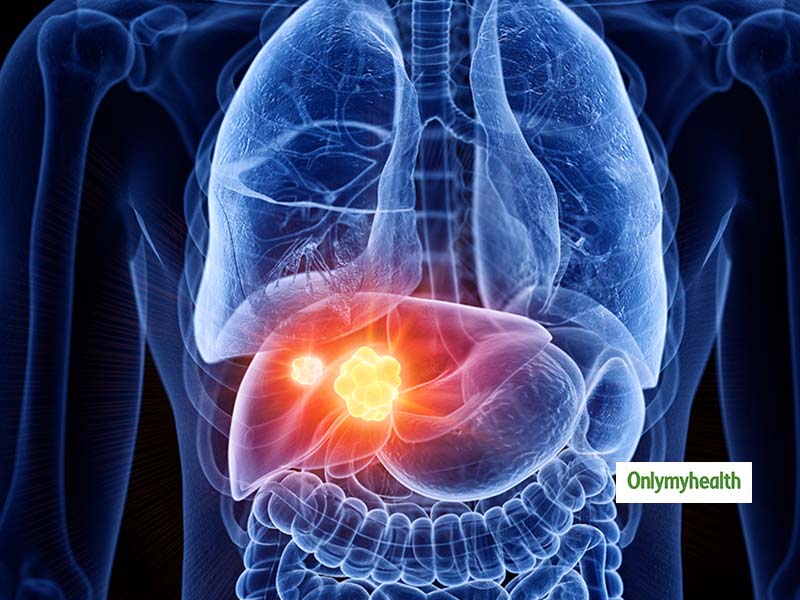 Worldwide, liver cancer deaths have increased by almost 50 per cent compared to the last 10 years, a three-fold increase over the past several decades. New data from Cancer Research UK shows that the UK has had about 5,700 deaths from liver cancer in 2017, the highest annual number of deaths recorded. According to this data, there has been an increase from 3,200 deaths in 2007. In all cancers, liver cancer has been the leading cause of deaths in the last decade and this condition is continuously worsening. Dr Rajesh Singh, Surgical Oncologist, Asian Cancer Institute states that liver cancer cases are rising in India at an alarming rate. Too many lives have been lost due to this life-threatening cancer. You will be shocked to know that liver cancer is emerging as one of the fastest spreading cancers in India, and many cases also go unreported.
Symptoms Of Liver Cancer
Obesity and smoking are the biggest reasons
According to the researchers, unfortunately, the pace of treatment for cancer has slowed down and now more options are needed for these patients. Another problem is that people are now living with more inaccurate lifestyles, which is a concern. According to this study done at the University of Newcastle, the number of people suffering from liver cancer has also increased by 60 per cent in the last decade, which may increase further in the coming days. According to researchers, this cancer has increased by 37 per cent in the last 5 years all over the world.
Read: Life Expectancy after Liver Cancer Diagnosis
Why is it important in improving life?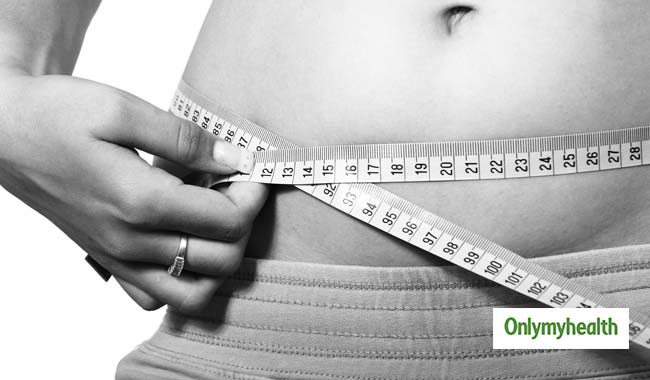 Talking only about obesity, 33 per cent of people are getting liver cancer due to increased weight and 20 per cent of people are suffering from smoking. According to researchers, rising levels of obesity, diabetes and non-alcoholic fatty liver diseases have a big role in this. According to Cancer Research UK, we can save people from these diseases, but they will have to change their lifestyles themselves. But it is extremely difficult to treat more than one-third of these patients. Causes attributed can be obesity and other conditions linked to it, such as nonalcoholic fatty liver disease (NAFLD), diabetes and liver cirrhosis.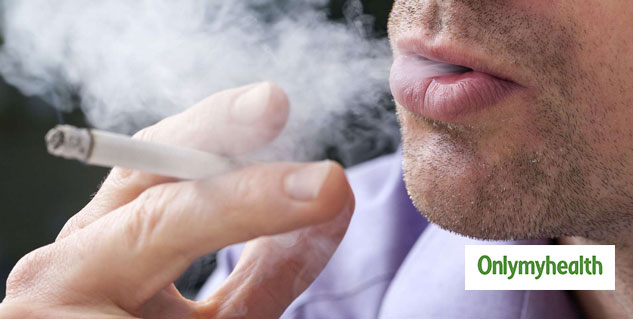 On the other hand, a consultant liver surgeon at Antrim Area Hospital in Liverpool believes that triple of liver cancer in the last 20 years is extremely worrying and this data is an alarm bell for policymakers. Therefore it is important to immediately implement good strategies for better prevention. Although these new figures apply only in England, we know that alcoholism, drug abuse and liver cirrhosis are a major problem for the whole world. The treatment may depend on the stage of cancer. Surgical removal, chemotherapy and transplant are treatment options for people with liver cancer.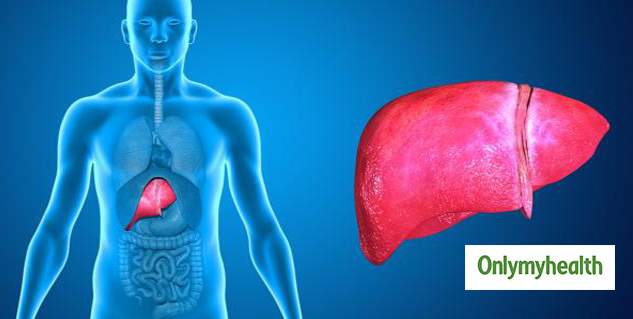 Dr Rajesh Singh states that one can prevent liver cancer by cutting down on smoking and alcohol and maintaining an optimum weight. On the other hand, the figures of men suffering from liver cancer were 2.73 cases per 100,000 population with 1.93 deaths in 1997. At the same time, it increased to 8.82 cases and 5.97 deaths by 2016. In women, 0.82 cases were treated and in 1997, 0.51 deaths per 100,000 population increased to 2.2 and 1.4 in 2016. Separately, Cancer Research UK stated that 5,700 liver cancer deaths occurred in the UK in 2017, much higher than in 2007.
Read more articles on Cancer