Ever wondered why we have to suffer through PMS, menstruation or crazy mood swings? Most women must have thought of this hundreds of times even though we know the answer to that is oestrogen. It is not news to anyone that this hormone plays a crucial role in making of babies and causing period pains every month. However, there is more to the hormone than just that. Here is why oestrogen is every woman's best friend.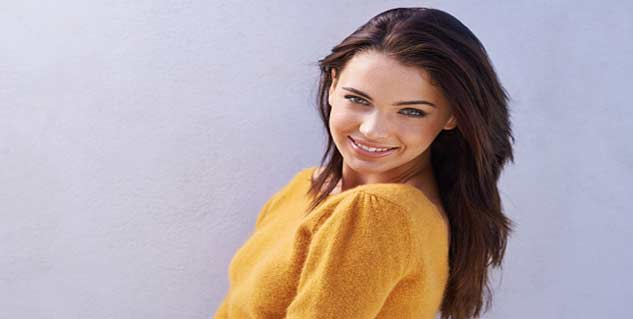 Helps deal with stress
As per a study conducted by the University of Buffalo, women are better at handling stress as compared with their male counterparts, who don't have enough of this hormone. The study concluded that women were fairly better at performing cognitive tasks after a stressful situation.
Protects heart
Oestrogen is known to have vasculo-protective properties that help protect the vessels of the heart by preventing accumulation of plaque in the arteries. Besides, it not only helps lower the cholesterol levels but also keeps the triglyceride levels under check, thereby reducing the risk of heart diseases.
Keeps infections and inflammation at bay
According to researchers at the University of London, oestrogen protects women against infections and inflammation. It also helps reduce leakage of white blood cells from blood vessels during an injury, thereby reducing chances of swelling and helping the body fight infections more effectively.
Improves sex drive
Oestrogen plays a crucial role in establishing feminine features such as breasts, curves and lack of facial hair. It also plays a vital role in improving sex drive. Women low on oestrogen may experience poor libido.
Protects nerves
Oestrogen is also responsible for increasing the amount of serotonin, a neurotransmitter that helps in proper transmission of messages from one part of the body to the brain, making nerves function more effectively.

Keeps you happy
Oestrogen is also responsible for the modification and production of endorphins, chemicals responsible for bringing about a sense of happiness and joy.
Image Source: Getty
Read more articles on Womens Health