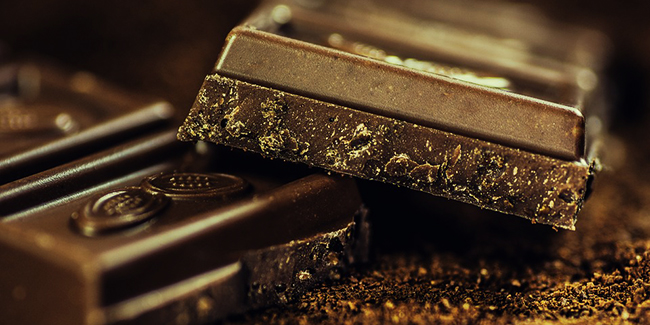 The health benefits of eating dark chocolate have been known since centuries but the exact reason has remained a mystery for a long time. There are however, several recent studies that point towards the rich concentration of beneficial antioxidants and poylphenol in dark chocolate which makes it great for health, especially for the heart. The secret of health promoting powers of dark chocolate lies in the higher concentration of cacao seeds in it. Cacao is a plant belonging to species Theobroma cacao cultivated for its seeds called cocoa beans.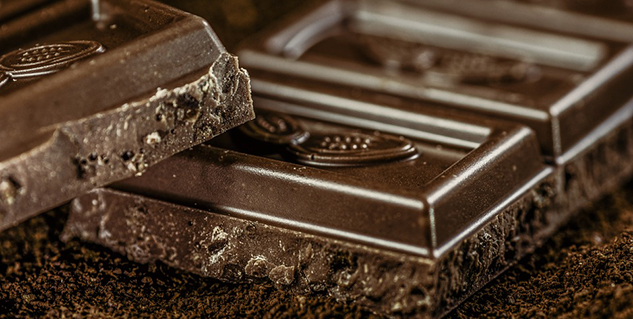 Chocolate and your heart
A seven study meta-analysis was conducted to find the link between the consumption of chocolate and certain cardio metabolic disorders such as coronary heart disease, diabetes, stroke and metabolic syndrome. It also focused on other problems associated with these disorders like hypertension, triglycerides, high cholesterol, and abdominal obesity and elevated fasting glucose.
The results were unexpected as scientists found that chocolate especially dark one actually reduced the risk of such disorders. The consumption of chocolate is associated with a 37 percent reduction in cardiovascular disease and a 29 percent reduction in strokes. According to some other recent researches, the antioxidant and anti-inflammatory compounds of chocolate may also lower the risk of developing heart attack and stroke.
Eat more of dark chocolate
Even the small amounts of chocolate can help in reducing the risk of heart attack because just like aspirin, chocolate contains a biochemical effect that reduces the clumping of platelets, thereby preventing blood clotting. Clumping of platelet can turn out to be fatal in cases where the clot blocks a blood vessel leading to a heart attack. Raw cocoa powder is very effective in reducing the cardiovascular disease in diabetics. When a special high flavones cocoa drink was given to diabetic patients for a month, it brought their blood vessel function from impaired to normal level. The improvement was as large as it could be due to exercise and many other common diabetics' medications.
Dark chocolate has a compound called epicatehin, that according to researches tend to protect the brain after a stroke by increasing cellular signals that protects nerve cells from the damage that might occur. Although a stroke is similar to a heart attack, but it mostly occurs when the blood supply to the brain is blocked or reduced, as opposed to blocking the blood supply to the heart. Dark chocolate also promotes nitric oxide metabolism, protecting the body from the possible adverse reactions of nitric oxide and toxic metabolites. These metabolites can otherwise result in oxidative damage to the blood vessel lining. The cocoa polyphenols protect the heart by relaxing the blood vessels and thereby lowering the blood pressure.
Image courtesy: Pixabay