In India alone 15 percent people (over 180 million) are estimated to be suffering from the crippling disease- arthritis. Osteoarthritis, rheumatoid arthritis (RA) and psoriatic arthritis are the most common forms of it.
With its strong grip, only a few of us will make it to a ripe old age without joining the fold of arthritis. If you are suffering from any form of this disease, read on. While there is no cure for arthritis, a few home remedies can help ease the discomfort.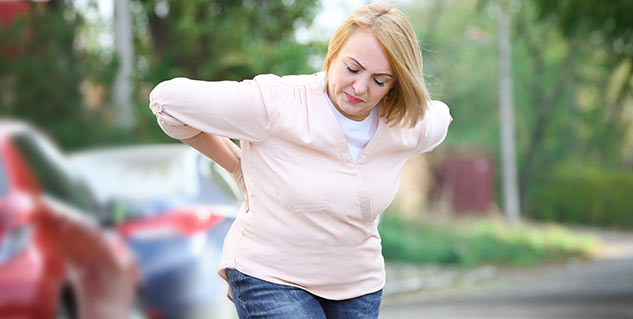 In order to relieve arthritis pain and take more control over your life, follow this advice:
Be on the Move
Your joints need to be moved as much as you can. This movement will help your joints to function for a longer period of time, along with brightening your outlook on life. Walking, gardening, and housecleaning are simple activities to assist your joints.
Read: Home remedies for arthritis that really work
Exercise Regularly
Various exercises, which are simple and should be done by all arthritis sufferers daily are called range-of-motion exercises. They help patients become flexible, and maintain healthy movement. These exercises also reduce the risk of joint injury, along with providing warm-up for vigorous exercising regime.
Aerobic exercises such as walking, playing tennis, and swimming are examples of range-of-motion exercises. They move large muscles of your body to raise the heart rate and increase breathing. Surplus advantages that these aerobic exercises offer are- toning the muscles and increasing their endurance, improving heart rate, lung health, and promoting weight loss.
These exercises should be done for at least 30 minutes every day to strengthen weak bones. Additionally, some resistance exercises should also be done twice or thrice a week to strengthen the muscles that support and help protect joints.
Isometric exercises, in which you create resistance by tightening a muscle without moving the joint, can be especially good for people with arthritis. Some isotonic exercises in which you strengthen the muscles while moving the joints are also helpful. Leg lifts and arm curls using light weights are examples of this type.
Add Water to your Exercise Regime
If you are finding it difficult to do these simple exercises, a heated pool or whirlpool can come to your rescue. The buoyancy of water will help reduce the strain on your joints. Joints loosen in warm water, and muscles become more bendable.
In case, you are pregnant, in which case you should avoid heated whirlpools and hot tubs, or have other chronic health problems, you should get your doctor's approval first.
Read: How to use music therapy to relieve arthritis pain
Wear a Scarf
Wrap a scarf not just around your neck, but around the elbow, and knee joint too when they ache. You can buy knee and elbow caps from your nearest store. Be careful not to wrap anything too tightly.
Pull on Stretch Gloves
The tightness of stretch gloves will help reduce the swelling from affected fingers, a,nd produce warmth to soothe the joints.
Buy Electric Gloves
Battery-operated mitts are used by hunters to keep their hands crisp on cold mornings in the woods. They can be also be used by people suffering arthritis. Wear them all night while you sleep.
Goose Down
Goose down blankets help warm up the joints and ease pain. For those who are allergic to down, an electric blanket may bring some relief.
Lose Some Weight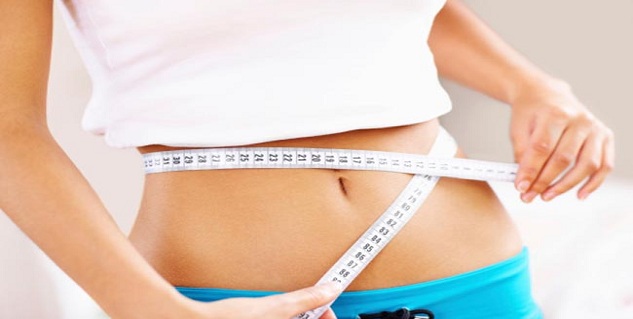 Being overweight puts more stress on the joints. A 10-pound of weight gain equals to an increased stress of 40 pounds on your knees. So, shed those extra kilos to improve joint function.
Plan your Day in Advance
Prepare a realistic schedule in advance about your activities for the next day, so that you can know and carry out the most demanding tasks according to your energy level. For instance, you feel your best in the morning and that is when you can do tiresome tasks.
Divide the Strain
Arthritis patients need to avoid activities that involve a tight grip or that put too much pressure on your fingers. To take this force off, make use of your palms or hands- like use both hands to lift and hold cups, plates, pots, and pans, rather than gripping them with your fingers or with only one hand.
You can grasp your goods in the crook of your arm, the way a football player holds the ball as he's running across the field, and you won't be tackled by as much pain. Push open a heavy door with the side of your arm rather than with your hand and outstretched arm.
Unlock the Joints
Holding one position for a long time can lock the joints in the same place and will add to the stiffness and discomfort. Relax and stretch your joints as often as possible.
If you are suffering from arthritis don't be afraid to ask your family members or friends for assistance when you need it. By sharing the load, you'll have more time and energy for the people and activities you enjoy.
Image: Shutterstock
Read more articles on Arthritis.
For more such stories, Download Onlymyhealth App.