Effective Approaches to Improve Heart Ejection Fraction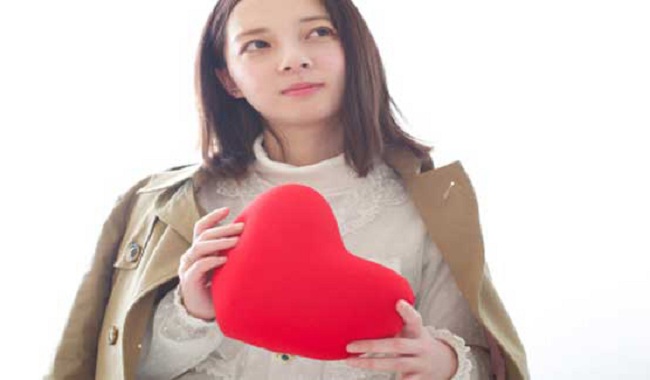 Quick Bites
A low EF number is an early sign of heart failure
In this condition, heart does not pump enough blood
Maintain appropriate level of activity as approved by physician
Completely avoid alcohol and/or tobacco use

With each heartbeat, the heart contracts and relaxes. Every contraction pushes blood out of the two pumping chambers (ventricles). When heart relaxes, the ventricles refill with blood. The ejection fraction (EF) refers to the amount, or percentage, of blood that is pumped (or ejected) out of the ventricles with each contraction. This percentage, or EF number, helps your health care provider determine if you have heart failure or other types of heart disease.
Typically, an echocardiogram is used to measure EF. Most often, the left ventricle, the heart's main pumping chamber, is measured during an echocardiogram. A normal left ventricular ejection fraction (LVEF) is 55 to 75 percent.
According to the Heart Rhythm Society, the results of an echocardiogram mean:
EF number 50-75%- Heart's pumping ability is Normal
EF number 36-49%- Heart's pumping ability is Below Normal
EF number 35% and below- Heart's pumping ability is Low
It means that for a normal heart ejection fraction, your test reports must show it to be between 50 to 75 percent.
When Your EF is Low
A low EF number is an early sign of heart failure. This is a condition where the heart does not pump enough blood to the rest of the body. With treatment, many people live well with heart failure. If you have a low EF number, it is important that you recognize the signs of heart failure, which may include:
Fatigue
Shortness of breath
Swelling in the feet
A low EF can also cause a very rapid heartbeat, which can make your heart pump ineffectively. If you have heart disease, your doctor will check your EF periodically, closely monitoring your condition.
Treating Heart Ejection Fraction
It is important to note that low ejection fractions caused by conditions such as heart failure or cardiomyopathy are rarely cured. Treatment is therefore focused on reducing symptoms and preventing the progress of the disease involved from worsening.
Certain strategies include lifestyle changes, medications and procedures, such as the insertion of an implantable defibrillator (ICD).
How to Improve Heart Ejection Fraction with Lifestyle Choices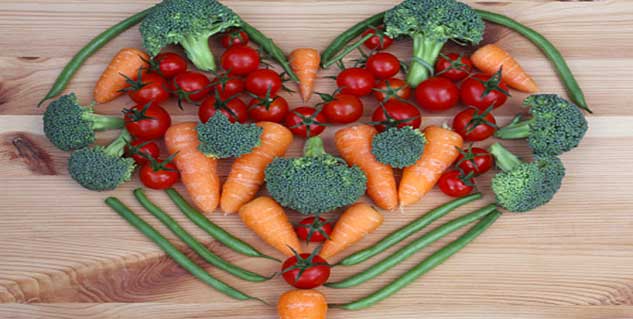 Limit physical activity until the appropriate level of activity is approved by one's physician, and then staying as active as possible. Regular aerobic exercise may be recommended, while patients may be instructed to avoid weight training or lifting heavy objects
Schedule relaxation and rest periods throughout the day
Eat a heart-healthy diet and avoiding excessive fluid intake
Completely avoid alcohol and/or tobacco use
Normal Heart Ejection Fraction
Keep a daily weight diary and notifying a physician of any weight gain of three or more pounds in a single week
How to Improve Heart Ejection Fraction with Medication Intervention
Certain medications help reduce the heart's workload, increase blood flow, widen vessels or eliminate excess water from the body, all which may help treating low ejection fraction. Prescribed medications may include:
Inotropes- Helps the heart to contract more vigorously and effectively, and helps to reduce symptoms.
Angiotensin II receptor blockers- Similar to ACE inhibitors, these medications reduce the stress on the heart muscle and may benefit patients with diabetes and heart disease. The medication apparently protects the kidneys from the diabetes-related complications.
Betablockers- These medications may improve symptoms by slowing the heart's contraction rate and reducing its pumping action, thus lessening the heart's workload.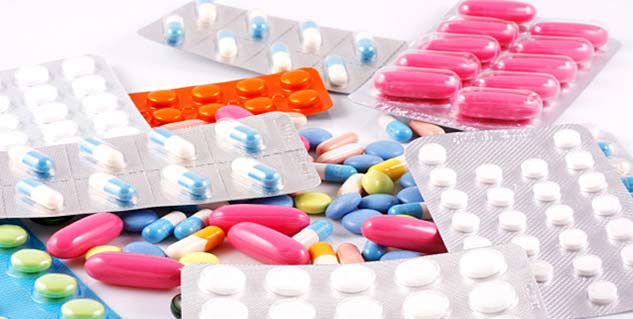 How to Improve Heart Ejection Fraction with Procedural Intervention
Depending upon the cause of the depressed ejection fraction, certain procedures may be recommended, such as the insertion of one of the following:
Implantable Defibrillator (ICD) - This implanted device monitors for and, if necessary, corrects an abnormal heart rhythm by sending electrical charges to the heart. An ICD may benefit patients who have experienced serious episodes of fainting (syncope) or arrhythmias associated with a low ejection fraction. ICDs may also be built in to biventricular pacemakers.
This combined type of therapy may benefit heart failure patients who are also at high risk of sudden cardiac death due to some types of abnormal heart rhythms arrhythmias.
In select patients, biventricular pacemakers have appeared to improve ejection fraction and exercise tolerance.
Ventricular Assist Devices (VADs) - An implanted device that helps one of the heart's lower chambers (ventricles) to pump blood. These are used primarily as a "bridge to transplant," meaning that they help patients with low ejection fractions while they await a heart transplant.
So, for heart fraction improvement, if you have a heart condition causing low EF, a cardiac rehabilitation program with close follow up by cardiologist will be the best. If you are a healthy person, stay healthy by avoiding smoking, alcohol, healthy diet and with a program of aerobic and strength muscle exercise. Make exercise part of your daily routine.
Image source: Getty

Written by: Ariba Khaliq
Source: Onlymyhealth editorial team Oct 23, 2017
All possible measures have been taken to ensure accuracy, reliability, timeliness and authenticity of the information; however Onlymyhealth.com does not take any liability for the same. Using any information provided by the website is solely at the viewers' discretion. In case of any medical exigencies/ persistent health issues, we advise you to seek a qualified medical practitioner before putting to use any advice/tips given by our team or any third party in form of answers/comments on the above mentioned website.