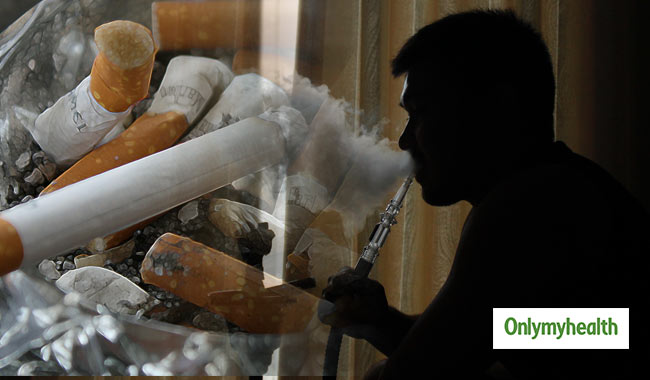 A study conducted by the researchers in California, United States has stated that smoking hookah for 30 minutes straight can up the risk of developing a heart problem, similar to cigarette smoking, thus making it more harmful to one's health.
For the study, the team analysed the results of 48 healthy and young hookah smokers before and after 30 minutes of inhaling. They measured their blood pressure, heart rate, arterial stiffness, exhaled carbon monoxide levels and arterial stiffness.
The researchers found out that after 3o minutes of smoking hookah, the heart rate of the participants increased by 16 beats per minute and blood pressure rose. It also increased the arterial stiffness – a significant factor in the development of heart diseases. The results of hookah smokers were compared to the data collected from cigarette smokers.
According to the lead researcher of the study, Mary Rezk-Hanna, these findings "challenge the concept that fruit-flavored hookah tobacco smoking is healthier tobacco alternative." The study also revealed that hookah smoking is on a rise as cigarette smoking continues to decline. "We know that flavored tobacco products are frequently the first kind of tobacco product used by youth" she added.
"One of the major issues with hookah is that fact that the tobacco is flavored with fruit, candy and alcohol flavors, making hookah the most popular flavored tobacco product among the audience."
Hookah smoking remains a threat to the health of many people due to its popularity even though it causes arterial stiffness and the stiffness of the aorta.
The findings were published in the American Journal of Cardiology.
Read more Health News.
For more related articles, download OnlymyHealth app.