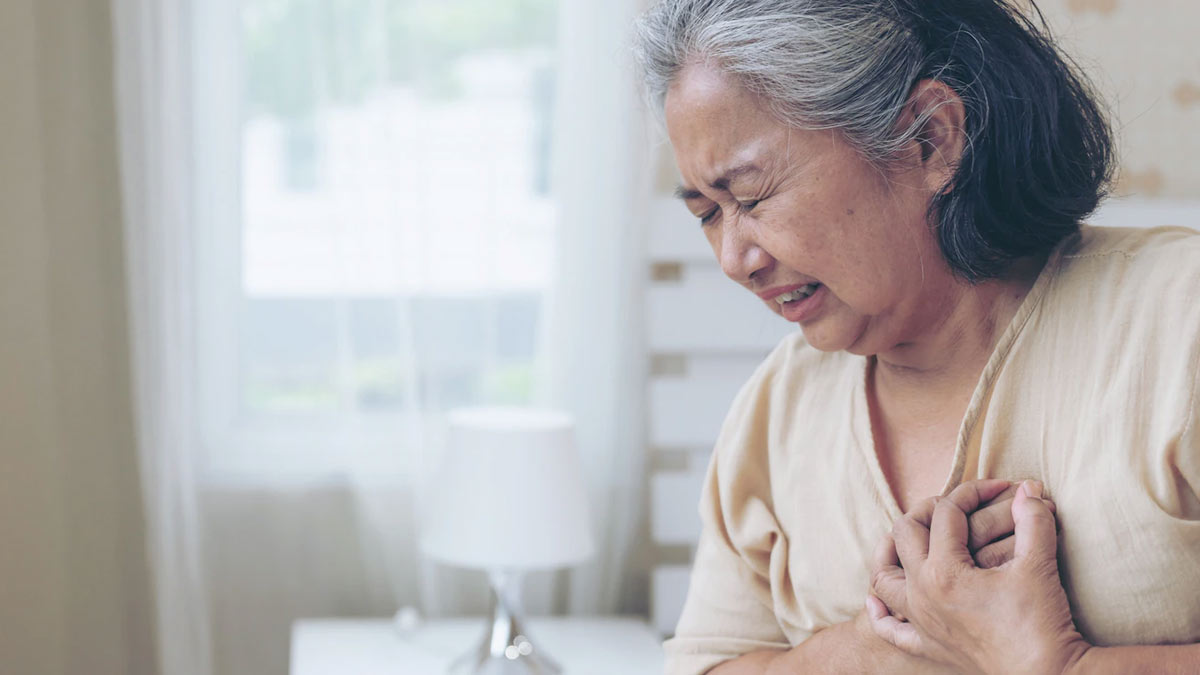 Heart disease is the leading cause of death for both men and women all across the globe. Both men and women are just as likely to experience a heart attack. However, women experience different symptoms than men and are more likely to die from one. Several studies show that it often comes down to recognizing symptoms of a heart attack to be able to find a curable resort.
One of the most common complications of heart disease or heart failure occurs when the heart cannot pump enough blood to meet the body's needs. Heart failure can result from many forms of heart disease, including heart defects, cardiovascular diseases, valvular heart disease, heart infections or cardiomyopathy.
Difference Between Heart Attacks In Men And Women
1. Signs of heart attack that are often missed in women
The basic symptoms for heart attacks remain the same in men and women. However, as with men, women's most common heart attack symptom is chest pain or discomfort. But women are somewhat more likely than men to experience some of the other common symptoms, particularly shortness of breath, nausea/vomiting and back or jaw pain. A few other symptoms of heart attacks are:
Nausea
Fatigue
Dizziness
Sweating
Indigestion
Acute pain in chest
According to a study, women tend to ignore these symptoms of heart attacks as to some other lenient health disorder which aggravates the harm. Women are also more likely to wait longer than men when it comes to medical care and treatment.
Also read: Make Your Green Tea Healthier With Expert-Verified Tips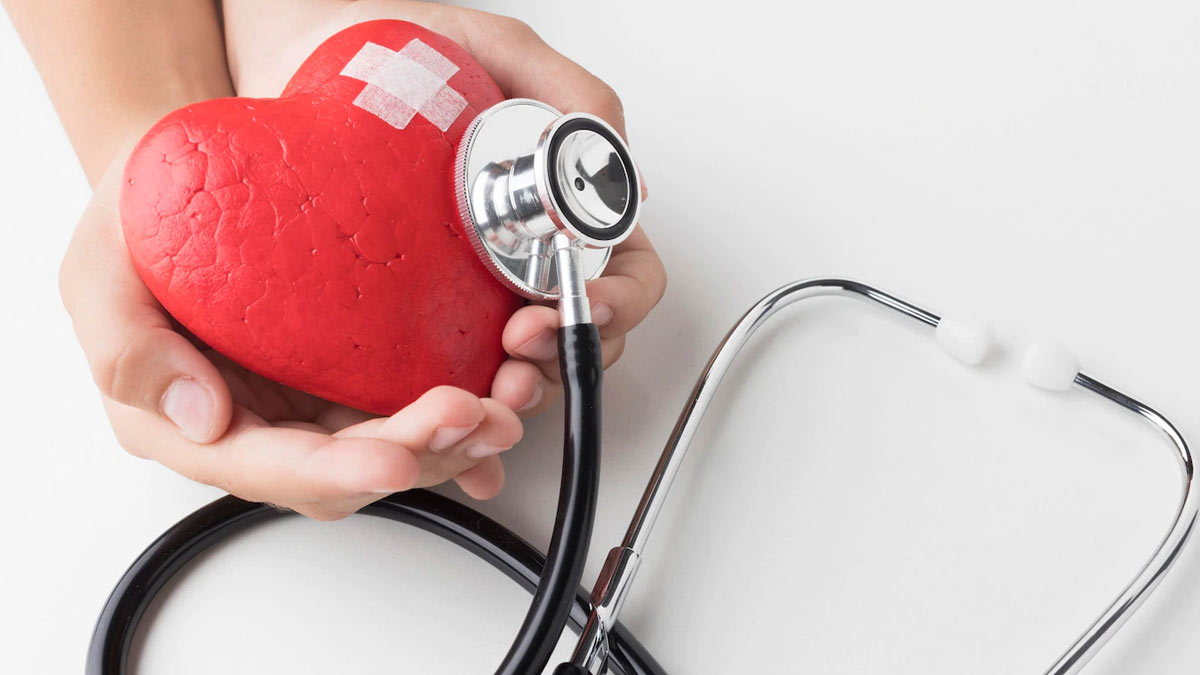 2. Men and women experience cholesterol buildup in different areas of the body
A heart attack occurs when cholesterol plaque builds up inside the walls of arteries which starts causing damage in the major blood vessels. Men typically develop this plaque buildup in the largest arteries that supply blood to the heart. On the other hand, women are more likely to develop this buildup in the heart's smallest blood vessels which is known as the microvasculature. Inflammation also plays an important role contributing to the difference of symptoms men and women experience.
3. Both men and women require different diagnostics care
A heart attack does not always look or feel the same in both the genders. Men typically present to seek medication with chest pain. On the other hand, women with chest pain also report nausea. This is what also leads to the difference in diagnostic care. This includes intravascular ultrasound that may better detect heart disease in women. The Center has long been a provider of clinical care, research, patient and provider education, and community outreach and advocacy.
4. Both men and women are treated with different medical treatment
Medical providers cater to typical cholesterol plaque buildup in largest blood vessels of the heart. But it takes information to understand how to treat plaque in the microvasculature, or inflammation of the heart. That said, Therefore, the approach of the treatment is that women may benefit from treatments that are different from those used in men. These include subtle calibrations in pacemakers to variations on the angioplasty.
Risk Factors Of Heart Attacks
The primary focus is to know the risks in order to steer clear of heart attacks. Factors such as age, family medical history and genetics cannot be changed; however, an unhealthy lifestyle can be altered while focusing on your heart's health. According to the American Heart Association, a few major risk factors you can modify with ease to treat or control the risks of heart attacks are:
High blood pressure
High cholesterol
Obesity
Smoking
Inactive lifestyle
Diabetes
Poor nutrition
Stress and/or anxiety